The Dark Souls online feature has been under maintenance for a long time. Since then, the servers for PvP mode have been inaccessible for several months. FromSoftware now states once again that it is "currently working on restoring online game servers."
Before that, but apparently also after the launch of FromSoftware's new Elden Ring, work on Dark Souls servers took a back seat in terms of priority. The servers were actually only "temporarily" down in January after major security holes were noticed. Shortly thereafter, it was said that it would take at least until Elden Ring launched.
However, the studio's new game has been out for months, but so far there is no sign of the online feature in the Dark Souls series. Currently FromSoftware confirms However, this feature will be back soon. More specifically, it said it plans to "gradually restore online service for each game."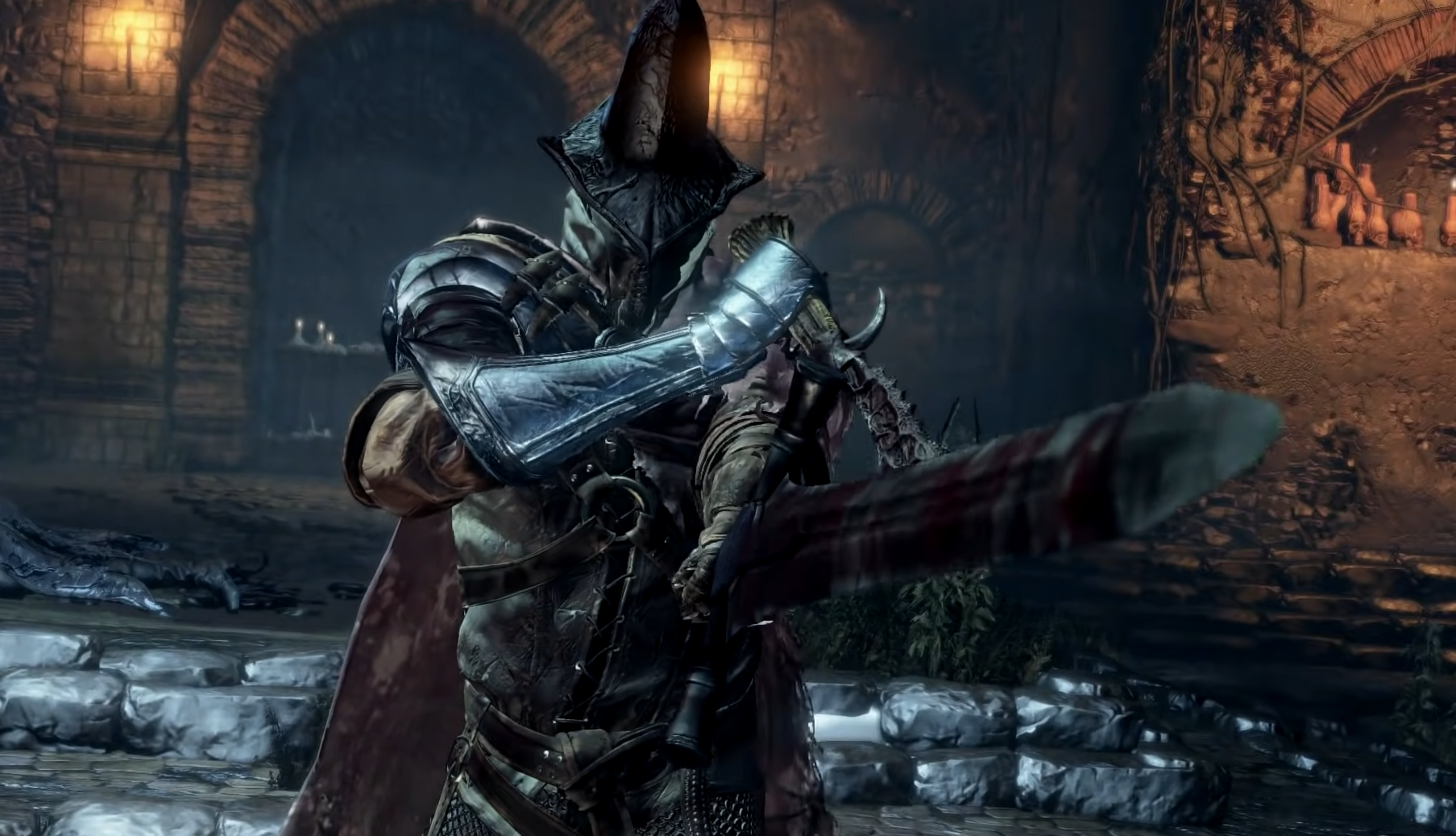 The start of the Souls trilogy should be Dark Souls 3, probably because it affects a large number of players. When exactly the functionality will be available again in any game, FromSoftware hasn't revealed yet. It just says "Once we have done the necessary work to fix the problem". You know the classic: the function is activated as soon as it is ready.
Additional updates are also planned for Souls Games, but there are no official details yet. Finally, FromSoftware states: "We would like to thank all of our players for their patience and understanding as we work to resolve this issue."