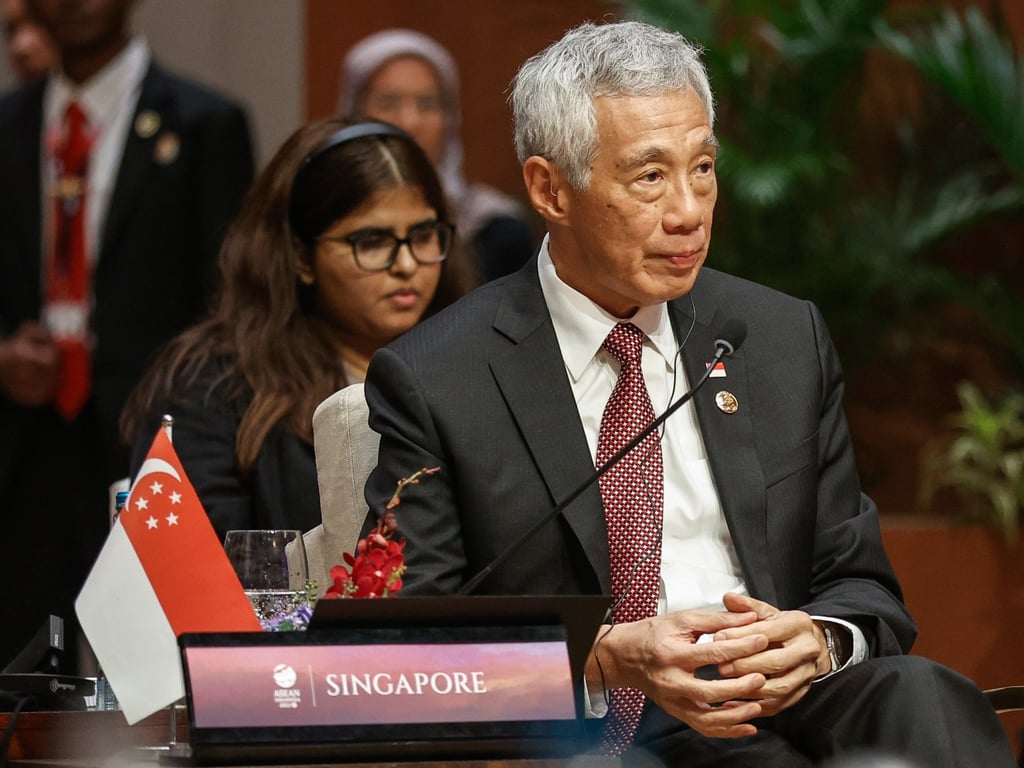 Singapore Prime Minister Lee Hsien Loong has announced that he will step down as the leader of the ruling People's Action Party (PAP) before the 2025 general elections. In a speech on Sunday, Lee revealed that he will hand over the reins to Deputy Prime Minister Lawrence Wong by November 2024.
Lee praised Wong for his exceptional leadership during the government's COVID-19 task force, which successfully navigated Singapore through the pandemic. Emphasizing the need for a smooth political transition, Lee stated that there is no reason to delay the handover and that he intends to fully support Wong and his team in winning the next general election.
Wong, a former minister for finance and national development, gained prominence for his role in overseeing Singapore's highly successful COVID-19 response. If he assumes leadership of the PAP, Wong will become the fourth leader of Singapore, a country known for its strict controls on political activism and gerrymandering, which have allowed the party to maintain uninterrupted rule for more than 60 years.
During the 2020 election, the PAP demonstrated its dominance by winning 83 out of 93 seats in parliament, despite the opposition's historic performance. If Wong becomes the leader, he will be only the second leader of Singapore not from the Lee family, following in the footsteps of Goh Chok Tong.
Earlier this year, Singapore experienced a rare political upheaval when three members of the governing party resigned amid corruption allegations and an extramarital affair. This incident was a significant departure from Singapore's typically stable political scene.
The upcoming leadership transition in the PAP presents an opportunity for fresh perspectives and approaches to governance in Singapore. With Lawrence Wong at the helm, the party aims to continue its strong track record of stability and progress, ensuring Singapore's position as a regional powerhouse.