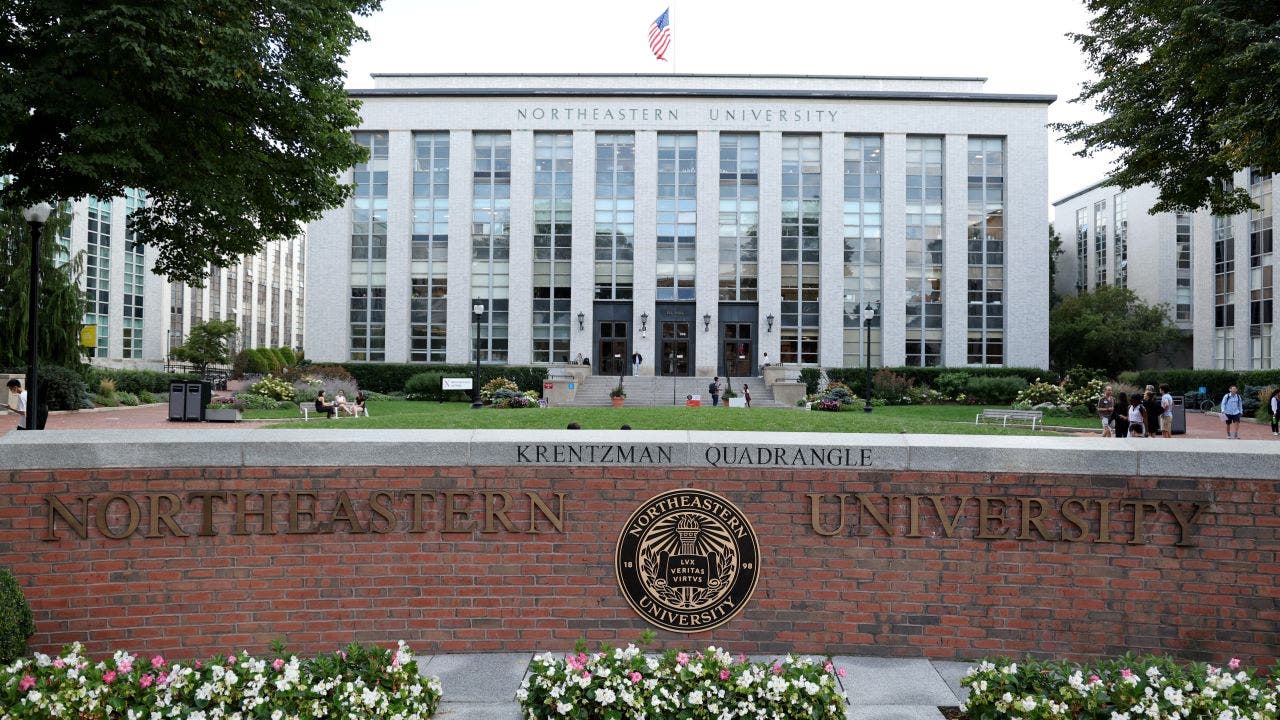 Northeastern University in Boston has been awarded a substantial $17.5 million grant from the CDC (Centers for Disease Control and Prevention) to establish a groundbreaking innovation center focused on detecting and preparing for infectious diseases. Named EPISTORM (Center for Advanced Epidemic Analytics and Predictive Modeling Technology), this center has a primary goal of providing early warning and preparation for future outbreaks in the United States, with a specific emphasis on rural areas.
The grant funds will be utilized to coordinate the efforts of various consortium members across the country to better equip local communities for potential outbreaks, including respiratory syncytial virus (RSV) and the seasonal flu. By providing advanced warning to hospitals and healthcare providers, necessary preparations such as creating additional beds in advance can be made, ensuring that healthcare systems are adequately prepared to effectively handle outbreaks.
To achieve these objectives, EPISTORM will leverage cutting-edge technologies such as artificial intelligence (AI), machine learning, and even wastewater surveillance. These tools will help inform decision-making processes during future infectious disease outbreaks, ultimately aiding in the swift and efficient management of such crises.
The consortium is composed of esteemed educational institutions, healthcare organizations, private companies, and government entities, with Northeastern University taking the lead in research. Notable participating universities include Boston University, Indiana University, the University of Florida, and the University of California at San Diego. To further strengthen the initiative, research institutions including the renowned Los Alamos National Laboratory and the Fred Hutchinson Cancer Center have also joined the consortium, alongside healthcare organizations such as MaineHealth and Northern Light Health.
Ultimately, EPISTORM's overarching aim is to establish a comprehensive system for monitoring, forecasting, and analyzing potential infectious disease threats throughout the country. According to Alessandro Vespignani, a professor at Northeastern University, this project represents a national endeavor of unprecedented scale in the field of infectious diseases.
With this substantial grant and the collaboration of experts from various sectors, EPISTORM has the potential to revolutionize the way infectious diseases are detected and managed in the United States. By harnessing the power of advanced technology and the collective knowledge of consortium members, the nation can be better prepared and equipped to face future outbreaks head-on.
Bio Prep Watch will continue to closely follow the progress of EPISTORM and report on any significant advancements made by the center in its mission to safeguard public health.