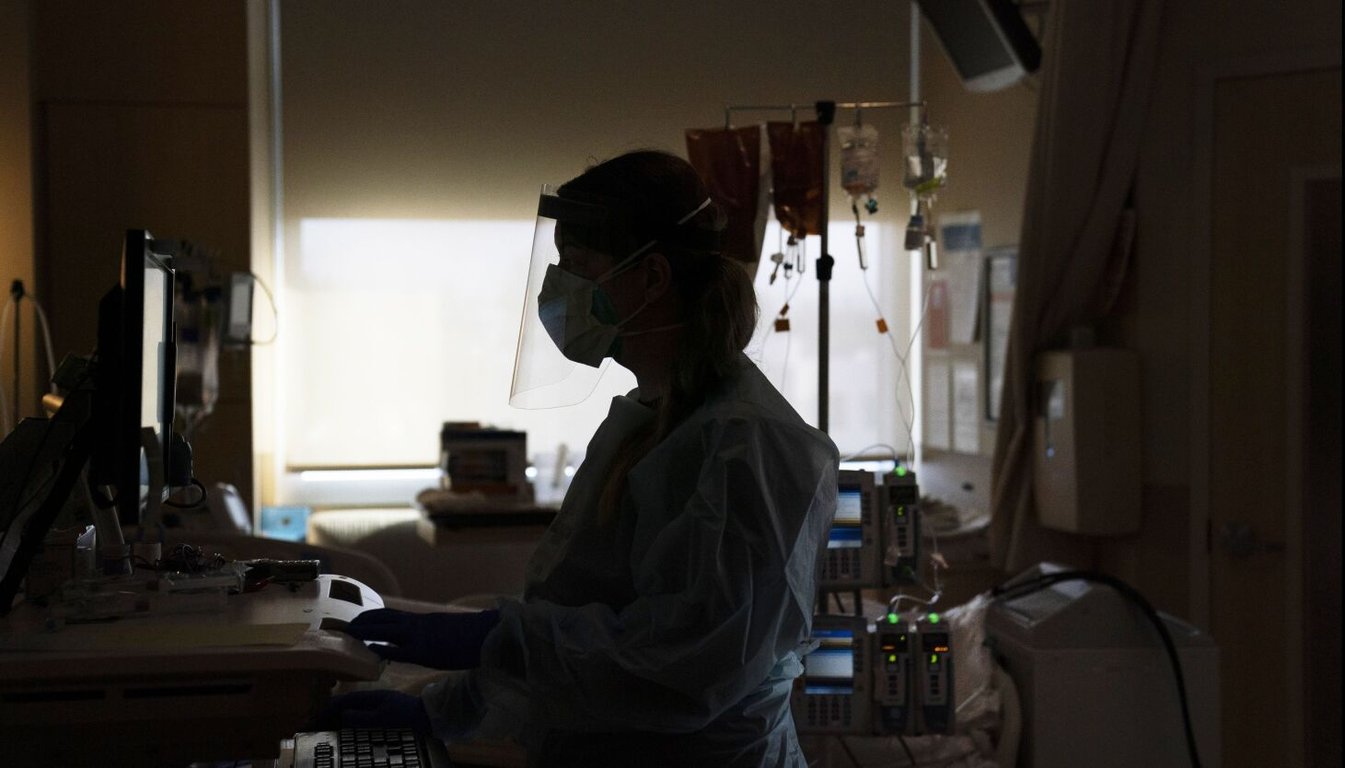 Title: Three Northern California Counties Implement New Mask Mandates for Healthcare Personnel Amid Rising COVID-19 Cases
In response to the surge in COVID-19 cases and hospitalizations nationwide, three northern California counties – Contra Costa, Sonoma, and San Mateo – have announced new mask mandates for healthcare personnel. These mandates, which will be in effect from November 1 until April 30, aim to minimize the risk of healthcare workers transmitting the virus to vulnerable patients and residents.
The decision to impose these mandates comes as the country faces a "tripledemic" of respiratory illnesses including COVID-19, influenza, and RSV. Dr. Karen Smith, Sonoma County's health officer, emphasized the concerns surrounding healthcare workers becoming carriers of the virus and potentially infecting those who are already at higher risk.
The recent surge in COVID-19 hospitalizations has sparked alarm across the nation, with a 7.7% increase reported nationwide. Surprisingly, even Utah, which had previously lifted its statewide mask mandate earlier this year, has witnessed a significant rise in hospitalizations due to the virus. University of Utah Health officials are now urging individuals to recognize the importance of wearing masks to curb the spread of respiratory illnesses.
It is worth mentioning that the new mask mandates only apply to healthcare personnel and do not extend to patients or visitors at healthcare facilities. However, experts recommend individuals at higher risk of severe consequences from underlying conditions to wear masks, especially high-quality ones like KN95 or N95 masks.
Intermountain Health, the largest healthcare provider in the region, does not currently have a specific mask policy for visitors. Nonetheless, the organization continues to closely monitor community transmission and may reconsider its approach if circumstances change.
As COVID-19 continues to pose a significant threat to public health, these new mask mandates in California aim to ensure the safety of both healthcare workers and patients. With the flu season approaching and the increased risk of RSV infection, it is vital that preventive measures are reinforced to contain the spread of these respiratory illnesses. By implementing these mandates, the three counties hope to contribute to a more resilient healthcare system and protect the most vulnerable among us.