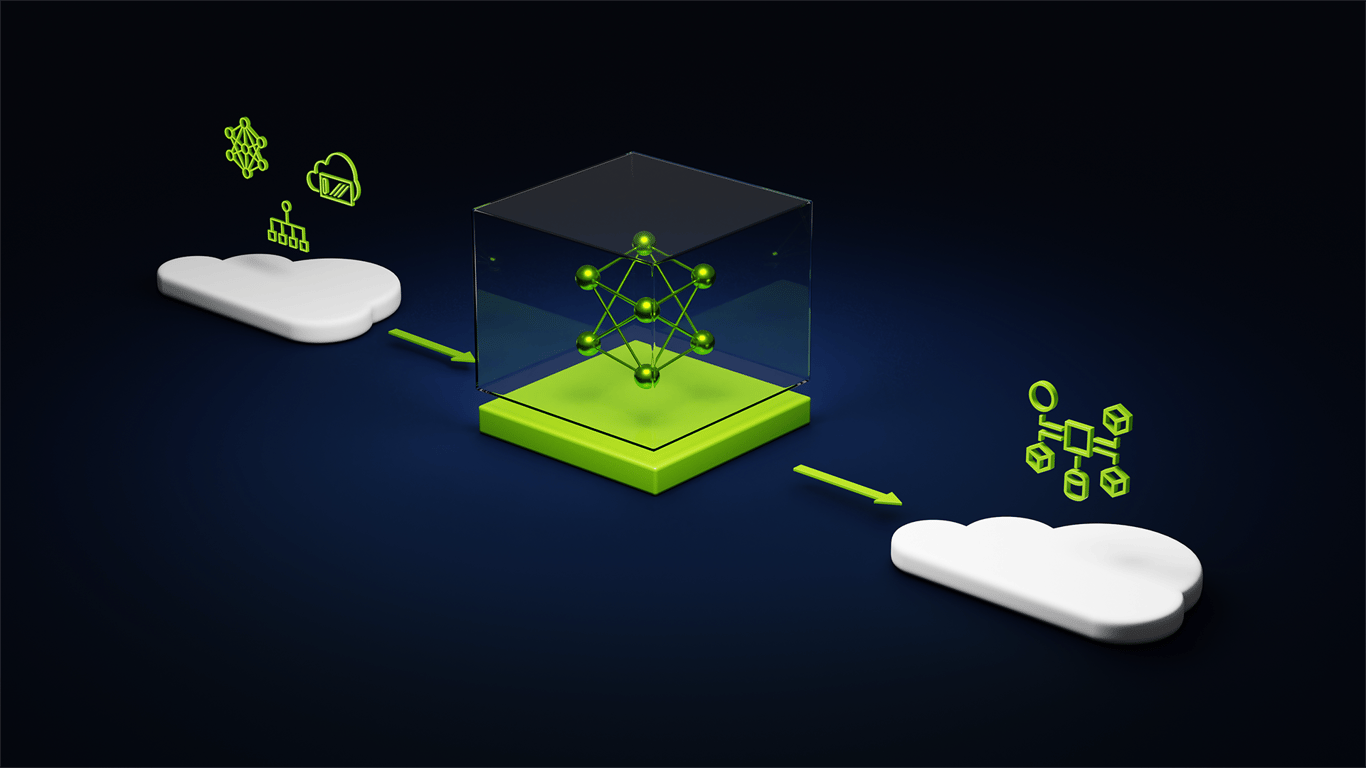 NVIDIA Launches AI Foundry Service on Microsoft Azure for Custom Generative AI Applications
NVIDIA has recently unveiled an AI foundry service in collaboration with Microsoft Azure, aimed at revolutionizing the development of custom generative AI applications for both large enterprises and startups. This groundbreaking service combines the power of NVIDIA AI Foundation Models, the NeMo framework and tools, and the DGX Cloud AI supercomputing services to provide a comprehensive solution for creating tailor-made generative AI models.
Notable industry leaders such as SAP, Amdocs, and Getty Images have already embraced this innovative service and are at the forefront of building their own custom models. The versatility of the service makes it applicable across various industries including enterprise software, telecommunications, and media, enabling the creation of powerful generative AI-powered applications.
SAP, a global leader in enterprise software, plans to utilize the service to customize and deploy Joule®, its natural language generative AI copilot. This will enhance the capabilities of Joule® and further empower businesses with advanced AI-driven solutions.
Amdocs, a renowned provider of software and services for communications and media companies, is optimizing models for its amAIz framework, aiming to accelerate the adoption of generative AI applications and services for telecommunication companies worldwide. This optimization process will enable telcos to leverage the benefits of generative AI applications more efficiently.
One of the key features of the NVIDIA AI foundry service is its flexibility. Customers have the freedom to choose from a variety of NVIDIA AI Foundation models and also have access to community models optimized for NVIDIA. This ensures that users can customize their AI applications according to their specific needs and requirements.
Furthermore, NVIDIA DGX Cloud AI supercomputing, a high-performance AI platform, is now readily available on the Azure Marketplace. This allows customers to easily rent instances, scaling up to thousands of NVIDIA Tensor Core GPUs. With this level of computational power, enterprises and startups can accelerate their AI development and deployment processes significantly.
To further enhance its offering, NVIDIA AI Enterprise software has been integrated into Azure Machine Learning. This integration brings additional capabilities such as the NeMo framework and the NVIDIA Triton Inference Server, expanding Azure's enterprise-grade AI service.
The introduction of the AI foundry service on Microsoft Azure signifies a major milestone in the realm of generative AI development. By providing a comprehensive solution with industry-leading partners, NVIDIA aims to ignite innovation and drive the adoption of custom generative AI applications across various sectors.