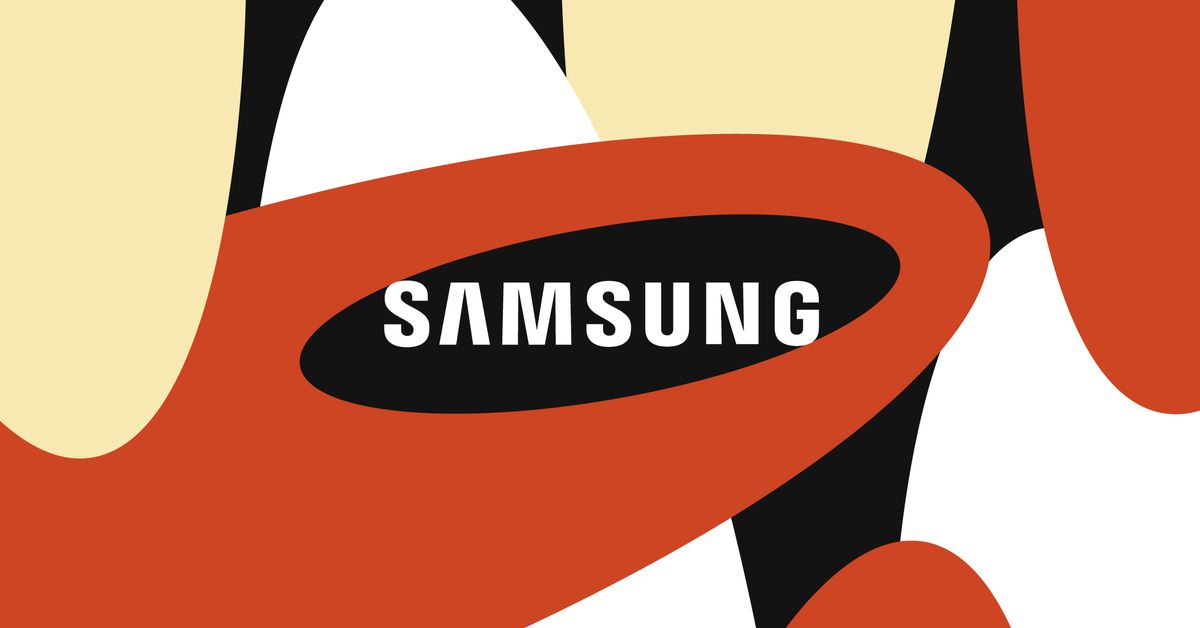 Samsung has unveiled an exciting new feature for its Galaxy smartphones and tablets running on One UI 6. The "Temporary Cloud Backup" feature offers users the ability to back up and transfer an unlimited amount of photos, videos, and other data for free, all for a period of 30 days.
The primary objective of this feature is to simplify the process of temporarily storing data when users reset or switch between devices. This innovation aims to alleviate stress and ensure that important files are not forgotten during transitions.
One notable advantage of Samsung's Temporary Cloud Feature is that users can restore their data at their convenience, irrespective of the initial setup process. This flexibility provides added convenience for users who may not have had the chance to restore their data immediately after installation.
Samsung Cloud enables users to upload as many files as they desire, although individual file sizes are limited to 100GB. However, it is crucial to note that data restoration and transfer are only possible over Wi-Fi within the 30-day timeframe. After this period, Samsung will issue a prior warning before deleting all the data.
The Temporary Cloud Backup feature will be incorporated into Maintenance Mode, a privacy feature introduced by Samsung in the previous year. Maintenance Mode ensures that access to data is blocked during device repairs, further emphasizing Samsung's commitment to protecting user privacy.
This announcement comes hot on the heels of California's implementation of the Right to Repair Act, which grants consumers and third-party repair stores easier access to repair materials and information. In line with this trend, Apple also recently revealed plans to expand accessibility to repair materials and information nationwide, extending beyond just California.
In conclusion, Samsung's introduction of the Temporary Cloud Backup feature is a testament to its dedication to providing seamless and user-friendly experiences for Galaxy device users. This innovation, combined with the ongoing efforts to enhance accessibility to repair materials, showcases the commitment of leading tech giants to meeting consumer needs and expectations.