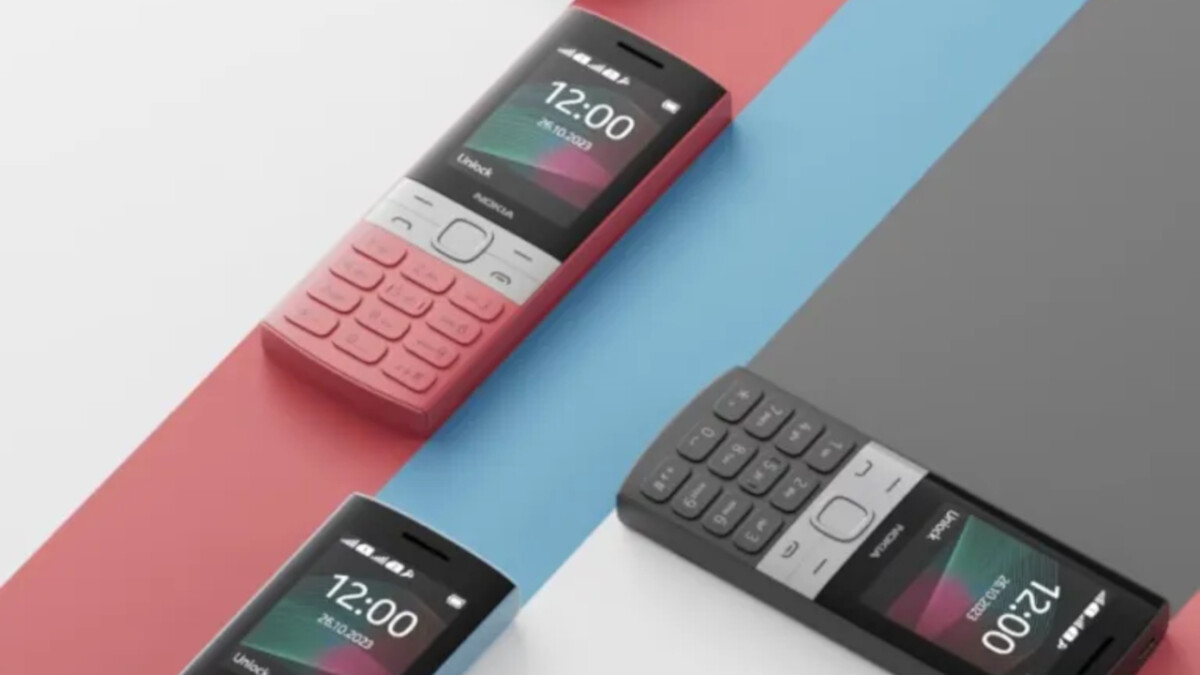 Nokia, the renowned mobile phone manufacturer, has recently introduced two new models to their lineup – the Nokia 150 and Nokia 130. The Nokia 150, which is the third model to bear this name, comes with a more modern design than its predecessors.
The Nokia 150 is equipped with impressive specifications, including a 2.4-inch QVGA display, a VGA main camera, and a powerful 1,450 mAh battery. Although it supports 2G networks, it also features an audio jack, FM Radio, and microSD card support. This means users can enjoy their music and expand their storage capacity with ease.
On the other hand, the Nokia 130 is a refreshed version of the Nokia 125. It boasts similar specifications to the Nokia 150 but lacks a camera. Despite this difference, both phones share some remarkable qualities, such as long battery life and IP52 water and dust resistance. This makes them ideal choices for those who lead active lifestyles or work in challenging environments.
Nokia has always focused on affordable devices, and it's no surprise that their feature phones generate a majority of their revenue. Feature phones have gained popularity as secondary phones due to their long-lasting battery life and basic functionality. These devices serve as reliable backups during emergencies or for individuals who prefer simplicity in their daily lives.
With the introduction of the Nokia 130 and Nokia 150, Nokia aims to refresh their lineup of inexpensive handsets. These phones not only showcase the company's commitment to providing high-quality products at affordable prices but also cater to the needs and preferences of a wider consumer base.
Whether it's for individuals seeking a budget-friendly option or those who require a reliable backup device, Nokia's latest feature phones offer a refreshing choice. With their impressive specifications and enduring battery life, the Nokia 130 and Nokia 150 are set to make a mark in the market of inexpensive handsets.