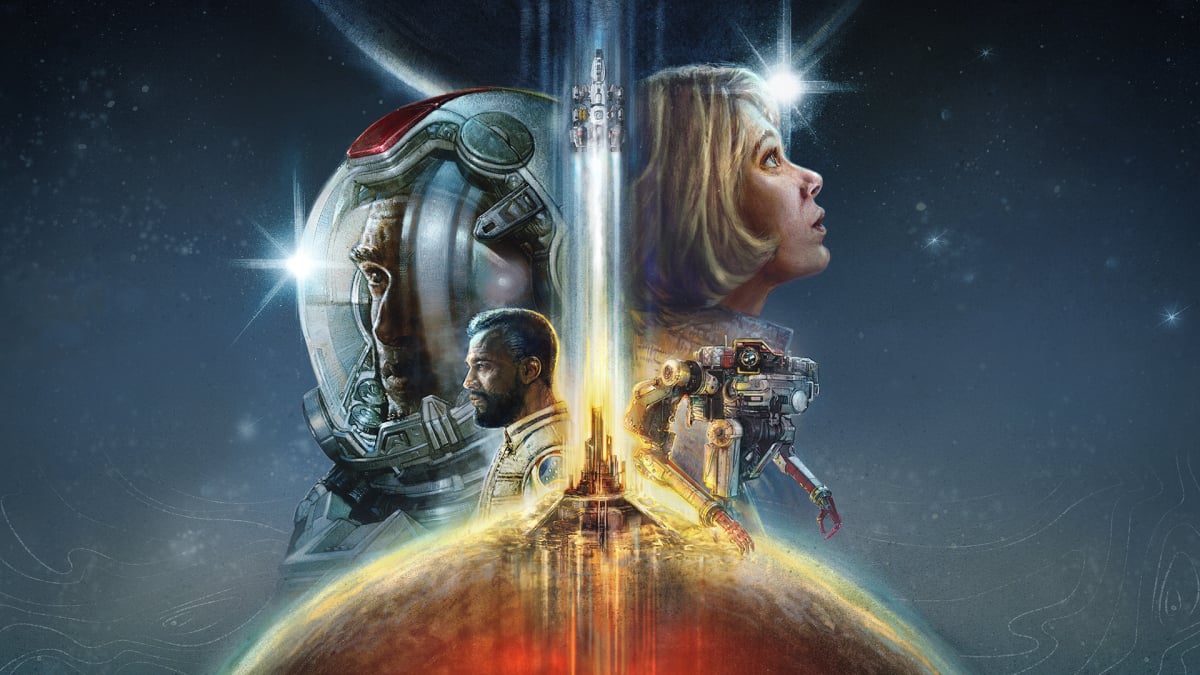 Title: Controversy Surrounds Starfield's Leaked Title Screen as Release Nears
In a recent development surrounding the highly anticipated Starfield game, the leaked title screen has sparked a heated debate within the gaming community. Former World of Warcraft lead, Mark Kern, has criticized the leaked title screen, suggesting that it appeared rushed and lacked the pride typically associated with Bethesda's game design.
Kern's critique caught the attention of Bethesda's head of publishing, Pete Hines, who swiftly defended the team's design choices. Hines stated that the title screen was intentionally crafted to reflect a specific vision and did not indicate a lack of effort or commitment from the development team.
The controversy surrounding Starfield's title screen took an unexpected turn when Microsoft studio InXile joined the debate in a sarcastic manner. The studio humorously claimed that they were dedicating all of their developer resources solely to perfecting the start screen, adding a touch of lightheartedness to the conversation.
In the midst of the ongoing debate, Bethesda announced a major milestone for Starfield: the game has gone gold. This significant announcement confirms that the main development phase of the highly anticipated space-based RPG is complete, and it is now ready for the manufacturing process.
Excitement among players continues to grow as Bethesda revealed that preloading for Starfield has commenced. Xbox Series X/S owners can begin preloading the game now, while Steam users can start the process from August 30. With the game's official release date set for September 6, eager fans can ensure a smooth and prompt gaming experience by taking advantage of the preloading option.
As the release of Starfield draws near, the controversy surrounding the leaked title screen has only added to the anticipation. Players are now eagerly awaiting the opportunity to delve into Bethesda's highly anticipated space adventure, which promises to transport them to new worlds filled with thrilling adventures and endless possibilities.