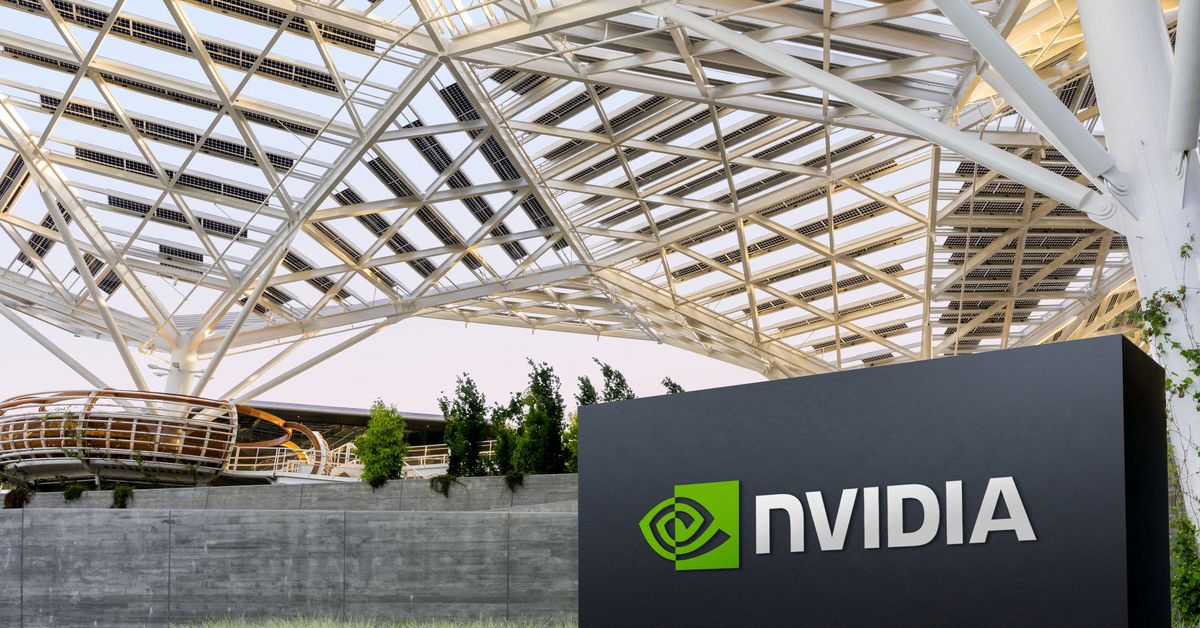 Nvidia Reportedly Designing CPUs to Run Windows Using Arm Technology
In a bid to compete with Apple, Nvidia is allegedly developing central processing units (CPUs) that would run Microsoft's Windows operating system while utilizing Arm Holdings' technology. This move comes as part of Microsoft's efforts to support chip companies in building Arm-based processors for Windows PCs.
Notably, Advanced Micro Devices (AMD) is also planning to make chips for PCs using Arm technology. If all goes according to plan, both Nvidia and AMD, alongside Qualcomm, could potentially start selling PC chips with Arm technology as early as 2025.
Apple's custom Arm-based chips have been gaining market share in the PC industry due to their superior performance and battery life. With its Windows PCs, Microsoft aims to achieve similar performance by leveraging the capabilities of Arm-based chips.
It is worth noting that Microsoft granted Qualcomm exclusivity in developing Windows-compatible chips until 2024. However, once this deal expires, the company is encouraging other chipmakers to enter the market. Microsoft has been advocating for the inclusion of advanced artificial intelligence (AI) features in the CPUs being designed by chipmakers.
However, the transition from the x86 computing architecture, currently used by Intel and AMD, to Arm-based designs could potentially pose challenges for software developers. In response to the rising trend of Arm-based processors, Intel and AMD have also been incorporating AI features into their chips to remain competitive.
While the success of Microsoft and chipmakers' plans is not guaranteed, these developments have the potential to shake up the PC industry, which is currently dominated by Intel. With Apple's Arm-based chips gaining traction, it seems that the industry is heading towards a new era of computing.