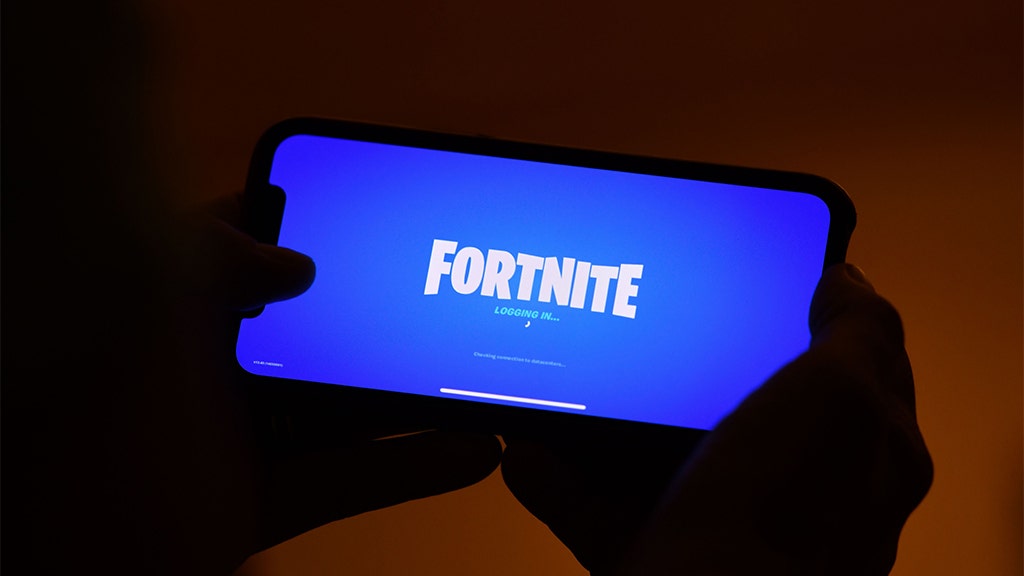 Title: Epic Games Settles Class Action Lawsuit With Gamers, Offers $245 Million in Refunds
In a groundbreaking legal settlement, Epic Games, the renowned creator of Fortnite, has agreed to pay out a staggering $245 million to compensate video gamers who were allegedly deceived into making unwanted purchases. This landmark settlement, finalized in March, provides an opportunity for thirty-seven million gamers to claim their portion of the funds.
The lawsuit against Epic Games was initiated following accusations that the company employed deceptive practices to manipulate players into making unwanted in-game purchases. In addition to this class-action lawsuit, the Federal Trade Commission (FTC) tackled complaints regarding children's privacy and payment methods. Epic Games was consequently ordered to pay a hefty total of $520 million in penalties and refunds.
Part of the settlement includes $245 million allocated for customer refunds, aimed at covering expenses for unwanted virtual items or in-game currency. Furthermore, Epic Games incurred an additional $275 million fine for allegedly collecting personal information from Fortnite players under the age of 13 without proper parental consent, accentuating the gravity of the issues at hand.
The refund eligibility extends to Fortnite users who were charged for unwanted items between January 2017 and September 2022. Parents whose children made unauthorized charges between January 2017 and November 2018 are also eligible to seek restitution. Additionally, individuals whose accounts were unjustly locked after raising concerns about wrongful charges have the opportunity to apply for compensation.
Following the resolution of the case in December, Epic Games swiftly implemented additional safeguards to prevent future deceptive practices. As one of the world's largest gaming franchises, boasting over 350 million accounts and 2.5 billion friend connections, the company recognized the urgency for enhanced consumer protection measures.
It is worth noting that Epic Games is in part owned by Chinese video game company Tencent, which holds a 40 percent stake in the renowned gaming studio. This ownership structure underlines the global reach and significance of the Fortnite franchise.
To ensure all eligible consumers are provided a fair chance, the deadline for submitting a claim for refund extends until January 17, 2024. Gamers are encouraged to seize this opportunity to pursue their rightful compensation and rectify the deceptive practices they may have encountered while engaging with Fortnite.
As the gaming industry continues to evolve, this news serves as a pivotal moment in holding gaming companies accountable and ensuring the protection of consumers, especially young players. The resolution of this class-action lawsuit against Epic Games highlights the importance of transparency, fair practices, and maintaining customers' trust within this thriving industry.