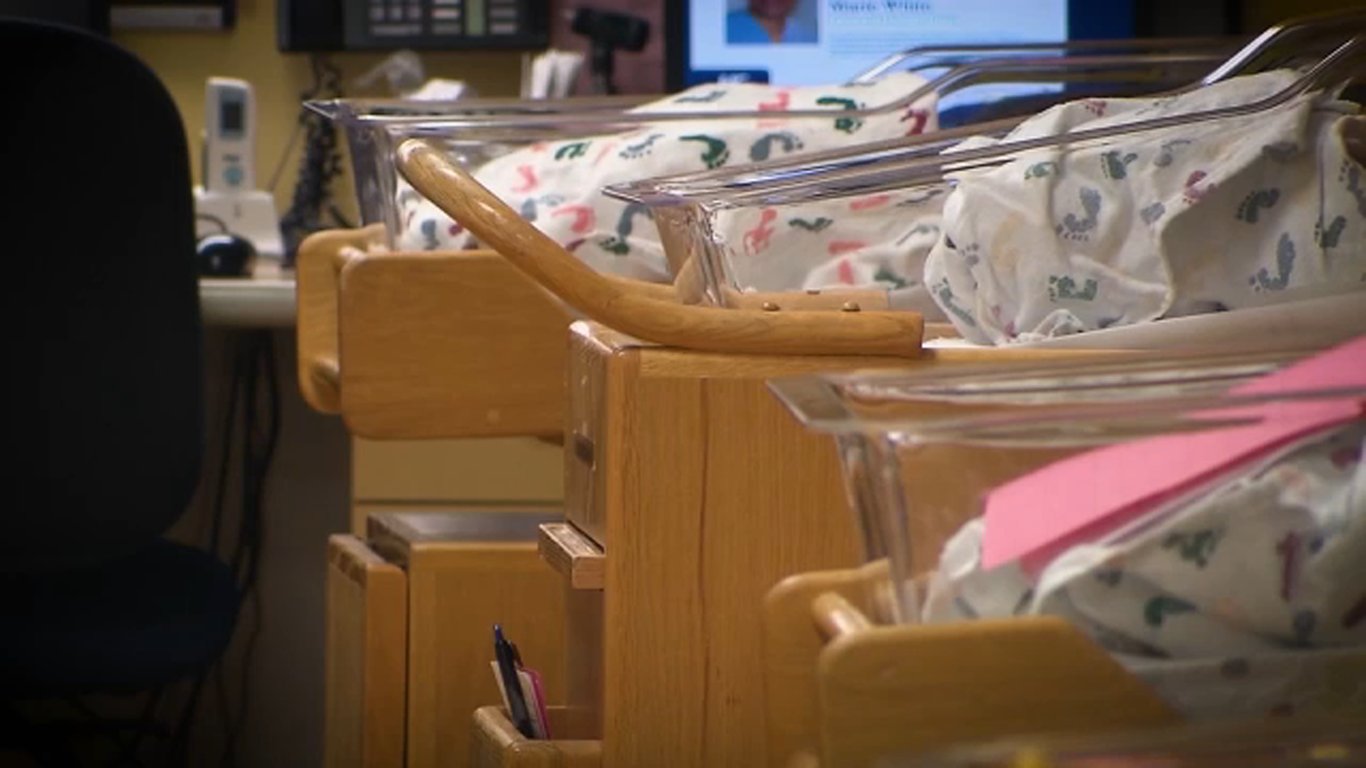 Public Health Alert Issued in North Carolina Due to Increase in Congenital Syphilis Cases
The North Carolina Department of Health and Human Services (NCDHHS) has recently issued a public health alert following a concerning trend of five stillbirths or neonatal deaths in babies with congenital syphilis between January 1 and September 1. In an effort to prevent further cases and address this alarming situation, NCDHHS has called upon healthcare providers for assistance.
One significant factor that has contributed to this increase is the 547% surge in reported syphilis cases among women in North Carolina from 2012 to 2022. This rise in infections has consequently led to an associated increase in cases of congenital syphilis, mirroring a national trend observed by NCDHHS.
While congenital syphilis is preventable, its potential consequences are severe for both the mother and the baby if left untreated. Miscarriages, stillbirths, and lifelong health effects, such as bone damage, anemia, and nerve problems, can occur. A recent review of congenital syphilis cases in North Carolina this year has identified concerning factors, including inadequate prenatal care, missed opportunities for testing pregnant women, and inadequate or delayed treatment for maternal syphilis infections.
To combat these distressing statistics, NCDHHS emphasizes the importance of routine screening for syphilis in pregnant women. It is crucial for all pregnant women to be screened at least three times during their pregnancy, as sexually transmitted infections can still be present even in the absence of symptoms.
The alert issued by NCDHHS serves as a wake-up call for healthcare providers to actively participate in preventing congenital syphilis. The department is urging providers to ensure that pregnant women receive timely and appropriate care, including screenings and treatment, to prevent further cases and avoid the adverse outcomes associated with this preventable disease.
In conclusion, the recent public health alert issued by the North Carolina Department of Health and Human Services highlights the rising number of congenital syphilis cases in the state. With a 547% increase in reported syphilis cases among women, the associated rise in congenital syphilis cases is a matter of great concern. To address this issue, NCDHHS is urging healthcare providers to take necessary steps to prevent and treat congenital syphilis, emphasizing routine screenings for pregnant women and ensuring adequate care throughout pregnancy.