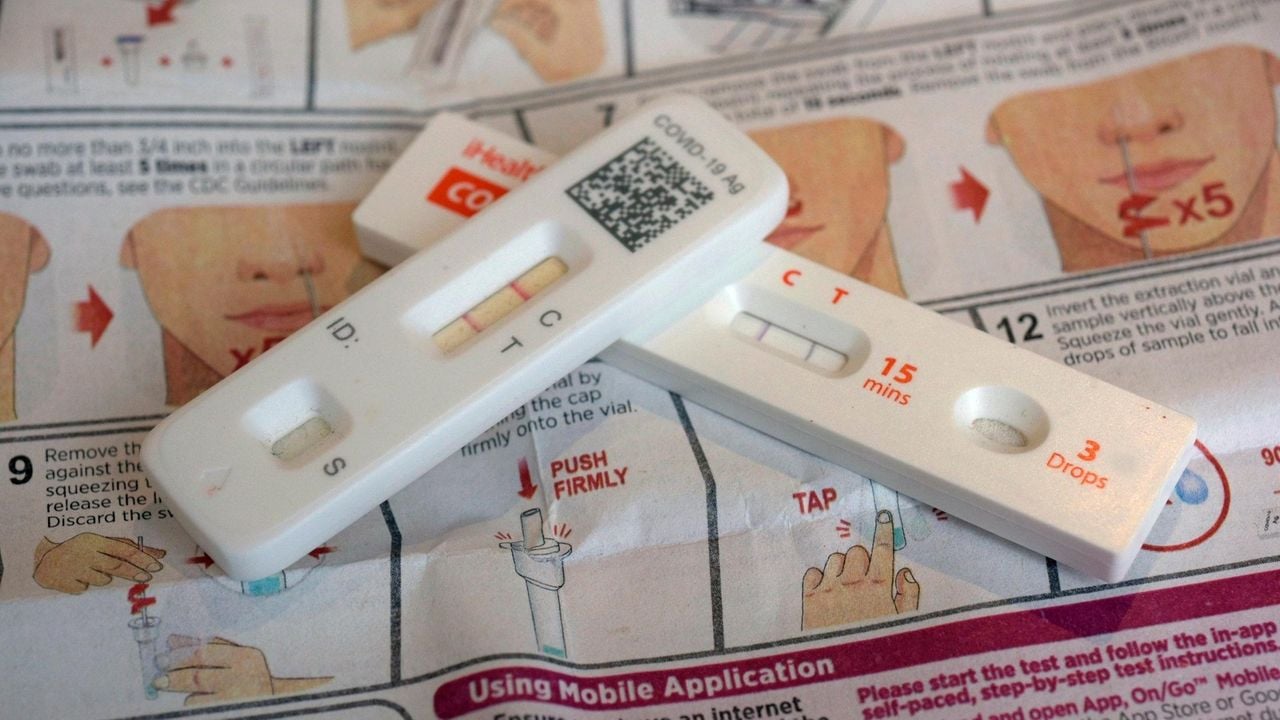 Title: COVID-19 Hospitalizations on Long Island Double in the Past Month, Experts Urge Vigilance
Word Count: 375
Long Island, NY – The number of people hospitalized with COVID-19 on Long Island has more than doubled in the past month, reflecting a summerlong trend of a gradual but steady increase in cases across the region. According to recent data, hospitalizations for COVID-19 on Long Island totaled 67 on July 14 and have since risen to 157 as of Friday.
While the current number of hospitalizations is still lower compared to the worst days of the pandemic, experts are closely monitoring the situation. Dr. Bruce Farber, chief of public health and epidemiology at Northwell Health, warns that clusters of infections have been observed and urges people to remain vigilant.
One concerning factor contributing to the rise in cases is the emergence of new subvariants, such as EG. 5 and FL. 1.5.1, which are descendants of the omicron variant. These subvariants are believed to be more transmissible, potentially leading to a higher number of cases.
Other factors, such as the recent summer heat wave driving people indoors and a lack of booster shots, may also be contributing to the increase in cases. However, a new booster shot tailored to the latest variants is expected to be available in several weeks, providing additional protection against the virus.
In the meantime, experts recommend waiting for the new booster shot and taking necessary precautions to prevent the spread of the virus. This includes wearing masks in public spaces and avoiding crowded gatherings.
On a positive note, healthcare workers now have more experience in dealing with COVID-19 and are better equipped to handle any potential surge in cases. They have also emphasized that COVID-19 is likely to be a part of our living situation for the foreseeable future, highlighting the importance of ongoing vigilance and adherence to safety measures.
State Health Commissioner Dr. James McDonald urges New Yorkers to remember that COVID-19 is a treatable disease. He encourages testing and seeking treatment if one tests positive for the virus, as early intervention and medical care can significantly improve outcomes.
As the number of COVID-19 hospitalizations continue to increase on Long Island, it is crucial for individuals to stay informed and follow recommended guidelines to protect themselves and their communities from the ongoing pandemic.