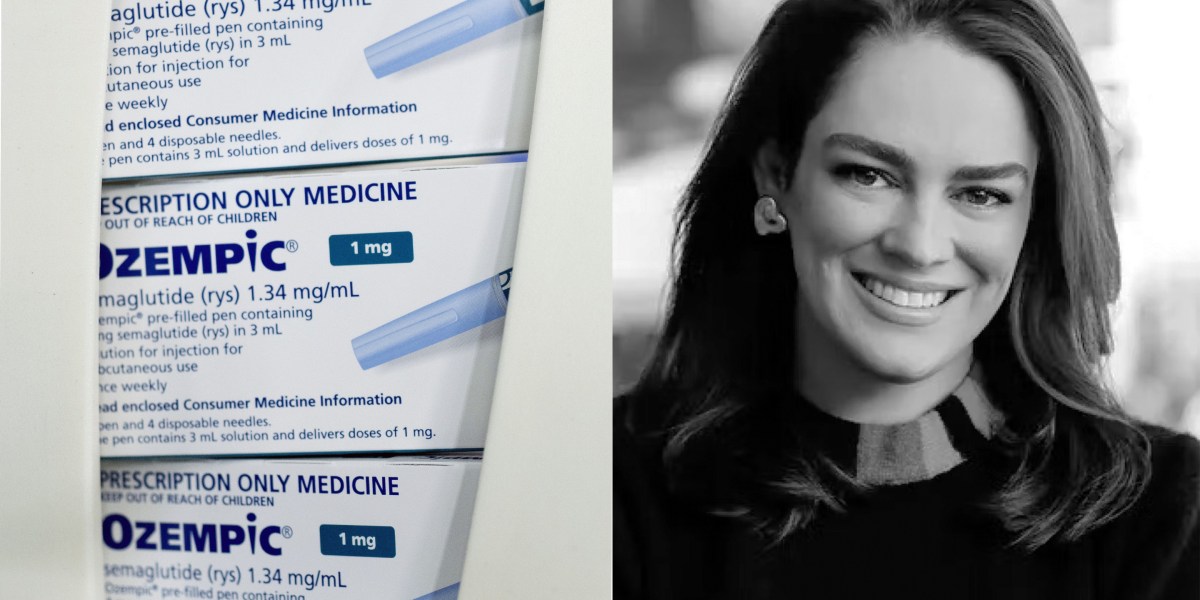 Weight loss startup Calibrate is undergoing major changes in its management team as investors restructure the company, according to sources. The CEO, Isabelle Kenyon, will be stepping down and will no longer oversee day-to-day operations. Additionally, the CFO, Dave Fielding, will also be stepping down. Potential replacements for both roles are currently being interviewed.
To fill the void left by Kenyon and Fielding, executives Scott Honken and Ed Cudahy have been promoted to oversee day-to-day operations. This move is part of the company's efforts to revamp its management team and boost its performance.
Assisting with the restructuring process are investment firms Redesign Health and Madryn Asset Management. Both firms will play a vital role in facilitating the necessary changes within the company.
Calibrate, which was launched in 2019, aimed to assist patients in achieving weight loss through telemedicine. Despite its initial promise, the company has faced several challenges this year. These challenges include medication shortages and an inability to raise equity funding, forcing the company to refund many patients' subscription fees.
Additionally, Calibrate has had to lay off approximately 250 employees over two rounds of layoffs. Talks of a potential acquisition with a "large healthcare leader" also fell through, further adding to the company's struggles.
In an effort to turn things around, investors have decided to initiate a "rapid down-sizing" of Calibrate's direct-to-consumer operations. The objective is to make the company profitable in the long run. To support these changes, investors will inject an additional $20 million into the company.
However, the situation remains uncertain. Redesign Health recently marked down its Calibrate investment to 1x, stating that an attractive outcome is less likely. This indicates that there are significant challenges ahead for Calibrate, as it tries to navigate its way to success.
With a new management team and additional funding, Calibrate hopes to overcome its current obstacles and regain its footing in the competitive weight loss industry. Only time will tell if these changes will lead to a positive turnaround for the company.
Please note that the word count of this article is 325 words.