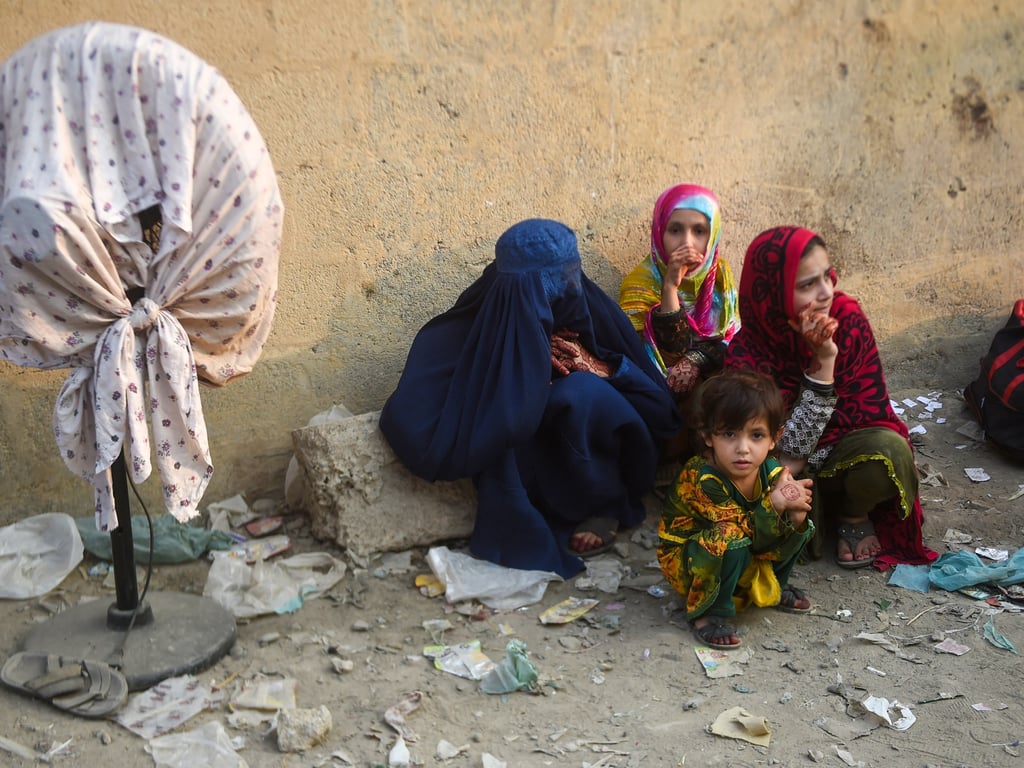 Pakistan Orders 1.7 Million Afghans to Leave or Face Deportation
Pakistan has recently issued a directive ordering the deportation of 1.7 million Afghan refugees residing in the country. The deadline for these individuals to leave has been set for November 1, 2021. In preparation for this significant move, holding centers are being established across Pakistan.
This crackdown on Afghan refugees has sparked widespread concern among rights groups and lawyers who claim it is an unprecedented move. Pakistan currently houses one of the largest refugee populations in the world, primarily due to the decades-long conflict in neighboring Afghanistan.
The deteriorating relations between Pakistan and Afghanistan have intensified since the Taliban took control in August 2021. Since then, hundreds of thousands of Afghans have crossed the border into Pakistan, seeking safety and stability.
According to Pakistani authorities, these deportations are necessary to safeguard the country's welfare and security. The influx of Afghan refugees has put immense pressure on Pakistan's already struggling economy. Additionally, the increase in cross-border fighting between Pakistan and Afghanistan has fueled anti-Afghan sentiment within Pakistan.
Economic hardships and the perception that Afghan refugees exacerbate security concerns have contributed to a rise in anti-Afghan sentiments among Pakistanis.
The decision has faced criticism from the Afghan embassy in Islamabad, which labeled it as harassment. The Afghan government expressed concerns about the welfare and safety of its citizens who will be returned to a nation still grappling with instability and violence.
These efforts to expel a significant portion of the Afghan refugee population will undoubtedly have far-reaching consequences. As November 1 approaches, it remains to be seen how this decision will impact both Pakistan and Afghanistan, and how it will shape the ongoing refugee crisis in the region.