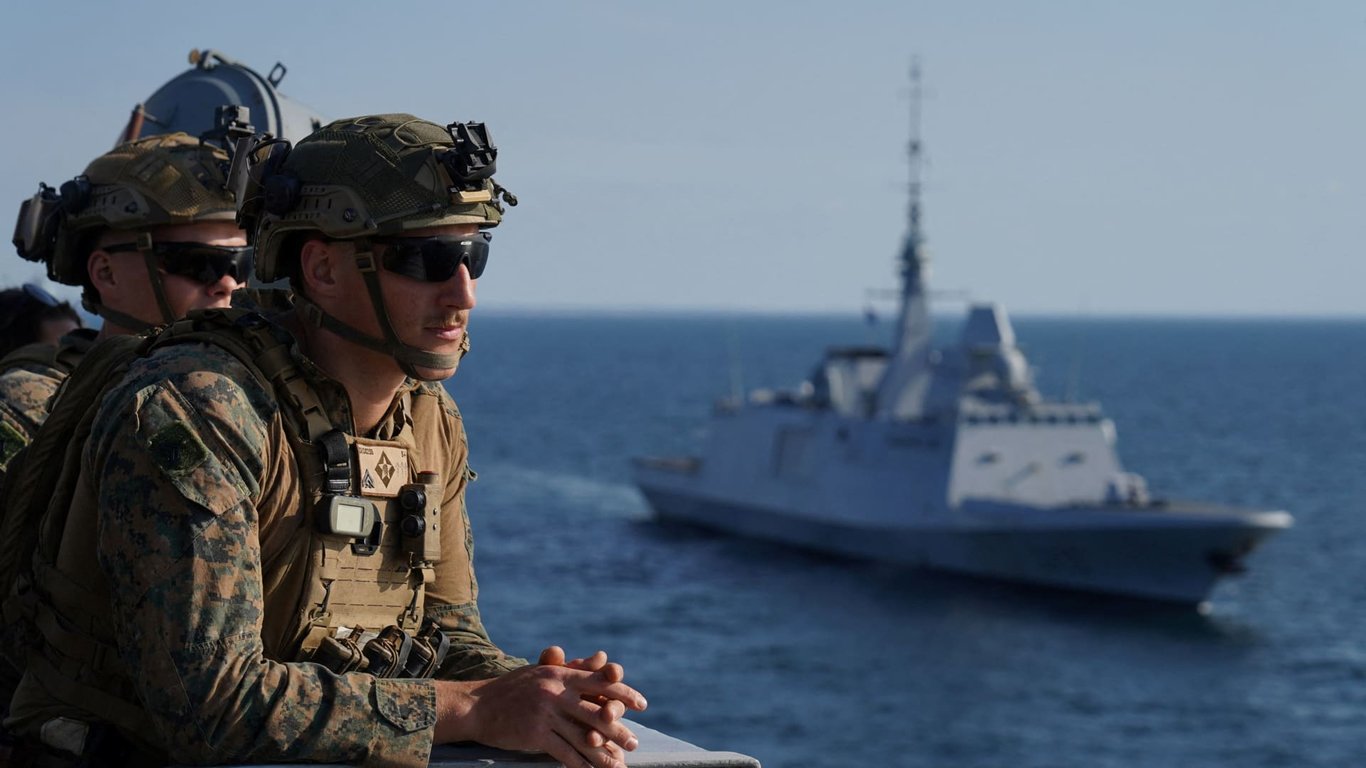 Title: Vladimir Putin Announces Bid for Re-election, Extending His Presidency Until 2030
Date: [Insert Date]
Vladimir Putin, the current President of Russia, has officially declared his candidacy for the upcoming presidential election in March, according to confidential sources within the Kremlin. This decision will extend Putin's reign as one of Russia's most powerful leaders until at least 2030. Six anonymous insiders, well-versed in Kremlin politics, have confirmed Putin's intention to Reuters.
Having already served as president for a longer period than any other Russian ruler since Josef Stalin, Putin's popularity remains formidable. Recent opinion polls reveal that he enjoys an astonishing 80% approval rating among Russian citizens, making his victory in the election almost certain.
Advisors close to the Kremlin are now actively preparing Putin's campaign and subsequent election strategy. The intention is to ensure a seamless transition towards his re-election bid, showcasing the Russian leader as the ideal candidate to guide the country through a challenging period. It is anticipated that a well-choreographed hint regarding Putin's decision will be made public within a few weeks, setting the stage for his formal announcement.
Impressively, Putin turned 71 years old in October, but his age has not deterred him from continuing to wield his influence over Russian politics. The sources indicate that Putin is motivated by the belief that he must navigate Russia through a particularly perilous and uncertain time.
Moreover, the insiders highlight the absence of public dissent and the unwavering support from state media as critical factors in ensuring Putin's inevitable victory. The suppression of alternative voices and a tightly controlled media narrative have contributed to the consolidation of power, allowing Putin's decisions to reverberate throughout Russian society.
News of Putin's decision has swiftly circulated among those privy to the inner workings of the Kremlin, further solidifying his control over the political landscape. As his campaign gathers momentum, Putin shows no signs of relinquishing his grip on power, pledging to steer Russia towards a brighter future amidst growing global challenges.
In conclusion, Vladimir Putin's announcement to run for re-election in the upcoming March presidential election signifies a continuation of his presidency until at least 2030, extending his powerful and iconic status as Russia's leader. Given Putin's current popularity and the absence of significant opposition, his victory in the election seems virtually assured. As the Russian political machine begins to mobilize in preparation for his campaign, Putin's decision underscores his determination to navigate the country through a tumultuous period and maintain his influence on the international stage.