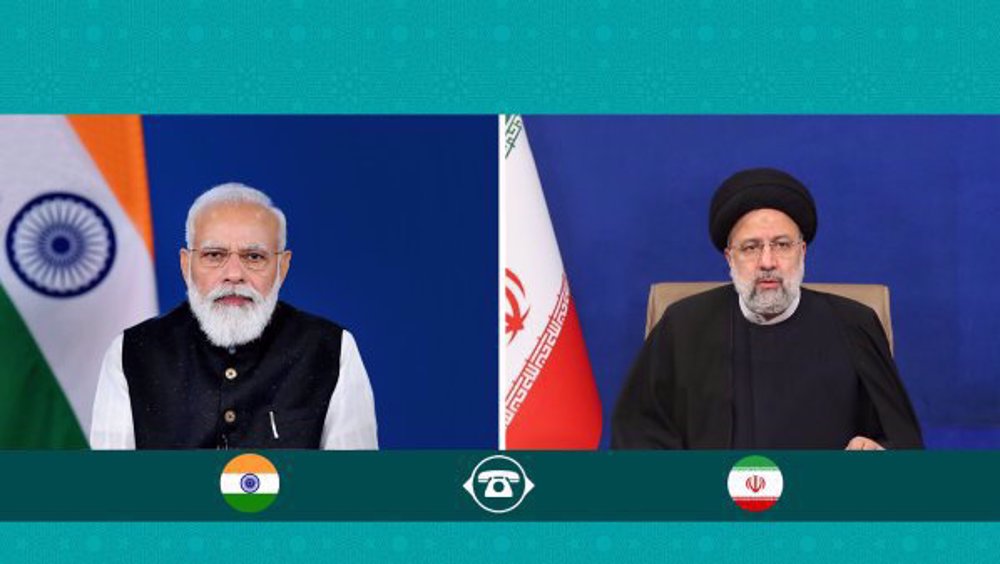 Iranian President Ebrahim Raeisi Shows Support for Ceasefire and Aid Efforts in Gaza
In the ongoing conflict between Israel and Palestine, Iranian President Ebrahim Raeisi has voiced his support for global efforts calling for an immediate ceasefire in Gaza. As Israel continues its attacks, Raeisi joins collective endeavors to lift the blockade on Gaza and provide much-needed aid to the Palestinian people.
Expressing his condemnation of the killings of Palestinians, Raeisi warns of potential "extra-regional consequences" that could arise from the ongoing violence. He emphasizes that any analysis of Israeli crimes in Gaza must take into account the root causes behind them.
Furthermore, President Raeisi defends the legitimate right of Palestinian resistance groups and appeals for support from all nations worldwide. In his criticism of global double standards when it comes to condemning war crimes, he specifically points out the United States for its unwavering support of Israel.
Accusing Western countries of pursuing deceitful policies to secure backing for the forced displacement of Palestinians, Raeisi denounces the mass killing of Gazans as the most inhumane crime of the 21st century and calls for it to be immediately halted.
In a bid to end Israel's actions, Raeisi specifically calls upon India, as a founder of the Non-Aligned Movement, to utilize its capacities to intervene. The death toll from Israeli bombardment in Gaza currently stands at a staggering 10,022 people, including 4,104 children and 2,641 women. The regime has also cut off essential supplies, leaving 2.3 million Palestinians at risk of starvation.
These stark figures have caught the attention of Indian Prime Minister Narendra Modi, who expresses his concern for the people of Gaza. Modi hails Iran's firm stance on the Palestine-Israel conflict and condemns the murder of Palestinian civilians. He emphasizes the importance of ending the attacks and ensuring the delivery of humanitarian aid to the affected population.
With the support of these international leaders, hopes for a ceasefire and the provision of aid to Gaza continue to grow. As the death toll rises and humanitarian crisis worsens, it becomes increasingly vital for all nations to unite in their efforts to bring an end to the violence and alleviate the suffering of the Palestinian people.