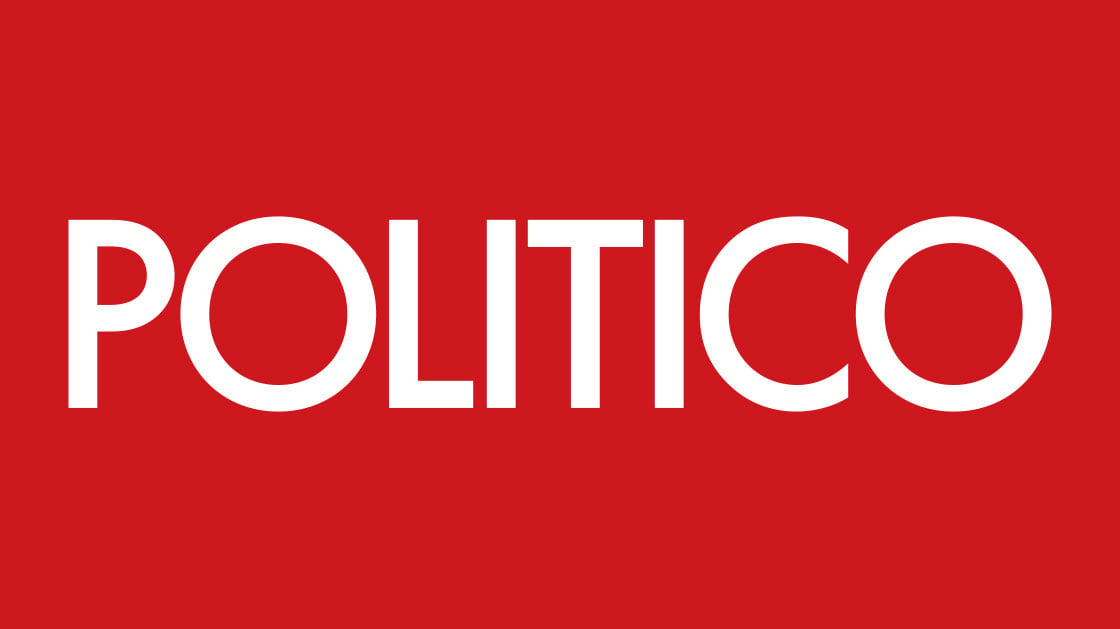 Saudi Arabia Hosts Ukraine Peace Talks with International Participants
In an effort to kick-start peace talks for Ukraine, Saudi Arabia is hosting a two-day meeting in Jeddah. This follows a previous meeting held in Copenhagen in June. The guest list for the talks is extensive, with countries such as Brazil, India, Turkey, Japan, and several European countries, including the United States. Notably, China's participation is crucial as it was missed in the previous gathering.
The decision of Saudi Arabia to host these talks is significant and demonstrates their support for Ukraine's peace efforts. The goal of the meeting is to reach an agreement on a joint statement, something that was not achieved in the previous gathering.
Meanwhile, migration has become a key campaign issue in European elections, with right-wing parties criticizing Brussels for their handling of the challenge. The EU's deal with Tunisia to stem migrant arrivals is facing criticism from human rights groups. The UN High Commissioner for Human Rights has emphasized the importance of including human rights safeguards in the agreement.
In the UK, there is controversy surrounding the proposal to deport asylum-seekers to Rwanda, as it is deemed inconsistent with international refugee and human rights law.
Shifting focus to the Philippines, attention is drawn to the election of President Ferdinand Marcos Jr. and European Commission President von der Leyen's visit to the country. The EU aims to relaunch talks on a free trade agreement with the Philippines while raising concerns about its trade relationship with China. Von der Leyen also criticizes China for its stance on Russia's invasion of Ukraine.
Former US President Donald Trump faces legal challenges after being charged with conspiring to seize a second term.
In Africa, evacuation flights take place in Niger following a coup, with neighboring Mali and Burkina Faso warning of a potential escalation.
Furthermore, Stephan Steinlein has been named the new German ambassador to Paris, returning to the same post he held in 1990. Additionally, James Martin Larsen has been appointed as Australia's new Permanent Representative to the United Nations.