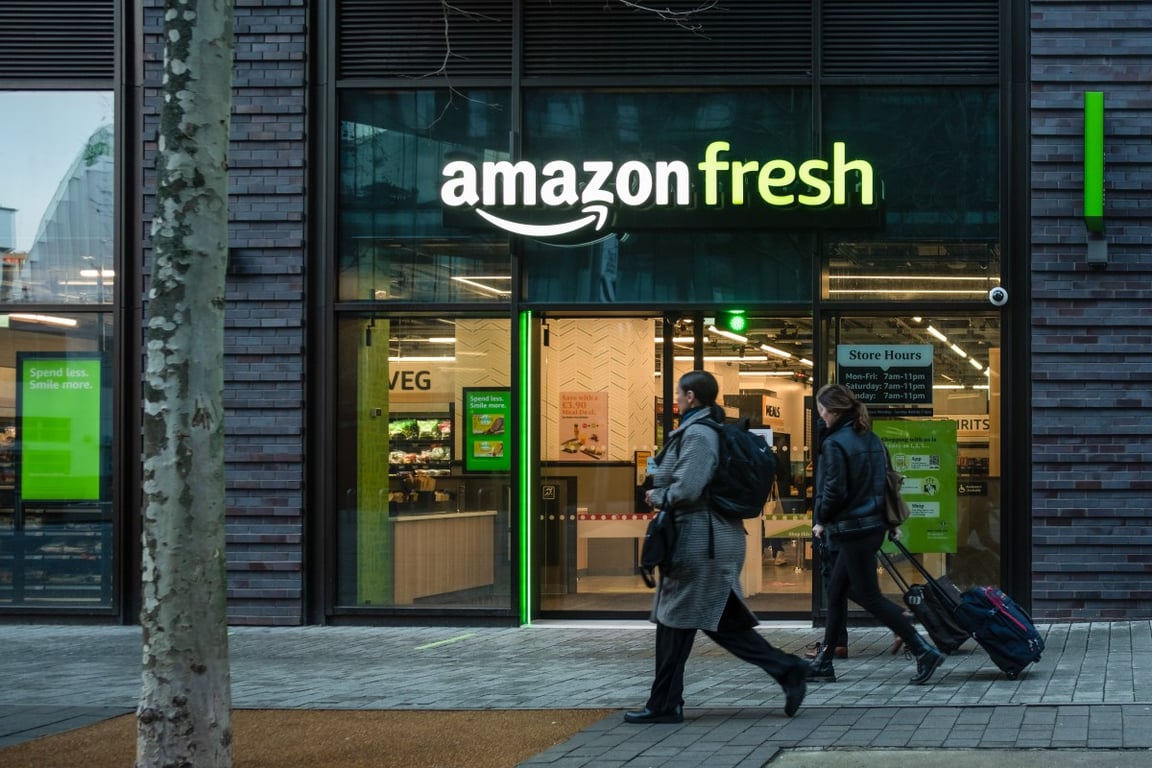 Amazon Expands Fresh Grocery Delivery Service to Non-Prime Members
Amazon is reaching new horizons by expanding its Fresh grocery delivery service to non-Prime members in select U.S. cities. This development will enable more people to access the convenience of ordering groceries online from Amazon Fresh.
Starting now, residents in twelve cities, including Austin, Boston, and San Francisco, will benefit from this extension of services. Previously limited to Prime members, Amazon Fresh is now open to a broader customer base, albeit with a delivery fee being levied based on the total amount of each order.
This move is part of Amazon's larger plan to launch the service nationwide by the end of the year. In the future, the e-commerce giant aims to include products from Whole Foods and other retail grocery stores, further augmenting the range of options available to its customers.
In addition to widening their customer base for the grocery delivery service, Amazon also has other exciting updates in store. Fresh stores in Chicago are being revamped, offering an enhanced shopping experience to patrons. Furthermore, the introduction of in-store Krispy Kreme stores adds a delectable touch to the already enticing offerings available at Amazon's physical locations.
It is important to note that earlier this year, Amazon introduced delivery fees for Fresh grocery orders that fell below $150. However, this recent expansion highlights Amazon's commitment to continuously enhance customer accessibility and convenience.
The company has been actively expanding its presence in the grocery industry in recent years. With dozens of Fresh grocery stores and Go convenience stores already operating across the United States, Amazon's acquisition of Whole Foods in 2017 further solidified its position in the market.
As Amazon's Fresh grocery delivery service opens up to non-Prime members in select U.S. cities, customers can look forward to a wider range of products and increased convenience in the future. With plans to expand nationwide and incorporate offerings from Whole Foods and other grocery stores, Amazon continues to explore innovative ways to meet the evolving needs of its customers in the ever-growing online grocery market.