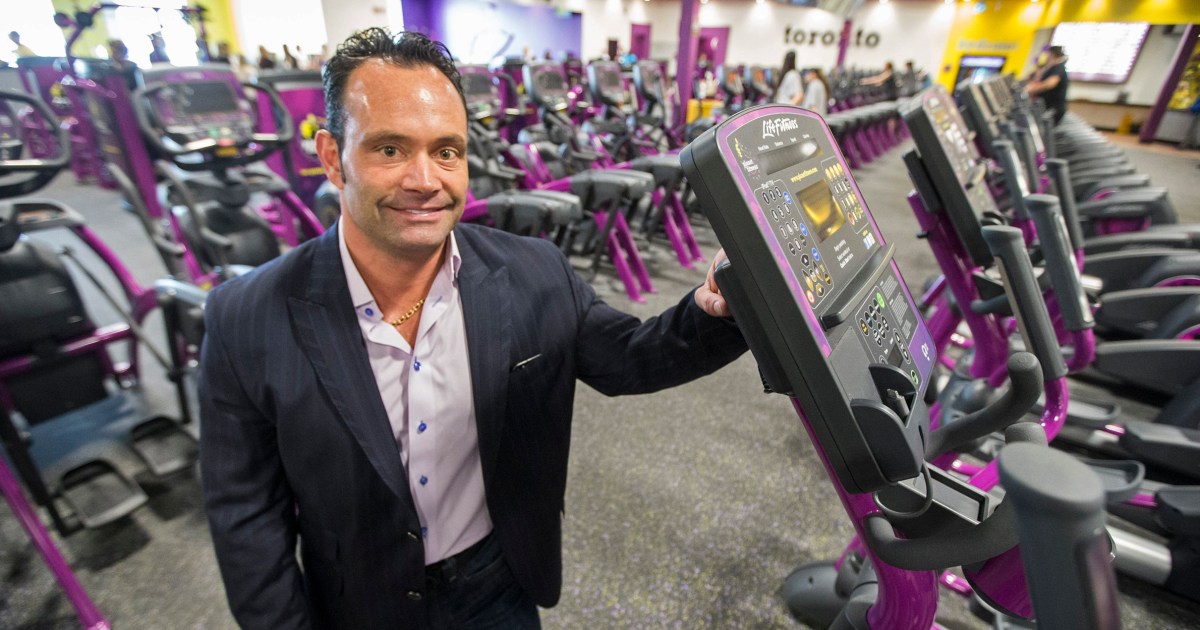 Planet Fitness, a popular fitness franchise, recently faced a significant shakeup as CEO Chris Rondeau was unexpectedly removed from his position. The news sent shockwaves through the company, resulting in a 15% drop in their stock value.
The sudden departure of Rondeau has left many perplexed, particularly due to the company's strong second-quarter earnings report. The report had shown promising growth and success, leaving investors and analysts wondering about the rationale behind this decision.
To steer the company temporarily in the right direction, Craig Benson, a member of Planet Fitness's board and a franchisee, has stepped in as the interim CEO. Although Rondeau is no longer at the helm, he will continue to contribute to the company's progress as an advisory member of the board.
Rondeau's departure comes after a remarkable tenure of almost 30 years, during which he propelled the company's growth significantly. Under his leadership, Planet Fitness witnessed a threefold increase in its club base and an exponential rise in annual revenue, from $200 million to over $1 billion.
Despite Rondeau's impressive track record, concerns about the company's future plans have been voiced by investors. In particular, the fitness franchise's strategy for equipment and new franchises has raised eyebrows. Planet Fitness recently revised its outlook for equipment placements and may fall short of its ambitious goal of opening 600 new stores by 2025.
The trimmed forecast can be attributed to various factors, such as higher construction costs and increased interest rates. These challenges have made it difficult for the company to expand as rapidly as previously anticipated. As a result, the market hasn't responded positively, and Planet Fitness's stock has suffered a decline of approximately 33% this year.
The consequences of Rondeau's sudden departure and the uncertainties surrounding Planet Fitness's future plans have certainly made a significant impact on the company's image and investor confidence. As the interim CEO takes charge, observers will be closely watching to see how Planet Fitness adapts to these changes and overcomes the challenges ahead.