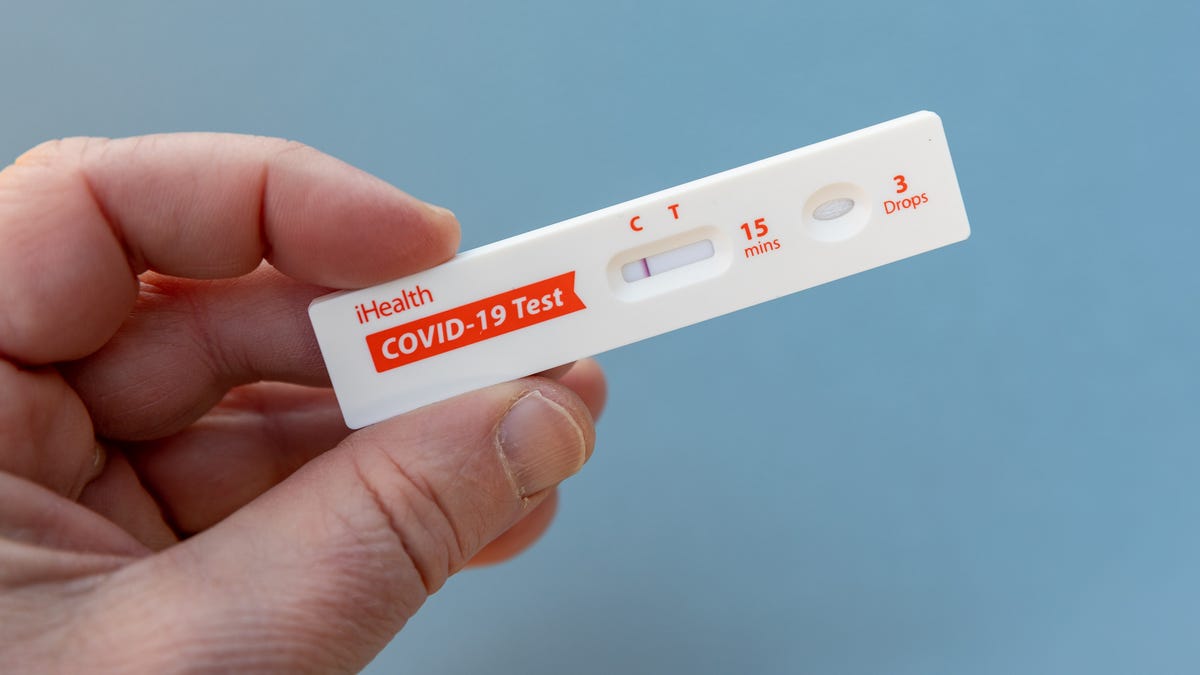 Title: USPS to Resume Shipping Free COVID-19 Tests Amidst Rising Cases
The US Postal Service (USPS) has announced that it will be resuming its program to ship free COVID-19 tests to homes across the country. This initiative comes following a $600 million investment from the White House, aiming to provide a vital tool in combating the ongoing pandemic.
Since January 2022, USPS has already dispatched four rounds of testing kits, each household receiving a total of 20 free tests. However, the program was temporarily suspended in September 2022 due to a shortage of tests and funding. In December 2022, USPS restarted the program, which continued until the end of the COVID-19 public health emergency in May 2023.
The decision to reinstate the program coincides with a surge in COVID-19 cases and heightened public interest in safeguarding themselves and their loved ones. With cases on the rise again, these free testing kits will play a crucial role in identifying infections early and facilitating prompt healthcare interventions.
The process of ordering free tests from USPS is simple and convenient. All it requires is completing a short form with the recipient's name and mailing address, a process that typically takes less than two minutes. Starting from Monday, September 25, 2023, the USPS will begin accepting orders for the latest round of tests.
Once the order has been placed, the tests are typically shipped within seven to 12 days and then delivered by USPS within one to three days, ensuring timely access to necessary resources for testing and diagnosis.
Aside from USPS, there are several other avenues available for free COVID-19 testing in the US. The Health Resources and Services Administration (HRSA) funds health centers that offer testing without any cost. An online locator tool is available that can help individuals find nearby centers.
Additionally, Test to Treat centers provide both testing and treatment options for COVID-19 infections. Eligible Test to Treat centers can be located using a dedicated locator tool.
For uninsured patients who have been exposed to or are experiencing symptoms of COVID-19, the Increasing Community Access to Testing (ICATT) initiative offers free testing. The ICATT locator tool can be used to find the nearest ICATT locations.
Furthermore, individuals can access the COVID-19 vaccines and booster shots for free through various programs, including the Bridge Access Program, local health departments, HRSA centers, and partnerships with retail pharmacy locations. The Bridge Access Program, which caters to uninsured individuals, will continue offering free vaccines until December 2024.
As the fight against the pandemic continues, these initiatives aim to ensure that individuals have access to critical testing and vaccination resources, empowering them to protect themselves and their communities from the spread of COVID-19.