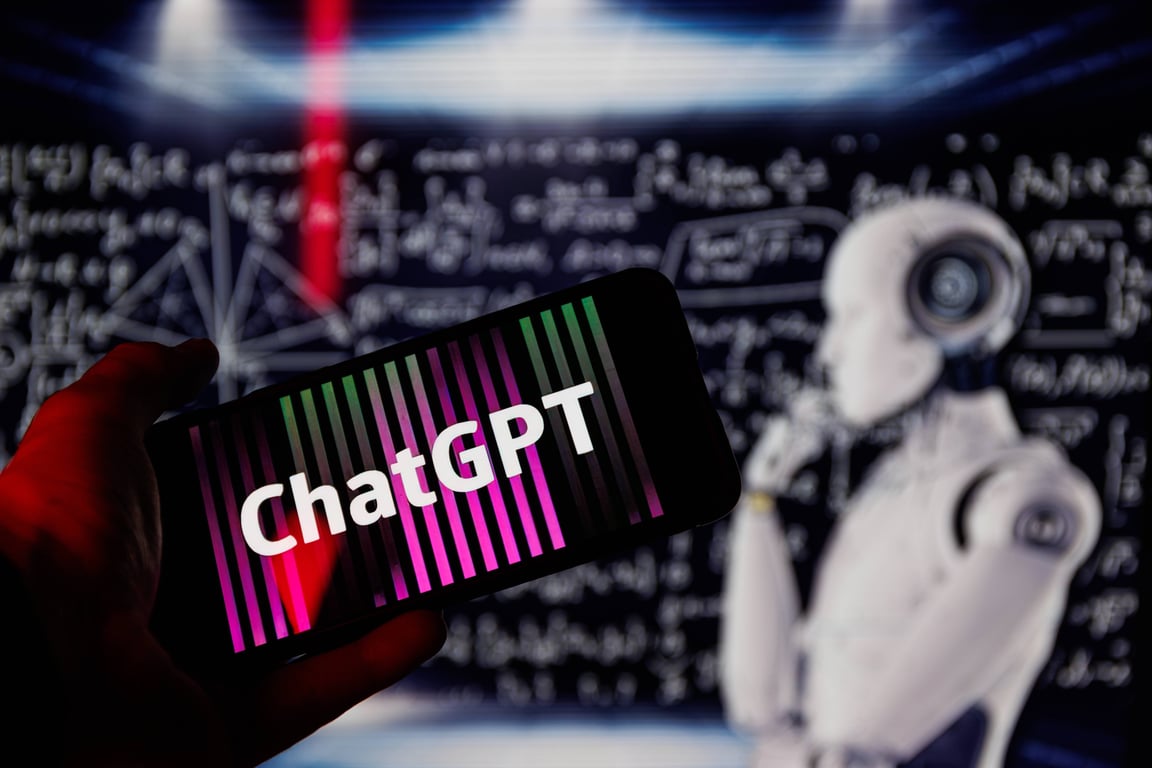 OpenAI's AI chatbot, ChatGPT, has recently made a significant stride forward with its ability to scan the internet and provide real-time responses to user queries. Until now, ChatGPT's knowledge was confined to information collected prior to September 2021. However, with the latest update, it can now tap into the wealth of information available on the internet via Microsoft's Bing search engine.
The inclusion of browsing capabilities is particularly useful for tasks that demand up-to-date information, such as technical research, bike selection, or vacation planning. OpenAI initially introduced the Bing search functionality for its paying customers in May but suspended it due to concerns about users finding ways to bypass paywalls.
To ensure that ChatGPT does not circumvent paywalls, OpenAI has implemented new measures, such as respecting websites' robots.txt files and identifying user agents to control interactions. By doing so, the company aims to strike a balance between providing access to valuable internet resources and respecting the rules set by content providers.
While the reinstated internet browsing functionality is currently available to Plus and Enterprise users, OpenAI plans to expand access to all users in the near future. This move demonstrates OpenAI's commitment to continuously improving the capabilities of its AI models and expanding their accessibility.
This update comes on the heels of OpenAI's introduction of eyes, ears, and a mouth to ChatGPT. This new multimodal capability enables the chatbot to listen to users, respond with AI-generated voices, and answer queries about uploaded images, making interactions more immersive and engaging.
However, it should be noted that the multimodal features and browsing capabilities are currently only accessible to paying customers. OpenAI has assured free tier users that they can expect access to these features within the next two weeks.
Considering OpenAI's rapid growth and the increasing popularity of its services, speculations have arisen regarding the company's next moves. There is talk that OpenAI may consider selling shares held by its employees to investors, a move that could potentially raise its valuation to a staggering $90 billion.
As the development of AI technology continues to advance, OpenAI remains at the forefront, continually expanding the capabilities of its chatbot while exploring new avenues for growth and innovation. With the integration of internet browsing and multimodal features, ChatGPT has become an even more versatile and powerful tool, providing users with real-time information and engaging interactions.