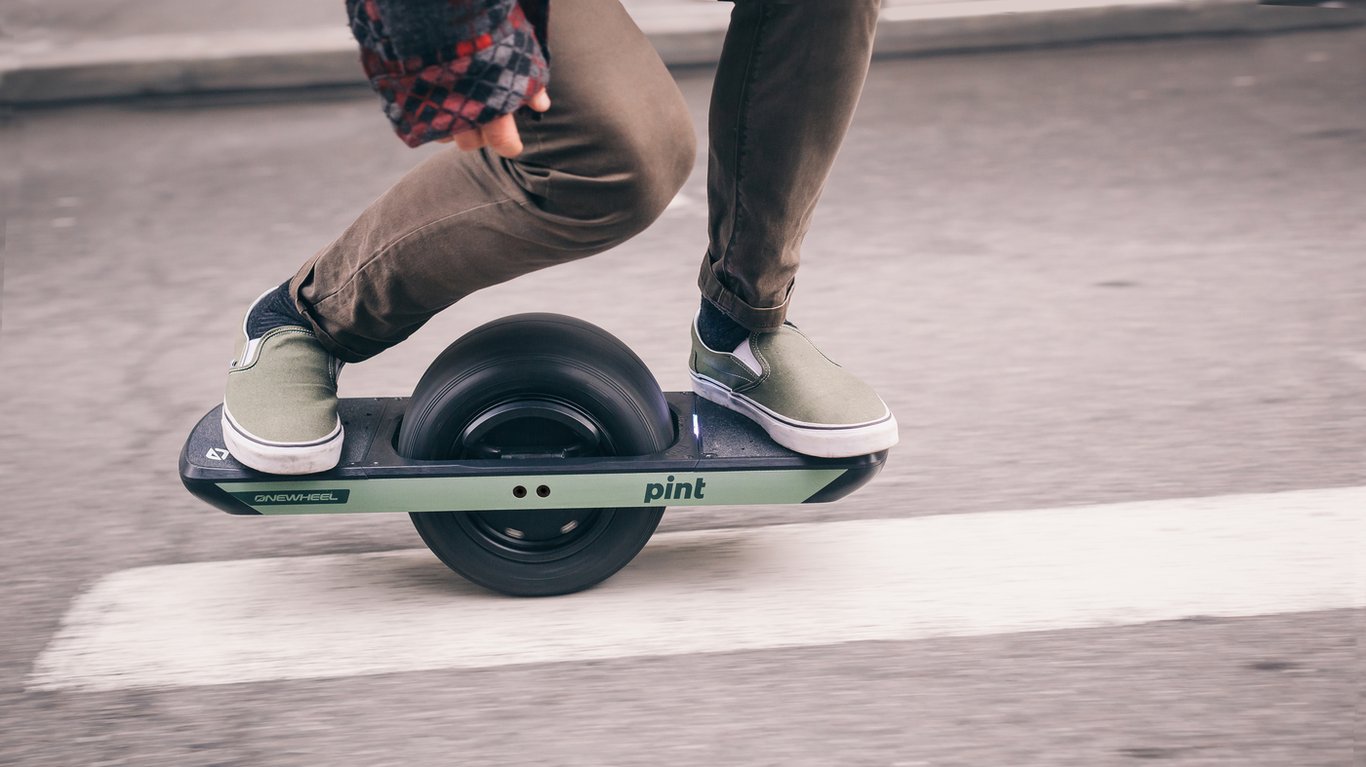 Future Motion, the California-based company known for its popular Onewheel electric skateboards, has issued a recall for all models of its e-skateboards following reports of four deaths linked to the products. The decision comes after facing initial resistance from the U.S. Consumer Product Safety Commission (CPSC) regarding a recall.
This recall affects a staggering 300,000 boards and is being conducted voluntarily by Future Motion, which has received numerous reports of incidents involving their electric skateboards. These incidents include not only the four reported deaths but also a range of injuries. It is important to note that the reported deaths were a result of head trauma and at least three of the victims were not wearing helmets at the time of the accidents.
Onewheel skateboards are known for their self-balancing feature; however, it has been discovered that the boards can cease balancing the rider if the board's limits are exceeded, potentially leading to accidents and injuries. This poses a significant crash hazard and sparked concerns from both consumers and safety regulators.
To address these safety concerns, Future Motion plans to introduce a new safety feature known as a "haptic buzz" alert. This feature aims to warn riders when they are approaching the danger of crashing. The company expects this safety update to be available for select Onewheel models within one week, with the remaining models receiving the update within six weeks. Unfortunately, the original Onewheel and Onewheel+ models are not eligible for this update.
Interestingly, this recall comes after the CPSC issued a warning to consumers in November 2022, urging them to cease using all Onewheel models due to the potential risk of death and severe injuries. At that time, Future Motion adamantly rejected these claims, referring to them as "unjustified and alarmist." They saw no reason for riders to discontinue the use of their skateboards.
It is essential for Onewheel owners to heed this recall and take the necessary steps to ensure their safety. Future Motion has urged consumers to visit their official website for more information on how to return their boards for repairs or replacements. The company's response to the safety concerns indicates a commitment to addressing the issues and enhancing the overall safety of their products.