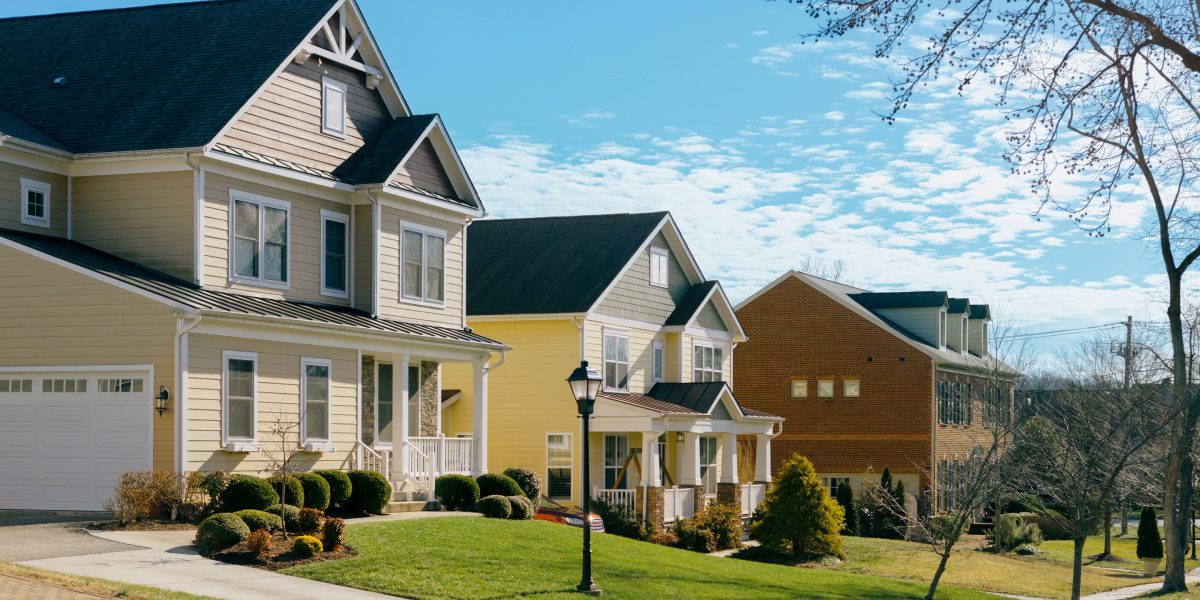 National Association of Realtors and Large Residential Brokerages Found Guilty of Violating Antitrust Law
A federal jury in Missouri has delivered a groundbreaking verdict against the National Association of Realtors and several major residential brokerages. The jury found them guilty of artificially inflating commissions and forcing home sellers to pay the buyer's broker, thereby violating federal antitrust law. This verdict could have significant implications for the real estate industry and how agents are paid.
The $1.8 billion verdict has the potential to bring about major changes in the way real estate agents are compensated. If upheld, it could result in a 30% reduction in the $100 billion that Americans currently spend on real estate commissions each year. Ryan Tomasello, a real estate industry analyst, predicts that over time, changes to the commission structure could cause the annual commission pool to decline by more than 30%.
The National Association of Realtors has announced plans to appeal the verdict, which means the legal process could stretch on for years. They argue that their rules are designed to prioritize consumers, support market-driven pricing, and promote healthy business competition. Regardless of the outcome of the appeal, real estate brokerages are likely to adopt new practices in response to the verdict to protect themselves from potential liability.
Interestingly, two of the four big real estate broker franchisors named in the case, RE/MAX and Anywhere Real Estate, have already agreed to settlements pending approval from the judge. This indicates their willingness to comply and avoid further legal complications. On the other hand, Keller Williams Realty and HomeServices of America plan to appeal the verdict, showcasing their determination to challenge the ruling.
The repercussions of this landmark ruling are not limited to the real estate industry alone. It could also present opportunities for new business models to emerge. Startups like REX have previously attempted to disrupt the way agents are paid but have been unsuccessful. However, this verdict has the potential to serve as a catalyst for change and pave the way for innovative approaches within the industry.
Overall, the guilty verdict against the National Association of Realtors and large residential brokerages has the potential to reshape the real estate landscape. Whether through reduced commissions, changes in industry practices, or the emergence of new business models, the impact of this ruling will likely be felt by home sellers, buyers, and agents alike. As the legal battle continues, the industry eagerly awaits the final resolution and its long-term implications.