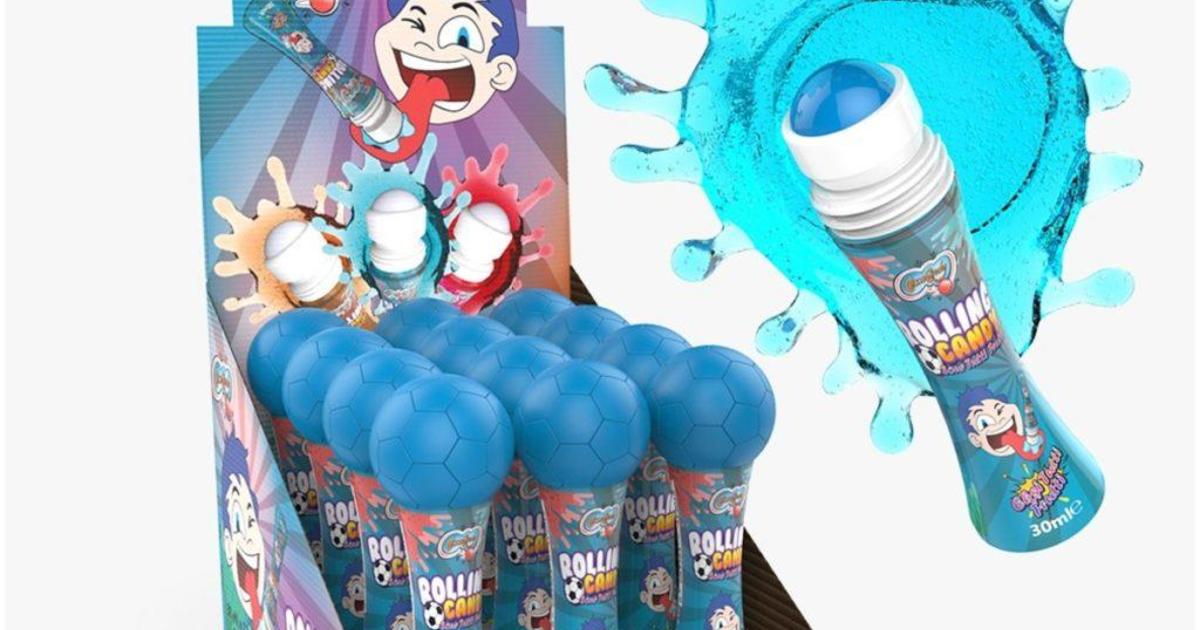 Leading candy manufacturers, Cocco Candy and KGR Distribution, have issued recalls for their products due to a potential choking hazard. The U.S. Consumer Product Safety Commission has released a warning after a tragic incident involving a seven-year-old girl choking on a Cocco Candy Rolling Candy ball. The recall affects approximately 145,800 Cocco Candy Rolling Candy products that were sold nationwide and online from May 2022 to March 2023 at a price of about $2.50.
The rolling balls of these candies can detach, posing a significant risk to children. The flavors of the recalled candy include sour strawberry, sour tutti frutti, and sour cola. Parents and caretakers are strongly advised to remove these candies from the reach of children and seek a refund by contacting the company.
In addition to the Cocco Candy recall, Candy Dynamics is also recalling their Slime Licker Sour Rolling Liquid Candy. This recall affects about 70 million units of the candy, which were sold at various retailers and online from June 2015 to July 2023. The candy's rolling applicator ball has been reported to detach from the container, although no injuries have been reported thus far. The recalled candy was manufactured in Spain and Colombia and is packaged in blue, red, green, and pink packaging with the words "toxic waste" and "mega toxic waste" printed on the label. Consumers who have purchased these products can obtain a full refund by contacting Candy Dynamics.
These recalls are part of a worrying trend, with a total of 15 products considered choking hazards for children being recalled so far this year. In September, there was a recall for a water beads activity kit after a 10-month-old child in Wisconsin swallowed one of the beads. These beads, which grow in size when ingested, can cause serious health complications.
It is crucial for parents and caregivers to stay informed about product recalls and take prompt action to ensure the safety of their children. Regularly checking the U.S. Consumer Product Safety Commission website and following the guidance provided by manufacturers is essential in preventing potential hazards.