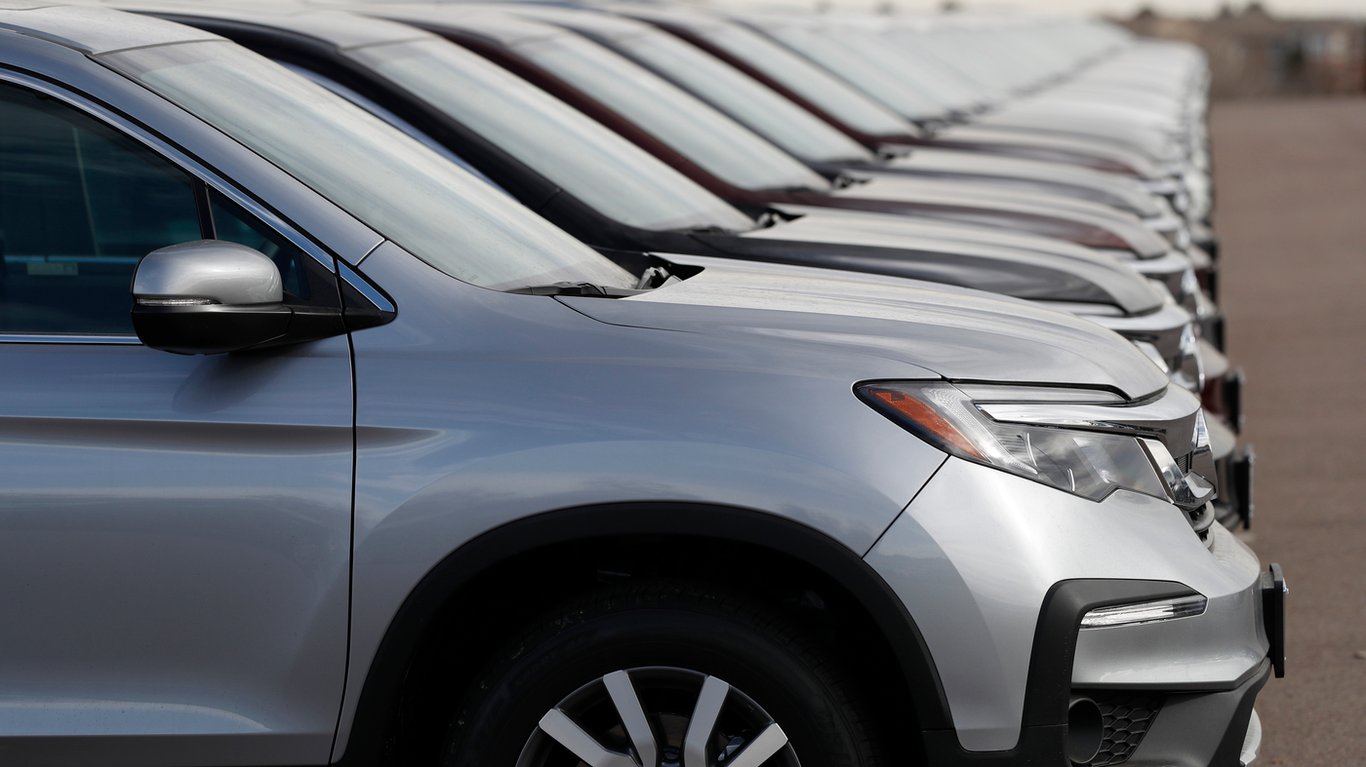 Honda is recalling nearly 250,000 vehicles in the U.S. due to a manufacturing defect that could potentially cause engines to run improperly, stall, or even stop while driving. This safety concern has prompted the company to take action and issue a recall for certain models.
The recall applies to several models, including 2015 to 2020 Acura TLX cars, 2016 to 2020 Acura MDX SUVs, 2017 and 2019 Ridgeline pickup trucks, 2018 to 2019 Odyssey minivans, and 2016 and 2018 to 2019 Pilot SUVs. The issue lies in a manufacturing error with the engine crankshaft, which could lead to premature wear and seizing of the connecting rod bearing.
The defective engine has the potential to cause various risks, such as engine damage, improper running, stalling, or stopping while driving. Additionally, there is an increased risk of fire, crash, or injury. It is crucial for vehicle owners to be aware of warning signs that may indicate a problem. These signs include abnormal engine noise, engine stalling, decreased engine output, and an illuminated engine check lamp.
Despite the concern, no injuries or deaths related to the defect have been reported thus far. However, Honda has received 1,450 warranty claims as of November 3. Addressing the issue, the company has taken steps to rectify the problem.
Beginning January 2, affected vehicle owners will receive notification by mail. Honda will inspect the vehicles and, if necessary, repair or replace the engine. In a gesture of goodwill, the company will also reimburse owners who have already paid for repairs.
Honda has emphasized that the manufacturing issue causing the defect was resolved in production in 2020. This development brings relief to customers who may have concerns about future models.
With safety being a top priority, Honda is taking proactive measures to ensure the well-being of its customers. By swiftly addressing the manufacturing defect and facilitating the necessary repairs, the company demonstrates its commitment to maintaining the highest quality standards. Vehicle owners are encouraged to take the recall seriously and promptly respond to the notifications in order to avoid any potential risks associated with the defect.