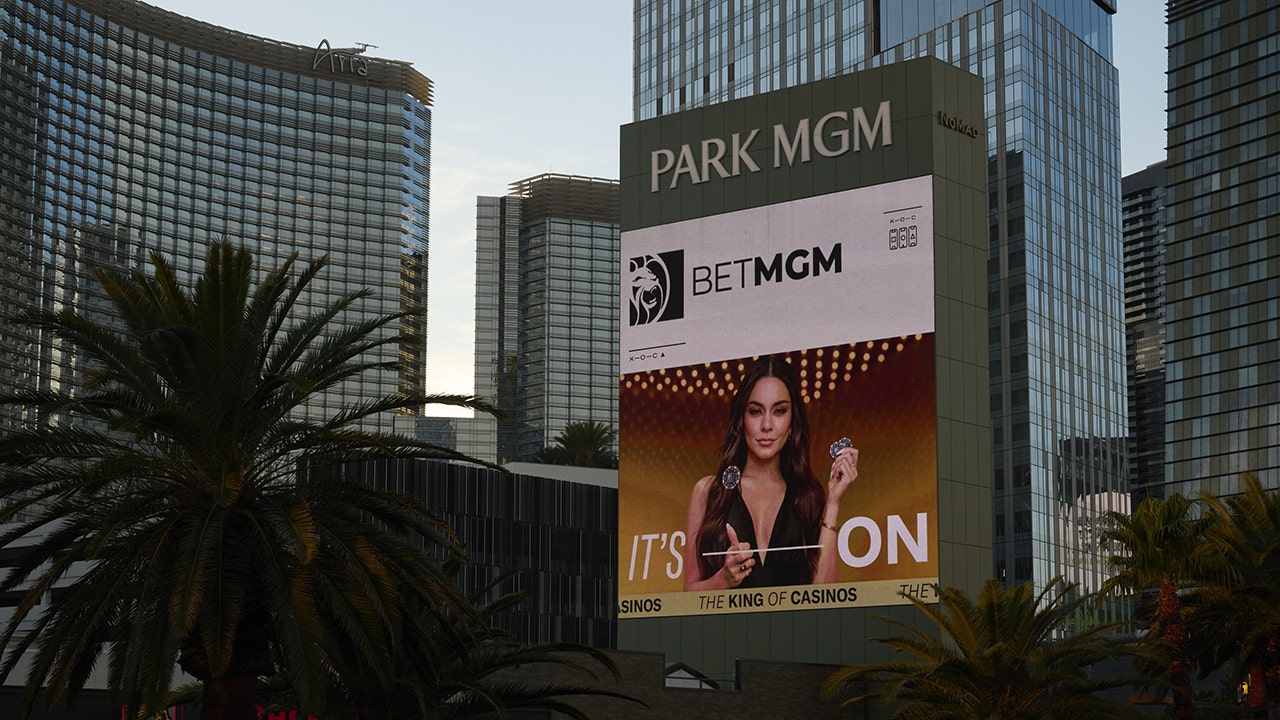 MGM Resorts International has announced that the cyberattack it experienced in the third quarter of this year will cost the company a staggering $100 million. The losses resulting from the attack will appear in the adjusted property EBITDAR for its Las Vegas Strip Resorts and regional operations. Additionally, the company will register a one-time expense of under $10 million for technology consulting services, legal fees, and expenses incurred for third-party advisors.
The cyberattack, which occurred in September, caused significant disruptions at MGM Resorts properties across the United States, including those located on the iconic Las Vegas Strip. As a result, the availability of bookings through the company's website and mobile applications was impacted, leading to lower occupancy rates.
Despite these setbacks, MGM Resorts remains optimistic about its future performance. The company predicts a rebound in November, with "record results" primarily driven by the upcoming Formula 1 events. In fact, its financial results for the second quarter already demonstrated a 20.7% year-over-year increase in revenues. However, net income decreased by a staggering 88.7%.
MGM Resorts assures its stakeholders that the cyberattack will have no material effect on its financial condition and results of operations for the year. The company reports that its domestic properties are now operating normally, and it expects all guest-facing systems to be fully operational in the coming days.
Fortunately, customer passwords, bank account numbers, and payment card information were not accessed by the hackers. However, the personal information of some customers who made transactions prior to March 2019, including names, contact information, and a "limited number" of Social Security and passport numbers, was compromised.
To address these concerns, MGM Resorts is providing identity protection and credit monitoring services to those affected by the breach at no charge. As part of its efforts to mitigate the impact of the cyberattack on its customers, the company is taking steps to ensure their peace of mind.
Interestingly, MGM Resorts is not the only company facing the negative consequences of a cyberattack. Clorox, a renowned consumer goods company, also recently announced that it expects negative impacts in its upcoming first-quarter results due to a cyberattack it experienced in August. The prevalence and severity of cyberattacks highlight the importance for businesses of all sizes to invest in robust cybersecurity measures to protect their customers and sensitive information.
In conclusion, while the cyberattack on MGM Resorts incurred significant losses for the company, it is confident in its ability to bounce back. As it looks ahead to a promising future, the company remains dedicated to safeguarding the interests and personal information of its customers. With cybersecurity threats becoming increasingly prevalent, the need to prioritize this essential aspect of business operations cannot be overstated.
(Word count: 432)