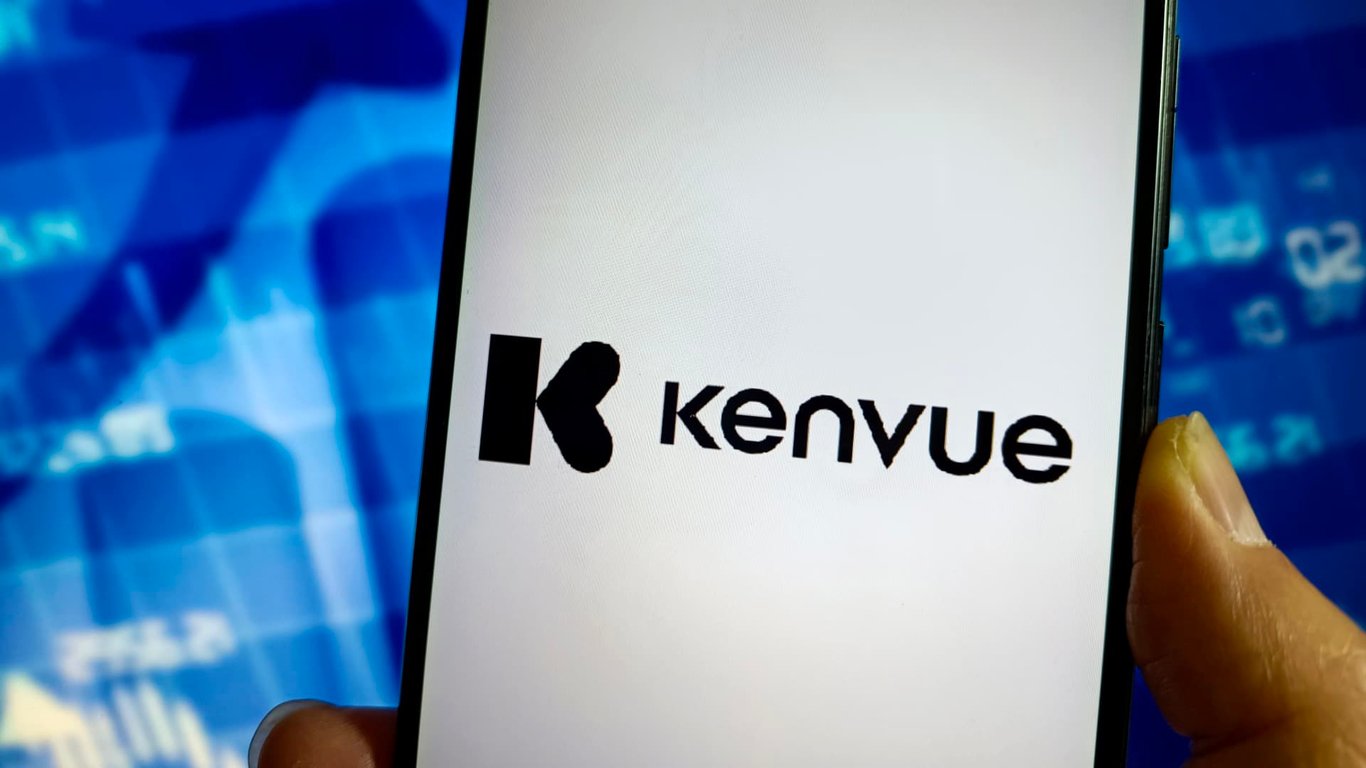 Johnson & Johnson (J&J) has announced its plans to reduce its stake in Kenvue, the consumer health business it spun off earlier this year. J&J currently owns 89.6% of Kenvue's common stock, which is equivalent to more than 1.72 billion shares.
The reduction in stake will be achieved through a stock exchange offer, allowing J&J shareholders to exchange their shares for Kenvue's stock at a 7% discount. This exchange offer is expected to be tax-free and is voluntary for investors who wish to participate.
Surprisingly, the split-off is set to close on August 18, earlier than originally anticipated. J&J received a waiver that bypasses the share lockup period associated with Kenvue's initial public offering in May.
J&J's CEO, Joaquin Duato, stated that the split-off will allow J&J to focus more on its pharmaceutical and medtech businesses. This move aligns with the company's strategy to prioritize its core operations and increase its focus on the healthcare sector.
The exchange offer was initially announced in J&J's second-quarter earnings report, but at that time, details were few. Now, with more clarity, shareholders have the opportunity to decide whether they want to participate in this transaction.
Kenvue's CEO, Thibaut Mongon, expressed satisfaction with the way the initial public offering (IPO) was received and emphasized the company's readiness to operate independently. This indicates that Kenvue is confident in its ability to thrive as a stand-alone entity in the consumer health industry.
The reduction in J&J's stake in Kenvue reflects the company's strategic efforts to streamline its operations and allocate resources to areas with significant growth potential. As the split-off nears its closing date, investors and analysts will be closely watching how this decision impacts both J&J and Kenvue's financial performance.