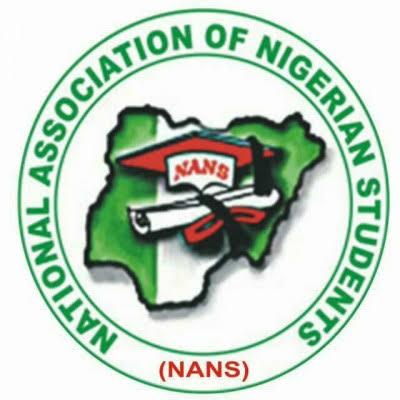 NANS Congratulates Alhaji Mohammed Abubakar Badaru on His Appointment as Minister of Defence
The National Association of Nigerian Students (NANS) recently extended their heartfelt congratulations to Alhaji Mohammed Abubakar Badaru on his recent appointment as the Minister of Defence. The appointment, made by President Bola Tinubu, has been hailed as a significant step in the right direction by the student body.
NANS believes that defence is of utmost importance for the existence, stability, and development of every nation. It encompasses various aspects such as economic security, ecological security, physical security, and social and political stability. With this in mind, NANS supports the decision to appoint Badaru as Minister of Defence, as it considers him well-equipped to tackle these challenges.
Over the past few years, Nigeria has faced an increasing number of security threats. NANS emphasizes the urgent need for strong leadership to put an end to the rising insurgency. President Bola Tinubu is acknowledged for his understanding of the importance of defence in a country that has dealt with various insurgencies.
Badaru is described by NANS as a leader and public administrator known for his humility, simplicity, and contributions to the betterment of humanity. His versatility and knowledge are expected to make Nigeria safer and more conducive for living and businesses to thrive. NANS firmly believes that under Badaru's leadership, divisions, insurgencies, and dichotomy will be significantly reduced.
In conclusion, NANS congratulates Alhaji Mohammed Abubakar Badaru on his appointment as Minister of Defence. The student body supports the decision as an important step in ensuring the safety, stability, and development of Nigeria. NANS remains optimistic that Badaru's expertise and leadership will lead to a more secure and prosperous future for the country.