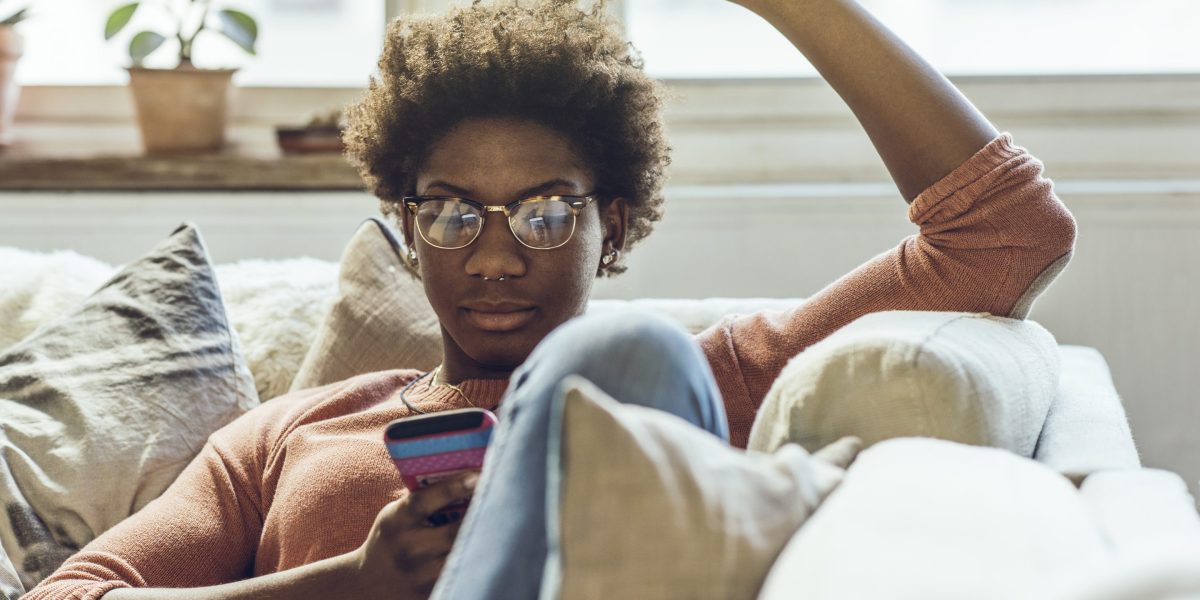 Title: Grindr: The Unlikely Networking App Shaping LGBTQ+ Connections
In a surprising turn of events, Grindr, a popular hookup app for LGBTQ+ individuals, is now emerging as a networking platform. According to recent data, approximately 25% of Grindr's users have embraced the app for its potential to make professional connections and expand their networks. Amidst this unique shift, CEO George Arison has personally found success in hiring or developing professional relationships with individuals he met on the app.
With 13 million monthly active users worldwide, Grindr holds the title of the largest social network catering specifically to LGBTQ+ people. However, despite its immense popularity and users' growing interest in networking, the company has no intention of integrating specific networking features akin to those found on LinkedIn or Bumble Bizz.
Instead, Grindr intends to broaden the app's functionality to support different avenues beyond hookups, including fostering friendships and professional connections. This shift aligns with the evolving needs of its user base, highlighting the app's potential to serve as a multifaceted platform.
Interestingly, Grindr's shift towards networking is not an isolated phenomenon. Even the business-oriented giant, LinkedIn, has experienced users attempting to repurpose the platform for dating purposes. An alarming statistic reveals that over 90% of women on LinkedIn have received at least one inappropriate message or romantic advance. The consequences of such behavior have led women to reduce their activity on the platform, hindering their ability to connect with professionals, build their brand, and find job opportunities.
LinkedIn's community guidelines strictly prohibit using the platform as a dating site, and the company is investing in tools to combat harassment. Users are actively encouraged to report any inappropriate content or behavior to protect themselves and others. It remains to be seen whether LinkedIn's efforts will thwart such unwanted advances and revive the platform's appeal among the professional female demographic.
As Grindr and LinkedIn diverge in their respective trajectories, both platforms must navigate the challenge of striking a balance between their intended purposes and the evolving needs of their users. With diverse users seeking more than just friendships or hookups, both apps are facing a critical crossroad that will shape their future.
In conclusion, Grindr's unexpected transition from a hookup app to a viable networking platform is sending ripples through the LGBTQ+ community. Simultaneously, LinkedIn grapples with users who attempt to leverage its professional platform for dating. As these social networks evolve, it will be interesting to observe how they adapt to meet the multifaceted needs of their users while protecting the integrity and purpose of their respective platforms.