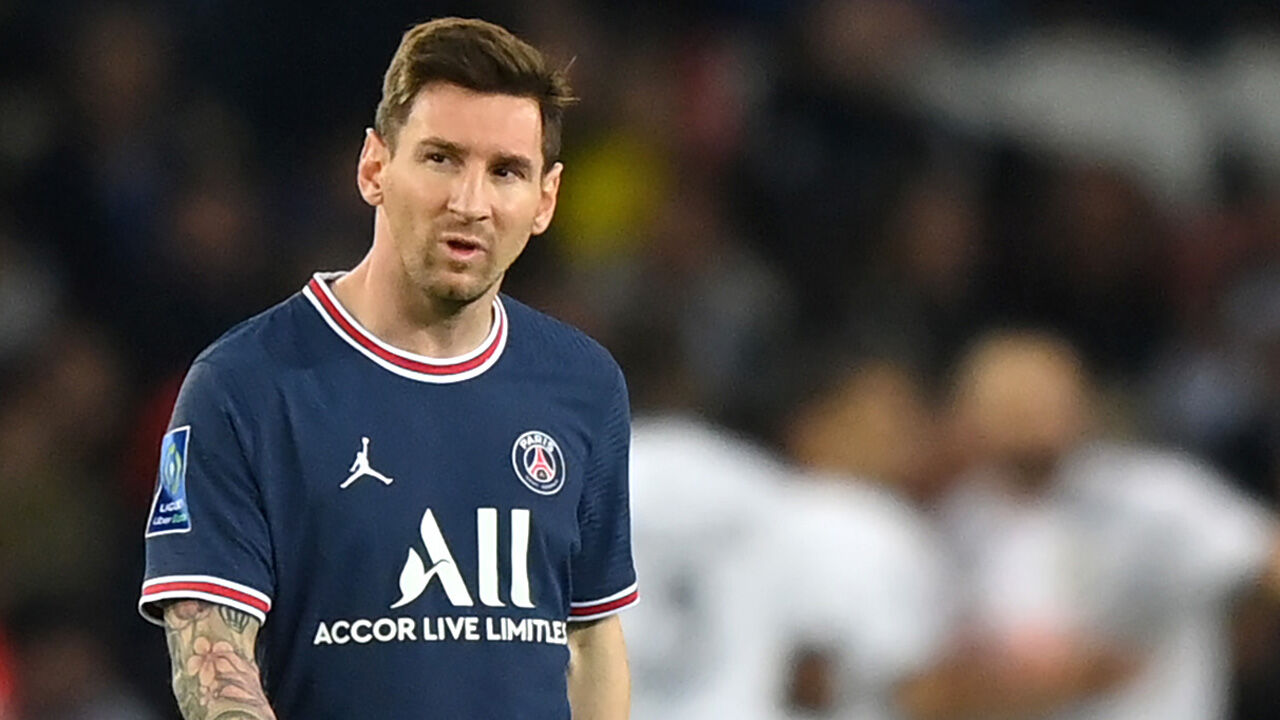 At the start of the 12th round of Ligue 1, the leaders beat defending champions OSC Lille 2-1 late in Paris Saint-Germain.
Replacing Lionel Messi at the break is the topic of conversation. Many world footballers from Argentina were replaced by his teammate Mauro Icardi after a disappointing first half at the break. The Argentine did not take part in the final training session yesterday as Messi had been suffering from a muscle problem for some time.
Jonathan David put Lille ahead with his eighth goal in the 31st minute. Yilmas makes Kehr stand on the right, and Durk finds David correctly positioned with his stanglpass, only to have his feet down.
After changing pages, PSG takes more and more action in its hands. It was logical that Marquinhos equalized in the 74th minute. De Maria goes to the baseline on a copy of the first goal and finds a left-footed Brazilian through his pass in the center of the penalty area, where he scores without being tempted to equalize.
PSG increased the pressure, but the great chances in the final stage were not used for a long time until Angel Di Maria scored after Neymar's (88th) pass. By winning the ninth house in a row, the capitals are in an undeniable lead with 31 points. The first follower with ÖFB legionnaire Kevin Danzo, Lens is less than ten points behind in one game.
Since the start of the season, Salzburg's Champions League rivals Lily are 11th with 15 points.
Legal notice:
Users' comments do not necessarily reflect the opinion of the LAOLA1 editorial board. LAOLA1 reserves the right to remove comments without giving reasons, especially if they violate the rules of criminal or civil law, are contrary to public morality, or run against LAOLA1's reputation. In this context we specifically mention our Terms of Use. In such cases, the user cannot confirm any claim. In addition, Sportradar Media Services GmbH reserves the right to assert claims for damages and to report offenses related to criminal law.