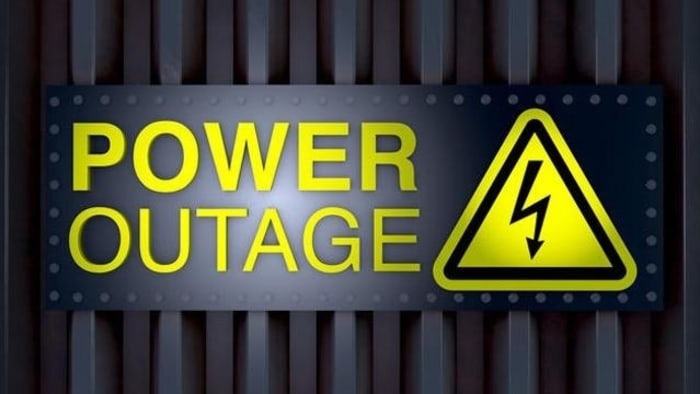 Title: Severe Storms Plague Houston; Thousands Left Without Power
Houston, TX – A series of intense storms swept through Houston on Sunday, leading to widespread power outages across the city and leaving thousands of residents in the dark. The majority of these outages were concentrated within the city limits, with significant disruptions reported in Fort Bend County as well.
According to the CenterPoint Energy outage map, a staggering 11,659 customers have been affected by the power outages. This translates into thousands of homes, businesses, and essential services left without electricity, with no clear timeline for restoration.
Houston residents woke up to a bleak morning as the storm system knocked out power lines, plunging their neighborhoods into darkness. Many struggled to continue their daily routines without access to essential appliances, lights, and, in some cases, even running water.
The relentless weather conditions have dealt a particularly heavy blow to Houston, a city no stranger to storms and their aftermath. CenterPoint Energy, the primary electricity provider to the area, has been inundated with calls from residents seeking information about the outages. In response, the company has set up an outage map on its website, enabling affected customers to check the status of their area's power restoration efforts.
While the majority of outages remain concentrated in Houston, hundreds of customers in Fort Bend County are also grappling with the consequences of the storm. Residents there have expressed frustration and concern as they await updates on when their power will be restored.
Emergency crews and utility workers are working around the clock to identify and repair damaged power lines. However, due to the scale of the outages, it may take some time before electricity is fully restored for all affected customers.
As the storms subside and residents of Houston and Fort Bend County begin assessing the damage left in their wake, the priority remains on restoring power to affected areas as quickly as possible. CenterPoint Energy continues to provide updates through its outage map, urging affected customers to keep an eye on the website for the latest information.
In these trying times, it is crucial for affected residents to stay informed and support one another. The community's resilience and unity will be vital in overcoming the challenges posed by these power outages. As Houston rallies together, it is hoped that the city can quickly rebound from this latest setback and return to normalcy.
For ongoing updates on the power outages and recovery efforts, residents are encouraged to visit the CenterPoint Energy website and access the outage map section.
For more news and updates regarding Houston and its civic infrastructure, stay tuned to Bio Prep Watch.