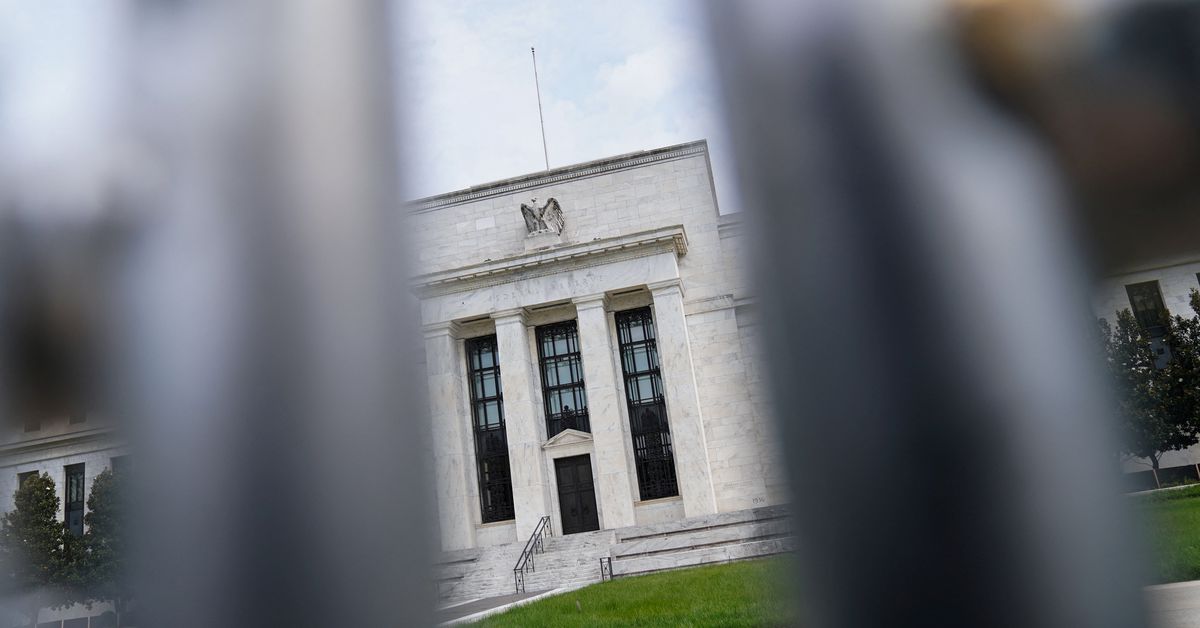 Title: Federal Reserve Expected to Postpone Interest Rate Hike, Goldman Sachs Strategists Predict
Goldman Sachs strategists have recently made predictions that the Federal Reserve will not raise interest rates at its upcoming meeting, which is scheduled to take place from late October to early November. According to these strategists, positive developments in the labor market, inflation trends, and an anticipated slowdown in growth during the fourth quarter will likely convince policymakers that a rate hike can be postponed.
Despite this expectation, the strategists believe that the Fed's "dot plot," which reflects interest rate projections, will still show a narrow majority of policymakers anticipating one more hike. However, this projection is mainly viewed as a means to maintain flexibility rather than a sign of an imminent rate increase.
The sentiment that the Fed is finished with its aggressive tightening phase is echoed by major investors like J.P. Morgan Asset Management and Janus Henderson Investors. These companies have also suggested that the central bank will refrain from further rate hikes.
Market indicators further support the predictions of the Goldman Sachs strategists, as futures tied to the Fed's benchmark interest rate indicate a high likelihood of rates remaining unchanged at the September meeting. Additionally, there is a 72% chance of no change at the October-November gathering.
If inflation continues to cool, the strategists anticipate the possibility of "gradual" rate cuts next year. Their predictions also extend to revisions in the Fed's economic projections. They expect an upward revision to the estimate for 2023 U.S. growth, increasing it from 1% to 2.1%. This adjustment reflects the resilience of the economy.
Furthermore, the strategists foresee a reduction in the estimation of the 2023 unemployment rate by two-tenths, bringing it down to 3.9%. Additionally, the estimate for core inflation is expected to decrease by four-tenths to 3.5% when the Fed updates its economic projections.
These predictions from Goldman Sachs, along with the views expressed by other significant investors, demonstrate a growing consensus that the Federal Reserve is likely to delay any further interest rate hikes as they assess the ongoing economic conditions and the impact of previous hikes.
With the upcoming meeting just around the corner, market participants eagerly await the Federal Reserve's decision, which will undoubtedly have far-reaching implications for the economy and financial markets.