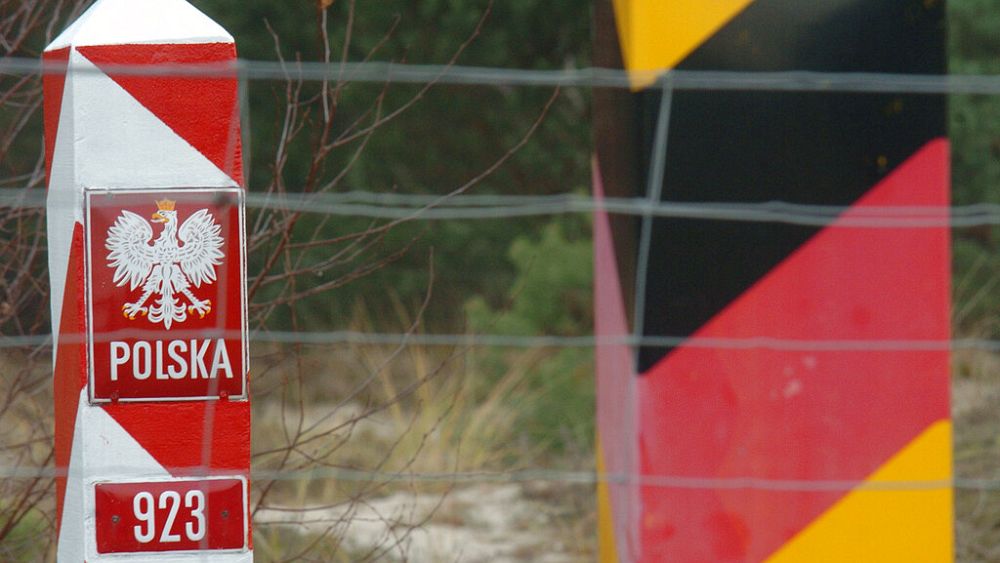 Germany Boosts Border Patrols Amid Surge in Asylum Applications and Smuggling
Germany has announced the implementation of increased police patrols along its borders with Poland and the Czech Republic in a bid to thwart illegal immigration and smuggling activities. The move follows a sharp rise in asylum applications and recent police raids that exposed a smuggling ring operating in the country.
Unlike the fixed border checks seen on the Austria-Germany border since 2015, Germany will not install similar controls without notifying the European Commission. Therefore, the focus will be on bolstering police personnel to enhance border control efforts. Finance Minister Christian Lindner has already declared the allocation of additional customs officers to support the intensified measures.
The increased border patrols will be carried out in close collaboration with Poland and the Czech Republic, in addition to the existing mobile police patrols. The objective is to prevent smugglers from evading capture while minimizing disruption to everyday life, commuters, and commerce.
Interior Minister Nancy Faeser stressed the need to combat the dangerous activities of smugglers and underlined the significance of a joint European asylum system aimed at reducing irregular migration. Germany has witnessed a significant surge in asylum applications, with more than 220,000 applications filed between January and August 2021.
Experts argue that the prevalence of smugglers is a consequence of the lack of safe and legal routes for individuals to claim asylum or enter the European Union. By strengthening border controls, Germany aims to address these challenges and ensure greater security while also streamlining the asylum process.
The German government's latest efforts to enhance border security come as part of a broader strategy to address immigration issues effectively. By working closely with neighboring countries and maximizing cooperation, the hope is to curb illegal immigration and smuggling activities while also ensuring the orderly processing of asylum applications.
As Germany continues to grapple with the implications of irregular migration, the implementation of stronger border controls and an emphasis on a joint European asylum system demonstrate a proactive approach to safeguarding national security and ensuring the orderly management of immigration processes.