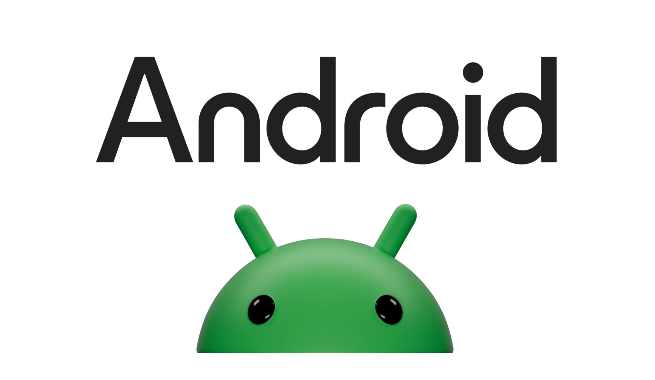 Title: Android 14 Unveiled with Minimal Upgrades, But Promises Future Customization and Widgets
In a relatively modest release compared to its predecessors, Android 14 brings only a handful of new features. The latest version of Google's operating system has been the center of attention at the recent Google I/O keynote, with a notable focus on customization and future possibilities.
One of the highlights of Android 14 is its generative AI feature that allows users to create unique wallpapers. Demonstrated during the Google I/O keynote, this new functionality is set to bring a fresh and personalized touch to Android users' devices.
Accompanying the rollout of Android 14 is a revamped logo. The new logo showcases a capitalized wordmark and a fully rendered 3D bugdroid mascot. Interestingly, the use of "Google Android" as a single wordmark in redesign videos suggests a potential branding change.
Notable enhancements are also found in Android 14's lock screen. Users can now customize their lock screens with selectable clock styles and two shortcuts. However, lock screen widgets, a feature that was previously removed, did not make a comeback in this version. It is speculated that they might return in future updates.
The clock on the lock screen offers more flexibility with the ability to adjust color and size, while shortcuts can be assigned to specific functions. Though the options for lock screen shortcuts are currently limited to quick settings toggles and a few Google apps, these new additions hint at a more robust customization experience and the possibility of app-supplied widgets in the future.
While initial reviews may label Android 14's release as underwhelming due to its minimal upgrades, the shift towards greater customization and the potential inclusion of lock screen widgets are promising developments for Android users. As the Android ecosystem continues to evolve, it will be interesting to see how these features develop and enhance the overall user experience in future updates.