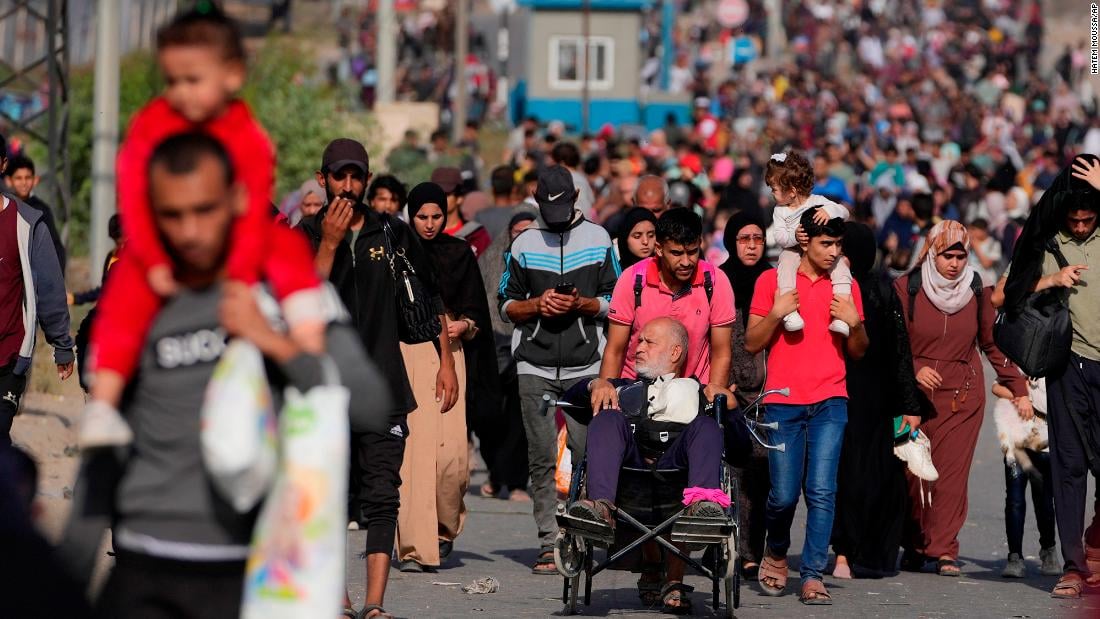 Title: Surge in Violence by Israeli Forces in Jenin Sparks Concerns over Healthcare Accessibility
In recent weeks, international medical organization Médecins Sans Frontières (MSF) has reported a drastic escalation in violence by Israeli forces in the volatile Jenin region of the West Bank. MSF claims to have witnessed widespread bombings and shootings, urging residents to evacuate for their safety.
MSF teams have been working on the ground, treating over 30 patients with gunshot and blast wounds since October 7 alone. However, the situation has been made even more challenging due to Israeli military vehicles blocking ambulances from reaching healthcare facilities and hospitals.
Highlighting the urgency of the situation, MSF is calling on the Israeli military to cease firing on hospitals, stressing the importance of maintaining access to medical care during times of conflict. Such actions endanger not only the wounded individuals but also medical staff and facilities that should remain neutral under international law.
According to the Palestinian Ministry of Health, the death toll in the West Bank since October 7 has reached a staggering 176, with over 2,450 Palestinians sustaining injuries during this period. This soaring number of casualties has prompted the United Nations' emergency relief chief to express deep concern, issuing a plea for an immediate de-escalation of violence, declaring "enough is enough."
In response to growing concerns, the Israel Defense Forces (IDF) have reported a significant increase in terrorist attacks in the West Bank. Since the beginning of the conflict, there have been over 550 attempted attacks, according to IDF sources. While the IDF has a responsibility to maintain security, the recent surge in violence has led to further tension and an intensified cycle of retaliation.
The ongoing conflict in the West Bank has left countless Palestinians in dire need of essential medical assistance. With MSF's plea for an end to the targeting of hospitals and the UN's appeal for de-escalation, the international community is being called upon to ensure that the people affected by the conflict have access to the medical care they urgently require.
As the situation in Jenin and the wider West Bank remains volatile, it is crucial for all sides to prioritize the protection of civilians and ensure the unhindered provision of medical services. Only through dialogue, cooperation, and respect for human rights can a lasting solution to the conflict be achieved.