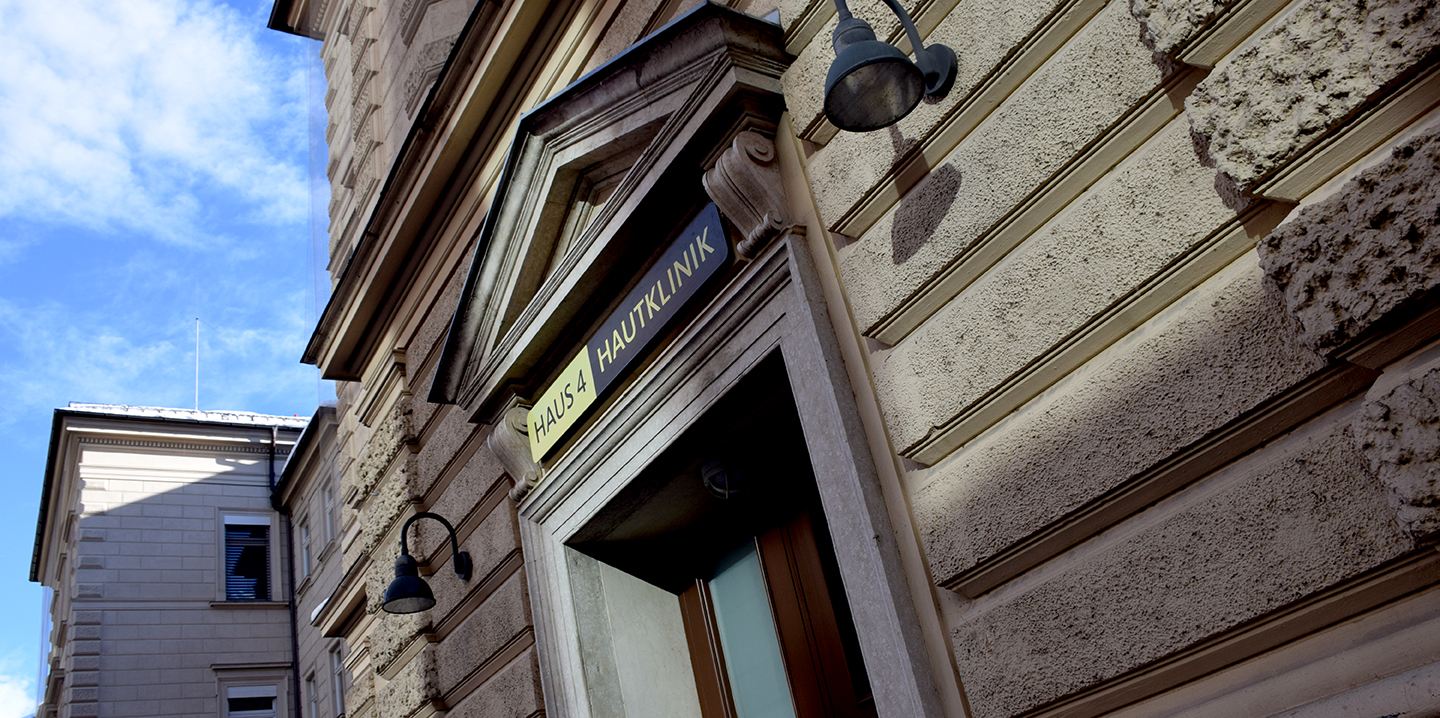 150 years of the Skin Clinic in Innsbruck: a success story in dermatology
The Innsbruck Dermatology Clinic celebrated its remarkable anniversary at a ceremony on Wednesday 28 June 2023: 150 years of outstanding medical care and pioneering research in the field of dermatology. Since its founding in 1873, the clinic has worked tirelessly to understand and treat skin conditions and help patients live healthy and fulfilling lives.
In Innsbruck, as in many other cities, it was the surgical clinic that treated venereal diseases until the nineteenth century. Since many STIs have shown changes in the skin and mucous membranes, special expertise has been developed here. In the 1870s an outpatient clinic for venereal diseases was established, followed by a separate clinic for syphilis in 1873 on the initiative of Edward Lange. In 1874 Professor Lang also began giving regular lectures on the pathology and treatment of skin diseases.
Over the decades, the Innsbruck Dermatology Clinic has gained reputation and importance. It was able to attract highly qualified physicians and researchers who helped advance knowledge of dermatology. New treatment modalities and technologies have been developed to improve patient care and improve treatment success.
In addition to excellent patient care, the Innsbruck Dermatology Clinic also focuses on training medical students and young doctors. It offers comprehensive further training in dermatology and has produced many specialists who are now active throughout Austria and abroad. In addition, the clinic is involved in dermatological research and the publication of important scientific findings that advance the understanding and treatment of dermatological and venereal diseases. Cooperation with other medical institutions and organizations has helped the Dermatological Clinic Innsbruck become a center of excellence in dermatology.
In the video you can learn more about the Clinic for Dermatology, Venereology and Allergology at the University of Innsbruck, its areas of focus and staff:
(06/29/2023; text, photos, and video: David Pollock)