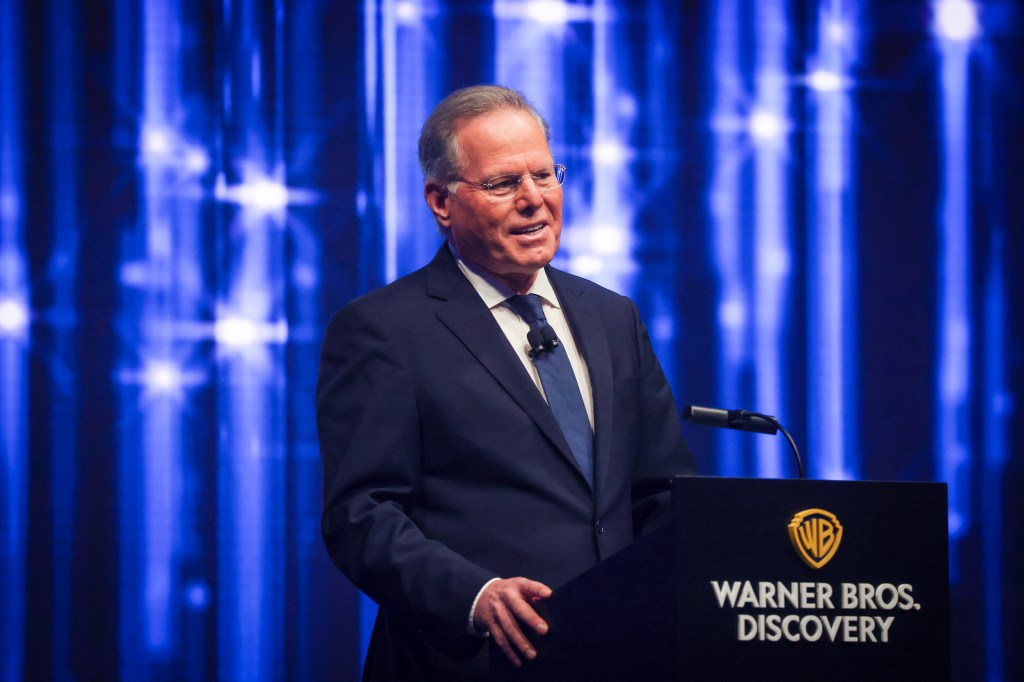 Warner Bros. Discovery CEO David Zaslav has announced that sports and news programming will soon be added to the popular streaming platform Max. Zaslav stressed the importance of these categories, stating that they bring the platforms to life and provide an engaging experience for viewers.
Although no specific timeline was given for the addition of sports and news to Max, the company is actively working on refining the programming mix and determining the most effective way to incorporate them. One of the challenges faced in migrating sports broadcasts from linear television to streaming is negotiating carriage fees with pay-TV operators.
Zaslav also addressed reports of ESPN making its streaming service available outside of the pay-TV bundle by 2025. He stated that Warner Bros. Discovery is focused on leveraging their sports content to create value for shareholders and help leagues reach a wider audience. The decision to renew rights to the NBA when the current deal expires in 2025 is a significant consideration for the company.
Another topic of discussion was the future strategy of CNN, a prominent news network under Warner Bros. Discovery. Zaslav acknowledged the challenges in determining the best path for CNN, as other news outlets have generally pursued free, ad-supported streaming. CNN's business has traditionally relied on distribution revenue in addition to advertising, making it crucial to find an effective strategy for the network's future.
As Warner Bros. Discovery prepares to expand Max's offerings with sports and news programming, viewers can look forward to a more comprehensive and engaging streaming experience. The company is dedicated to refining the programming mix and finding the best way to incorporate these categories, ensuring that Max continues to provide compelling content for its audience.