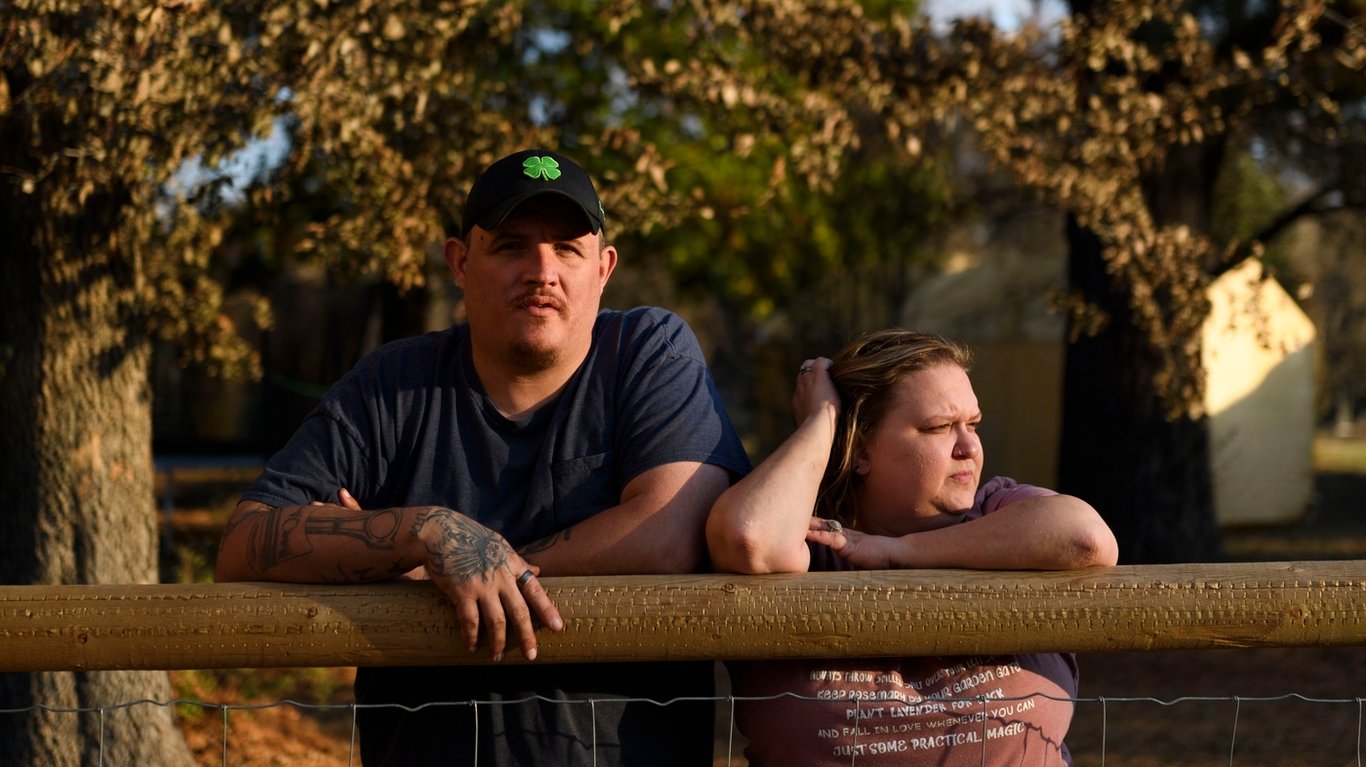 Title: Thousands of Veterans at Risk of Losing Homes as VA Ends Mortgage Forbearance Program
Thousands of veterans who relied on the COVID mortgage forbearance program are now facing the possibility of foreclosure, putting their homes at risk. The Veterans Affairs (VA) loan program, managed by the Department of Veterans Affairs, has traditionally afforded veterans the opportunity to purchase homes. However, the recent discontinuation of the Partial Claim Payment (PCP) program has left many veterans in a precarious situation.
The PCP program had previously allowed homeowners to move missed mortgage payments to the back end of their loan term, providing a vital lifeline to those experiencing financial hardships. However, the decision to end this program has resulted in an alarming number of veterans being confronted with the looming threat of foreclosure.
One of the stunning aspects of this development is that homeowners with VA loans are being treated less favorably than non-veteran homeowners who still have options to avoid foreclosure. This disparity is increasingly raising concerns among advocates and veteran support groups, who are urging the VA to reconsider their decision.
Although the VA is working on a replacement program to support veterans in distress, the implementation process is expected to take several months. This is especially worrying for many veterans who are already in the midst of the foreclosure process and cannot afford to wait for the new program.
As a result, pressure is mounting on the VA to halt foreclosures on veterans until the alternative program is fully operational. Advocates argue that by restarting the PCP program, veterans would have a fair chance to remain in their homes while awaiting a long-term solution.
Among those directly impacted by the VA's decision are Ray and Becky Queen, who are fervently hoping that the VA will provide them with the necessary support to retain their home until the new program can offer a viable solution. Their story is an illustration of how many others are in a similar position, anxiously seeking the reassurance that they will not lose their homes during this transitional period.
In the face of growing concern and public pressure, the VA finds itself presented with an opportunity to demonstrate its unwavering commitment to those it serves. By reinstating the PCP program and allowing veterans every opportunity to maintain homeownership, the VA can help alleviate the mounting housing crisis looming over thousands of deserving veterans across the nation.