Sadako Yamamura joins the killers of "Dead by Daylight". In addition, the associated update introduces more innovations and improvements.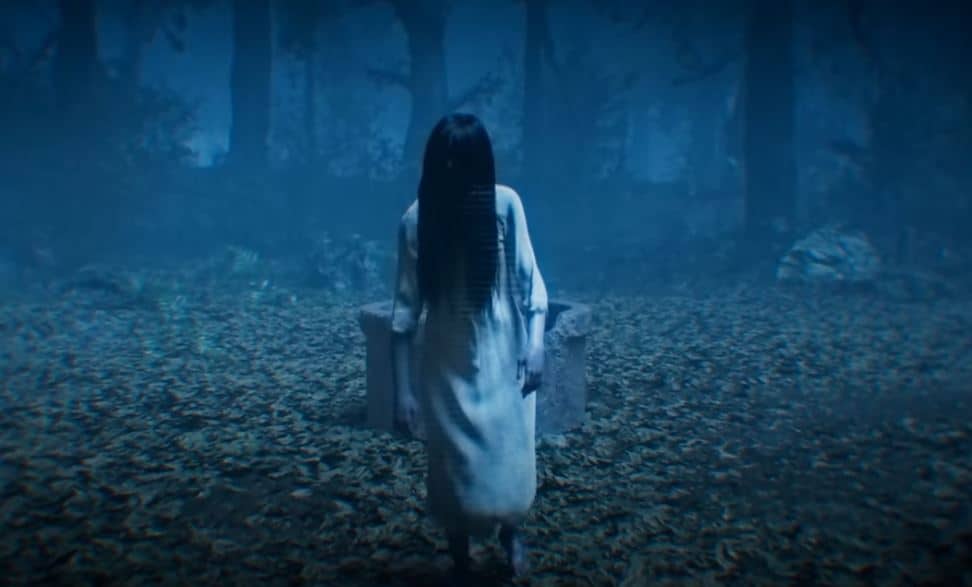 The asymmetrical multiplayer experience Dead by Daylight has a new killer. With update 5.6.0, developers introduce the class "Sadako heightA. This will add Sadako Yamamura from the Japanese horror movie The Ring to the game. To distinguish the tap from the western reboot The Ring, it is commonly referred to as Ringu.
The spirit of vengeance is able to uncover hidden survivors, monitor generators, and impede their repair. Sadako has a "medium" difficulty level and is therefore aimed at more advanced players.
There is also a new Survivor also based on a character from the movie The Cult. It's marine biologist Yuichi Asakawa, who possesses supernatural powers. Thanks to his perks, he can hide from the killer, communicate with fellow injured people and help them increase their speed.
Other noteworthy innovations
The nurse is back at work after fixing the bug.
Forum and support links are now redirected according to the selected language, if applicable.
New custom SFX intros have been added to all maps.
Added an option to set the aspect ratio of the viewport to 16:9.
Subtitles have been added in the lobby.
Improved detection of modified or corrupted game files.
The daily ritual is reset when the player first starts the game.
In addition, the developers at Behavior Interactive dealt with a lot of bugs. Comprehensive patch notes can be found in the . file Forum "Dead in broad daylight".
Sadako Rising Chapter Trailer:
More news about Dead by Daylight.
Discuss this news on PlayStation Forum
Usually the links to Amazon, Media Markt, Saturn, and some other retailers are affiliate links. If you make a purchase, we receive a small commission that we can use to fund the free to use site. You have no flaws.