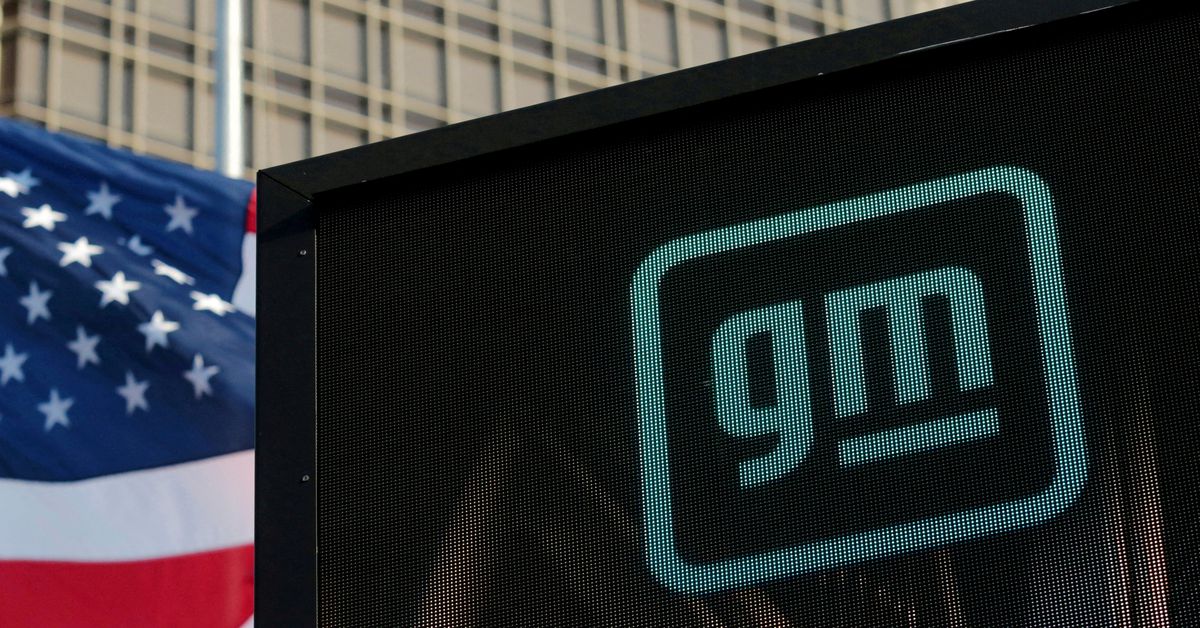 Title: UAW Expands Strike to GM Assembly Plant in Texas; Auto Industry Faces Billions in Revenue Losses
The United Auto Workers (UAW) union has announced an expansion of its strike to General Motors' assembly plant in Texas, intensifying the ongoing labor unrest within the auto industry. The Texas facility is known for producing profitable full-size SUVs, adding to the total number of shut-down GM factories, which now stands at three. The Kentucky Truck factory owned by Ford and the Ram pickup plant operated by Stellantis in Michigan are also affected by the strikes, as UAW members are seen walking the picket lines.
The targeted strikes have not only disrupted the production lines at these automakers but have also resulted in billions of dollars in lost revenue, causing a ripple effect throughout the industry. General Motors, despite reporting strong third-quarter profits, has withdrawn its full-year financial forecast, highlighting the uncertainty created by the strike.
Shawn Fain, the President of UAW, is pushing for more than the record wage and benefit packages offered by the automakers. Fain argues that GM workers and the working class deserve their fair share and is determined to secure a contract that addresses their concerns. Negotiations between the UAW and the automakers are ongoing, with some progress made on wage hikes. However, there are still unresolved issues that need to be addressed.
The strikes are not only impacting the automakers themselves but also their suppliers, potentially leading to smaller profit-sharing checks for UAW workers. Mary Barra, the CEO of GM, has emphasized the company's commitment to reaching a responsible contract that benefits both employees and shareholders.
The auto industry, as a whole, has suffered significant economic losses due to the strikes, estimated to be over $9.3 billion. The effects of the strikes are not limited to the present, as talks regarding future wages and unionization policies for electric vehicle battery plants are also underway.
Wall Street analysts anticipate that a settlement may be reached soon, as the UAW strategically plays its cards to hasten the resolution. The stakes are high for both sides involved, and the industry eagerly awaits a resolution that will not only bring stability but also ensure the fair treatment of workers and the long-term profitability of the automakers.
As negotiations continue, all eyes remain on the UAW, the automakers, and the potential impact of this labor dispute on the broader auto industry.