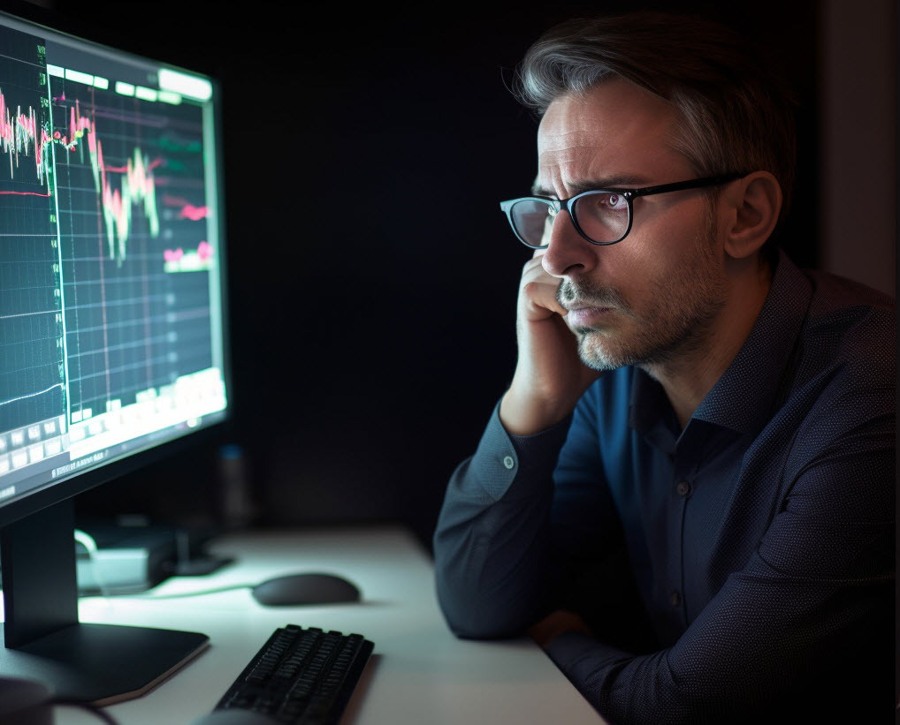 Federal Reserve Chair Jerome Powell is set to make an appearance at the Kansas Fed's Jackson Hole symposium, a highly anticipated event that often dictates the direction of economic policy. However, analysts at Goldman Sachs do not anticipate Powell to unveil any significant signals during his speech.
Powell is expected to exercise caution and hold back any major announcements until after the release of two crucial reports – the July PCE inflation and nonfarm payrolls reports. These reports, which are due to be released on Thursday, August 31, and Friday, September 1, respectively, will provide key insights into the state of the economy.
Goldman Sachs believes that the Federal Reserve will refrain from making any changes to their current stance until they have analyzed the data from these reports. Market participants, who have been eagerly awaiting Powell's speech, may have to wait a little longer for potential insights. However, there is a risk that they may end up disappointed if Powell chooses to defer to the upcoming data.
The July PCE inflation report will offer significant insights into inflation levels, a key factor that the Federal Reserve closely monitors. It will help the central bank assess whether the current spike in prices is transitory or a more long-lasting issue that requires intervention. The nonfarm payrolls report, on the other hand, will provide crucial information about the employment situation in the country, which has been closely watched as the economy recovers from the pandemic-induced recession.
The anticipation around Powell's speech has been building up in the market, with investors and analysts eager to gain clues about the Federal Reserve's next steps. However, it appears that the central bank is choosing the prudent path by basing their decisions on concrete economic data.
Overall, market participants will keenly watch Powell's speech, hoping for any insights or indications of policy changes. However, it is likely they will have to wait until the release of the July PCE inflation and nonfarm payrolls reports before the Federal Reserve alters its current stance.