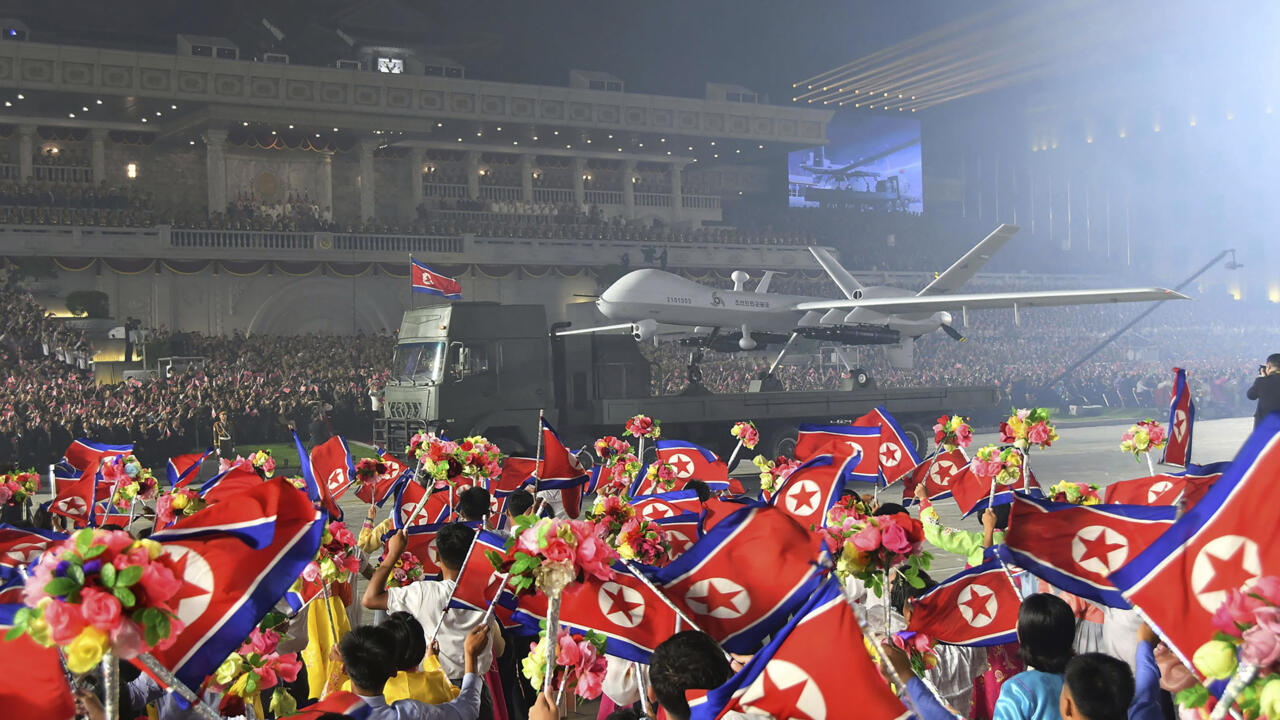 Title: South Korea Expresses Concern as China Repatriates North Korean Defectors
In a concerning development, a significant number of North Koreans have been repatriated from China, reports South Korea's unification ministry. The defectors primarily escape through China's land border, exposing them to the risk of arrest and subsequent deportation.
Human rights activists fear that these fugitives could face severe punishments, including death, upon returning home. Expressing regret over the situation, the South Korean government has raised the issue with China, which is North Korea's strongest ally.
China, however, has neither addressed the specific deportation claims nor acknowledged the existence of "North Korean defectors" within its borders. This denial raises concerns about the fate of over 2,000 North Korean defectors currently believed to be held in China, according to estimates from rights groups.
The situation is governed by a 1986 bilateral agreement between China and North Korea, which forbids North Koreans from seeking asylum or resettlement in China and mandates their immediate deportation back to their home country.
Human Rights Watch has called on governments worldwide to denounce China's forced returns and facilitate the United Nations' access to North Korean detainees. Additionally, the rights group is urging China to grant North Koreans refugee status or offer them safe passage to South Korea or other countries.
The repatriation of North Korean defectors represents a grave violation of their human rights and international norms. As a nation championing human rights, China should address these concerns and ensure the safety and well-being of these individuals who are fleeing persecution.
The repatriation issue underscores the challenges faced by North Koreans seeking freedom and asylum. With limited options, the international community must unite to condemn these actions and support initiatives to protect these vulnerable individuals.
As the situation unfolds, it remains crucial for governments and organizations to advocate for the rights and safety of North Korean defectors and pressure China to fulfill its responsibilities to uphold human rights standards.