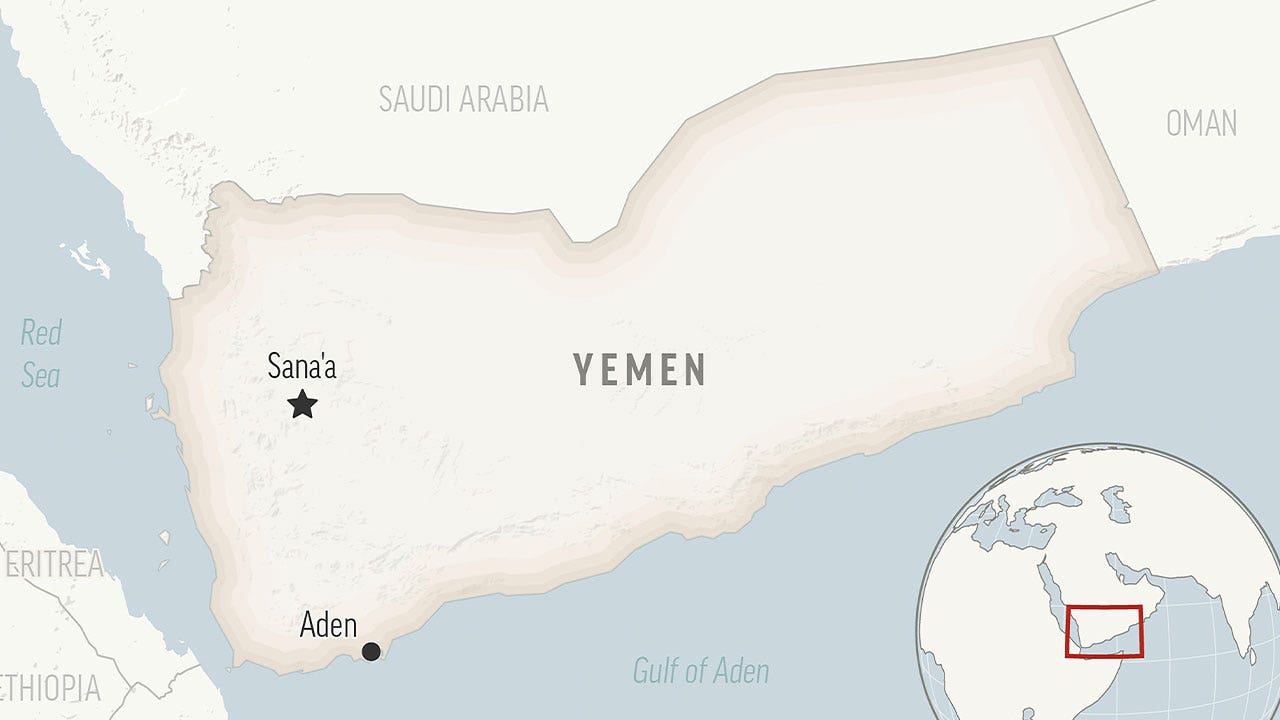 Title: Deadly Attacks on Ethiopian Migrants at Saudi-Yemen Border Raise International Concerns
Word Count: 399
Saudi border guards have been accused of using excessive force against Ethiopian migrants attempting to cross into the kingdom from war-torn Yemen. The alleged attacks involved machine guns and mortars, resulting in the deaths of hundreds, and potentially even thousands, of unarmed migrants over the years.
Human Rights Watch recently released a report, presenting extensive evidence of these attacks. Eyewitness accounts, along with images of the deceased and burial sites along migrant routes, point to the involvement of Saudi troops. Concerns have been raised by the United Nations, calling attention to Saudi Arabia's use of force against migrants along its southern border.
The Saudi government has denied these allegations, dismissing the report as "unfounded" without providing credible evidence. Requests for comment from Yemen's Houthi rebels, who are accused of aiding migrant smugglers, remain unanswered.
Saudi Arabia is home to approximately 750,000 Ethiopian migrants, with an estimated 450,000 having entered the country without authorization. In an attempt to address youth unemployment, Saudi Arabia has been actively deporting Ethiopian migrants. This policy has led to various incidents of mistreatment and abuse.
Human Rights Watch conducted interviews with Ethiopian migrants who witnessed Saudi guards shooting at migrants or detonating explosives near groups. The organization also analyzed videos, photographs, and satellite imagery that revealed dead and injured migrants, as well as expanding burial sites near migrant camps.
Confirming the authenticity of the report, satellite images indicated the presence of migrant camps near the Yemen-Saudi border as described. The immigration office in Yemen, controlled by the Houthi rebels, is accused of collaborating with traffickers and collecting $50,000 weekly in the process.
The civil war in Yemen has exacerbated the plight of Ethiopian migrants who face detention, abuse, and, in some instances, killings in both Saudi Arabia and Yemen. The United Nations has sent a letter to Saudi Arabia, highlighting concerning allegations of cross-border shelling and small arms fire by Saudi security forces, potentially resulting in the deaths of up to 430 migrants.
Survivors of the attacks have reported being subjected to torture, such as being deliberately shot in the leg to test the path of the bullet. Saudi Arabia has denied carrying out systematic killings on the border but acknowledges the "limited information" provided by the United Nations.
As the international community grows increasingly concerned, pressure mounts on Saudi Arabia to address these allegations and ensure the protection of vulnerable migrants attempting to cross its borders. The issue highlights the urgent need for collaborative efforts to address the root causes of migration and establish fair and humane treatment for those seeking refuge in neighboring countries.