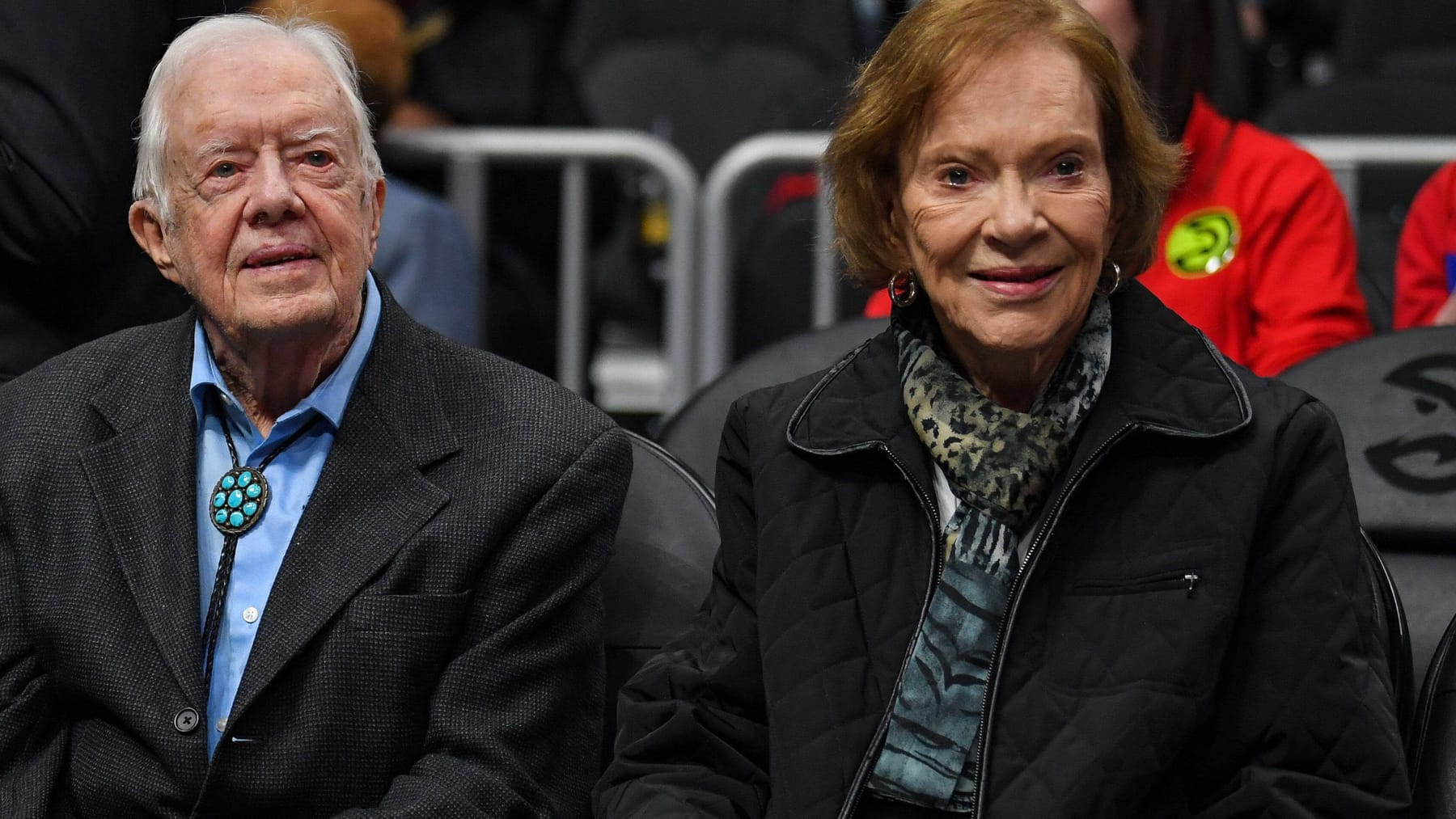 Sad news from former First Lady Rosalynn Carter. Former US President Jimmy Carter's wife has dementia.
Dementia is a malignant disease that gradually erodes an individual's awareness and capabilities. The family of former US President Jimmy Carter is experiencing the same thing now. His wife, Rosalynn Carter, was diagnosed with dementia at the age of 95. After all, she seems to be in good shape, as stated by relatives.
Rosalynn Carter "Happy Home"
Former First Lady Rosalynn Carter's family announced Tuesday that Rosalynn Carter continues to live "happily at home with her husband" in the southern Georgia town of Plains. "She's enjoying the plains spring and visiting friends and family."
Relatives said they wanted to fight the "stigma" that mental health remains with the publicity of the 95-year-old's health. Such stigma can prevent those affected and their families from getting the help they need. "We hope that sharing news about our family will lead to more meaningful conversations around kitchen tables and in doctors' offices across the country," the statement said.
Rosalynn and Jimmy Carter have been married since 1946. The couple have four children. The President of the United States from 1977 to 1981 is now 98 years old. The Carter Center, a non-governmental organization, announced last February that the former Democratic Party politician had decided, "after a series of short hospital stays," to "spend the remaining time at home with his family." Since then, he has received palliative care at his home in his hometown of Plains.