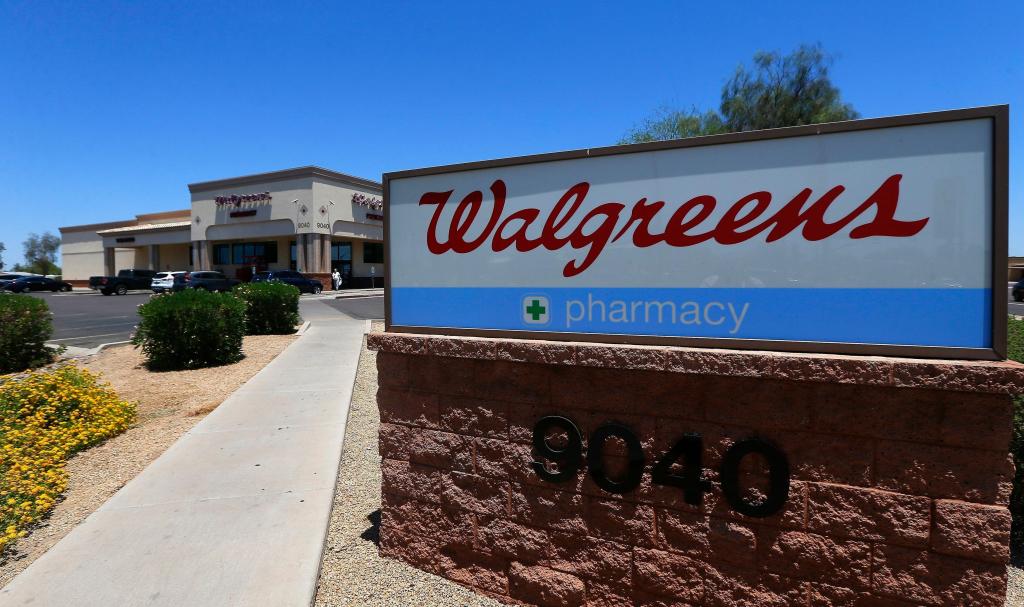 Walgreens Employees Walk Off the Job in Denver to Protest Work Conditions
Denver, CO – In a bid to draw attention to their concerns about work conditions, Walgreens employees across the country, including in Denver, staged a walkout on Monday. The protest, which is expected to last through Wednesday, has resulted in disruptions for customers, including longer wait times and drive-thru closures. As the second-largest player in the pharmacy industry after CVS, Walgreens issued an apology for any inconvenience caused by the walkouts and assured customers that only one location had to close due to the disruptions.
Acknowledging the pressures faced by retail pharmacies, Walgreens spokesperson Fraser Engerman mentioned the company's ongoing investments in pharmacist wages and hiring bonuses. On the other hand, CVS locations in Denver have not experienced any unplanned pharmacy closures, according to spokesperson Amy Thibault. Customers at affected Walgreens locations in Denver have taken note of the abnormality of longer wait times and closures.
In a show of support for the protesting pharmacists and pharmacy staff, the Colorado Pharmacists Society has announced plans to release data from a statewide survey on workplace conditions. This move underscores the extent of dissatisfaction among pharmacy professionals.
Former Walgreens pharmacist Nathan McConnell shared his own personal experience of being understaffed and overworked, which led to mental health issues. His testimony highlights the urgent need for improved work conditions in the industry.
The organization's president has not commented on the duration of the walkouts or the specific stores that have been impacted. Thus, it remains to be seen how the protest will ultimately affect operations at Walgreens locations in Denver and across the country.
As the walkouts continue, it is clear that the concerns of Walgreens employees regarding work conditions are resonating. The disruption caused by the protest serves as a reminder of the vital role that pharmacists and pharmacy staff play in the healthcare system and the need for their concerns to be addressed. Stay tuned for further updates on this developing story.
Word Count: 331