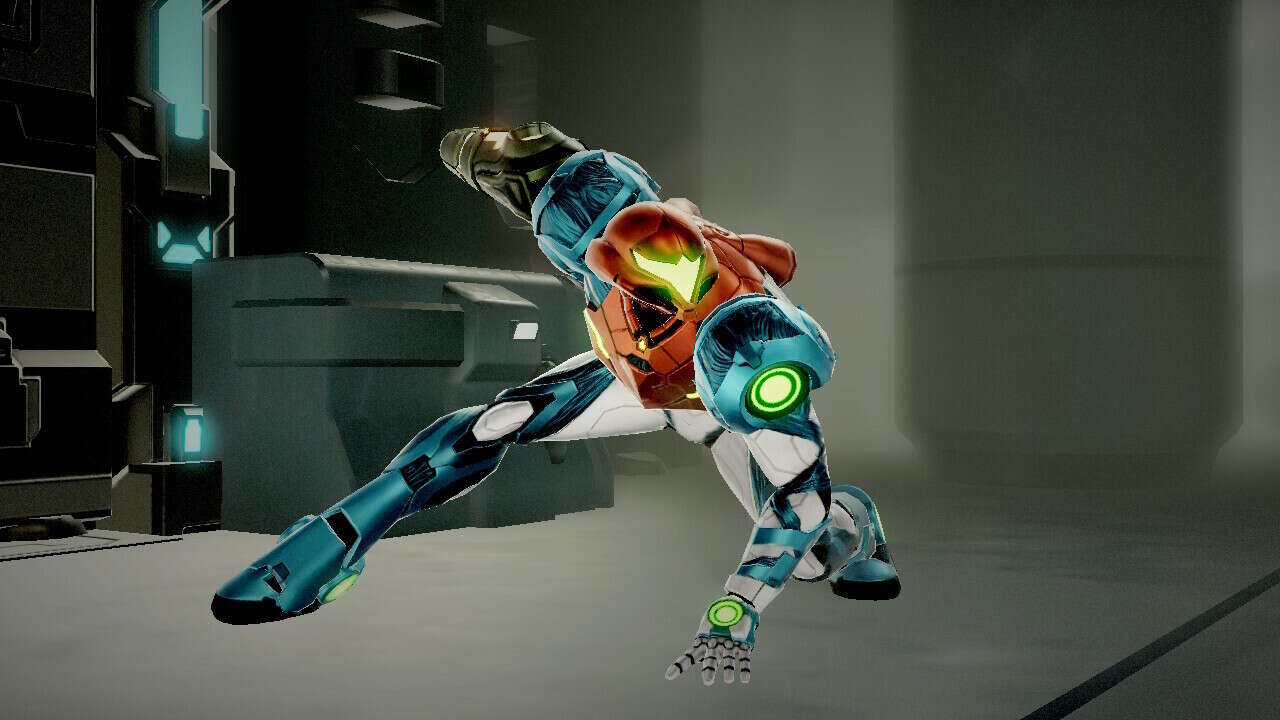 Nintendo Switch Exclusives Get Rare Discounts on Prime Day Round 2
Gamers, rejoice! Prime Day Round 2 brings massive discounts on several Nintendo Switch exclusives, making it the perfect opportunity to grab your favorite titles at a lower price. While Nintendo Switch games often hold their value and rarely see discounts, this limited-time offer is not one to miss.
One of the standout deals is 'The Legend of Zelda: Tears of the Kingdom,' which is now available for just $48, down from its original price of $70. Regarded as a strong contender for the coveted Game of the Year title, this discounted price allows players to dive into the immersive world of Hyrule without breaking the bank.
Fans of the iconic Zelda franchise can also take advantage of reduced prices on other popular titles. 'Zelda: Skyward Sword HD' is now on sale for $30, a significant drop from its regular price of $60. Meanwhile, 'Link's Awakening' can be yours for just $40, providing an excellent opportunity to revisit this beloved adventure.
But the savings don't stop there. 'Breath of the Wild,' one of Nintendo's most renowned and highly praised games, can now be purchased for $48 on Amazon. With its vast open world and captivating storyline, this discounted price allows more gamers to experience the magic of this masterpiece.
Prime Day also offers discounts on other noteworthy Nintendo games. For example, 'Super Mario Maker 2,' where players can create their own Mario levels, is available for $40. Likewise, 'Mario Golf: Super Rush' and 'Luigi's Mansion 3' are both discounted, now costing $40 and $48, respectively.
Prime Day Round 2's range of discounts on Nintendo Switch exclusives presents an excellent opportunity for both avid gamers and casual players to expand their collection at a fraction of the usual cost. Don't miss out on these fantastic deals and make sure to check out the Bio Prep Watch website for more information on these discounts and other gaming news updates. Happy gaming and happy savings!