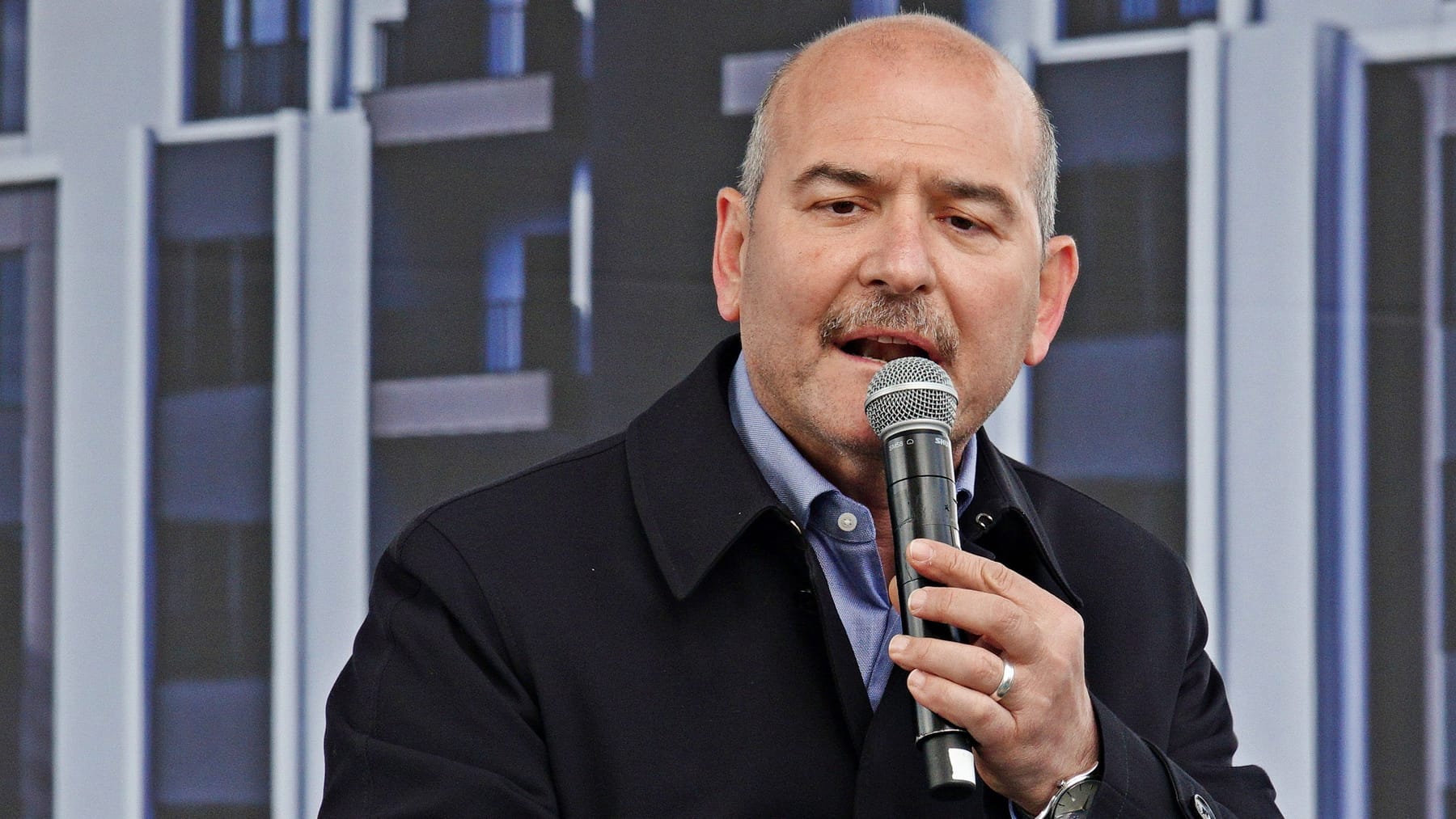 In two weeks there will be elections in Türkiye. The Minister of the Interior is now indignant – demands for his resignation come from the opposition.
Turkey's Interior Minister Suleyman Soylu called the elections, which took place in just over two weeks, an attempted coup by the West, causing outrage. The deputy leader of the CHP, the largest opposition party, Engin Ozkok, called the minister's remarks troubling on Friday and called on him to resign via Twitter.
At an event in Istanbul on Thursday night, Soylu initially accused the West of being behind the July 15, 2016 coup attempt in Turkey. Then, in his presentation of the May 14 parliamentary and presidential elections, he said: "May 14, 2023 is a political coup attempt by the West." Soylu did not say exactly who he meant by "the West".
Mahmut Tanal, a politician from the CHP, said the statement was provocative. It shows that the government wants to avoid the election or it will not tolerate the likely outcome.
After 20 years in power, Turkish President Recep Tayyip Erdogan fears re-election on May 14. Numerous polls have put his strongest rival, opposition leader Kemal Kilicdaroglu, ahead. It is the joint candidate of a coalition of six parties from various camps and is also supported by the pro-Kurdish Peoples' Democratic Party.