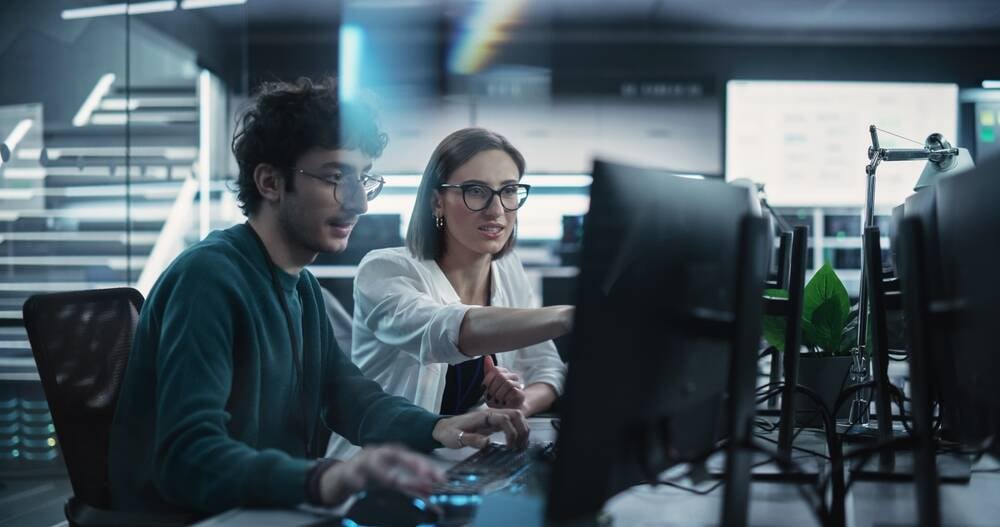 Microsoft has announced the launch of Windows AI Studio, a new tool aimed at developers working on generative AI app development. This extension to Visual Studio Code will bring together AI development tools and models from Azure AI Studio, allowing for local development, testing, and running of machine-learning code on Windows machines.
One of the key features of Windows AI Studio is its ability to support hybrid scenarios, where models can be run in the public cloud, locally, or a combination of both. This flexibility opens up new possibilities for developers, enabling them to choose the most suitable environment for their specific needs.
Windows AI Studio is designed to provide developers with a workspace for coding generative AI applications. The upcoming Visual Studio Code extension offers a familiar and seamless interface for AI development, with guided workspace set-up and model configuration. This user-friendly approach aims to lower the barriers to entry for developers who may be new to AI development.
At present, Windows AI Studio offers support for Llama 2 variants and Microsoft's Phi models. However, Microsoft has plans to further optimize models for Windows GPUs (Graphics Processing Units) and NPUs (Neural Processing Units) in the future. This optimization will likely improve performance and provide developers with even more options for building powerful AI applications.
The launch of Windows AI Studio reflects Microsoft's continued investment in the field of artificial intelligence. By providing developers with the necessary tools and resources, the company aims to accelerate the development and deployment of AI applications on the Windows platform.
With the growing demand for AI technologies, tools like Windows AI Studio are becoming increasingly important for developers. The ability to work locally and leverage the power of Azure AI Studio models offers a convenient and efficient solution for AI app development.
As Microsoft continues to enhance and expand the capabilities of Windows AI Studio, developers can expect even more exciting features and optimizations in the future. This will empower them to unleash their creativity and build innovative AI applications that can transform industries and improve people's lives.