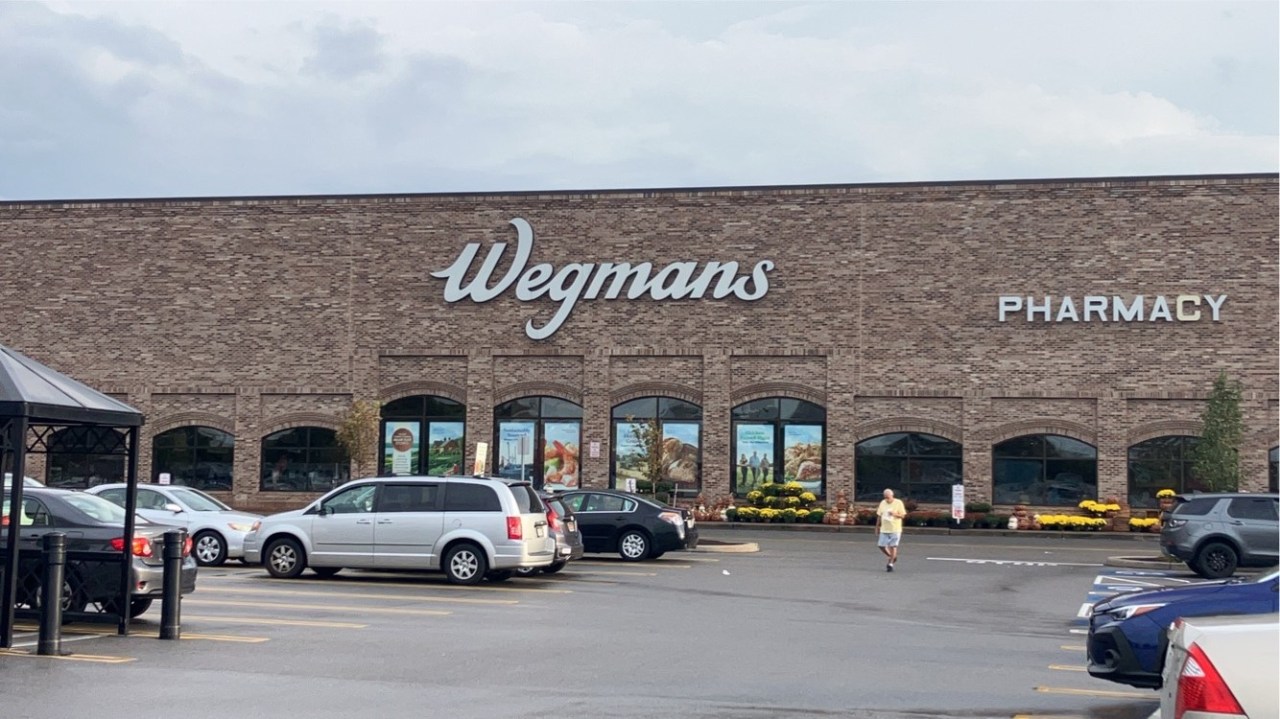 Wegmans Faces COVID-19 Vaccine Supply Challenges, Works Towards Solutions
Wegmans, the popular supermarket chain, has recently announced the inconsistent availability of COVID-19 vaccines due to the overwhelming demand and various shipping challenges. The company's Pharmacy teams are serving their local communities on a walk-in basis, strictly as supplies last.
These unexpected hurdles have arisen primarily due to the launch of a new formulation of the vaccine. The introduction of this new version has caused significant shipping challenges for Wegmans and other pharmacies nationwide, making it difficult to meet the high demand efficiently.
As the need for vaccinations continues to grow, pharmacies across the country are facing similar issues, struggling to secure a steady supply of vaccines for their customers. In recent weeks, several pharmacies have experienced unexpected shortages, resulting in appointment cancellations and increasing frustration among those eagerly seeking protection against COVID-19.
Recognizing the urgency of the situation, Wegmans is actively working with its suppliers to alleviate the supply inconsistencies and expects to see a more consistent inventory of vaccines in the coming weeks. The company is committed to serving the needs of its customers and is exploring every possible avenue to tackle these challenges head-on.
Although the vaccine rollout has presented some initial obstacles, there is hope on the horizon. The recently announced approval of additional vaccine candidates offers a glimmer of optimism for the future. With an expanding range of options, it is expected that the supply chain will stabilize, ensuring a more steady and adequate supply of vaccines for pharmacies across the nation.
Meanwhile, Wegmans urges its customers to remain patient and continue following safety guidelines, including wearing masks, practicing social distancing, and frequently washing hands. These essential precautions, combined with the ongoing efforts to improve vaccine availability, will significantly contribute to the ultimate goal of curbing the spread of the virus.
As the situation evolves, Wegmans will continue to update its customers, ensuring transparency and open communication in these challenging times. The company remains dedicated to supporting the health and well-being of its communities and will work tirelessly to overcome the existing obstacles and provide efficient access to COVID-19 vaccinations.
In conclusion, Wegmans, like many other pharmacies, is grappling with the inconsistent availability of COVID-19 vaccines due to exceptional demand and unforeseen shipping challenges. As they address these issues head-on by collaborating with suppliers, the supermarket chain aims to replenish its stock and provide a more dependable supply of vaccines in the coming weeks. In the meantime, customers are urged to remain patient and continue adhering to safety guidelines until a stable solution can be achieved.