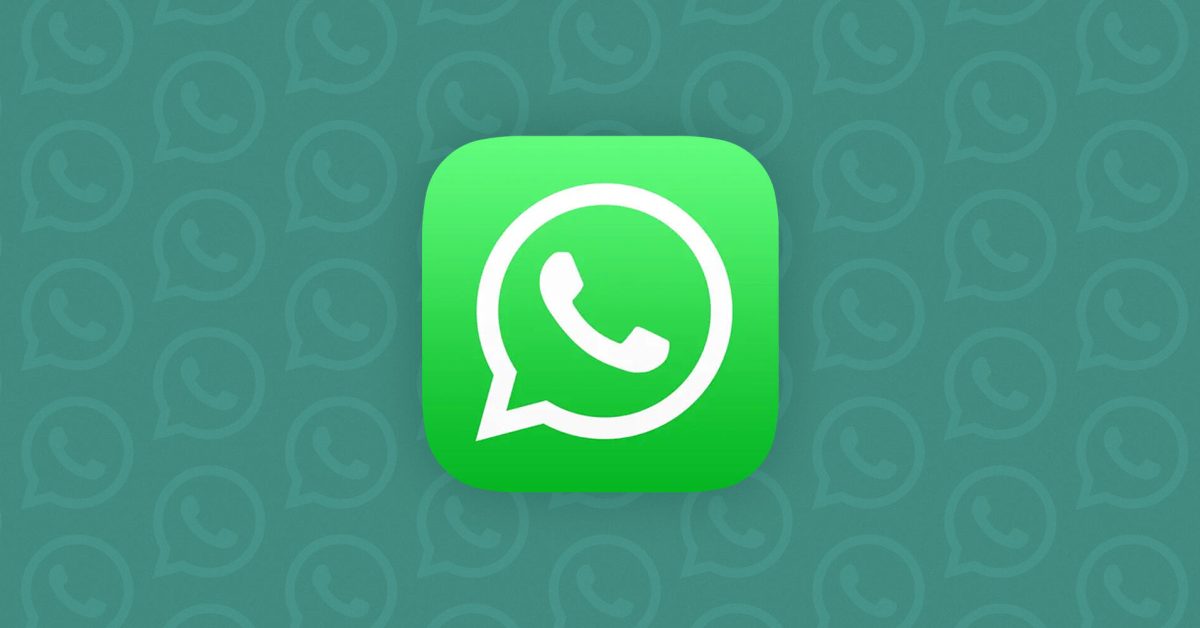 WhatsApp, the popular messaging app, is working on improving its account security by implementing passkey support. This exciting development was discovered by the reliable source WABetaInfo, who found a hidden passkey setup menu in the latest beta version of WhatsApp for Android.
The passkey feature allows users to verify their account using various methods such as fingerprint, face recognition, or screen lock. This added layer of authentication ensures better protection for users' personal information and conversations.
Passkey is part of an industry-wide effort to create a more secure authentication system. It eliminates the need for traditional passwords, which can be easily guessed or hacked, and instead allows users to sign in using facial recognition or other biometrics.
Apple has already implemented passkey support for its Apple ID accounts, receiving widespread praise for its enhanced security features. Following suit, other popular apps and websites like TikTok and 1Password have also announced their plans to support passkeys.
While the implementation of passkey support is still under development for WhatsApp, there is no official release date announced yet. However, this news is surely a relief for WhatsApp users, knowing that the company is actively working on enhancing their account security.
In today's digital age, where privacy breaches have become increasingly common, this move towards more secure authentication methods is crucial. By offering passkey support, WhatsApp aims to protect its users' confidentiality and ensure their peace of mind while using the app.
With this latest update, WhatsApp joins the league of apps and platforms that are prioritizing user security. The passkey feature is poised to make logging into our accounts simpler and safer, eliminating the stress of remembering complex passwords while keeping our personal information secure.
As the development of passkey support for WhatsApp progresses, users can look forward to enjoying a more secure chatting experience. Whether it's conversing with friends, sharing sensitive information, or conducting business discussions, knowing that your conversations are protected by cutting-edge security measures adds a valuable sense of confidence.
As technology advances, it is essential for apps like WhatsApp to continuously evolve and adapt to the ever-growing security challenges of the digital world. The inclusion of passkey support demonstrates WhatsApp's commitment to its users' privacy and sets a precedent for other messaging apps to follow suit.
In conclusion, WhatsApp is actively working on implementing passkey support for enhanced account security. This new feature, discovered by WABetaInfo in the latest beta version of WhatsApp for Android, allows users to verify their accounts using fingerprint, face recognition, or screen lock. With the support already implemented by Apple and announced by other apps and websites, passkey authentication is becoming an industry-wide effort to create a more secure authentication system. While WhatsApp users eagerly await the official release date, this update brings hope for a safer messaging experience.